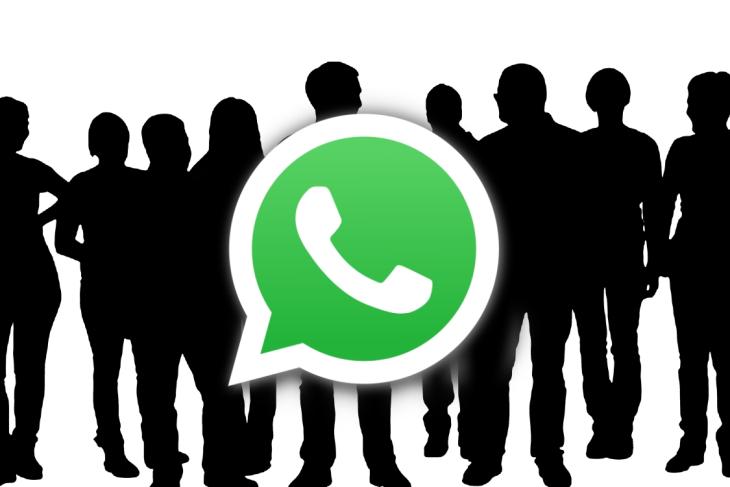 WhatsApp is no stranger to frequent updates that add new features. In the same vein, the messenger's newest update is evolving the messenger's voice call feature for groups, which is naturally one of the most used on the app. Like Discord, WhatsApp is now adding a more convenient way for users to start a bigger group voice call along with another improvement.
WhatsApp's New Group Voice Chat Feature: Start Call Without Interrupting Others
Announced through the WhatsApp update channel, the new voice chat feature will let users instantly talk to members of a group chat while still being able to message in the group. Once started, the new voice chat will send out a silent push notification to all the other users to join. This will differ from a voice call as the notification won't be as pronounced. WhatsApp's focus here is to ensure selective group members can talk to each other without disturbing the entire lot.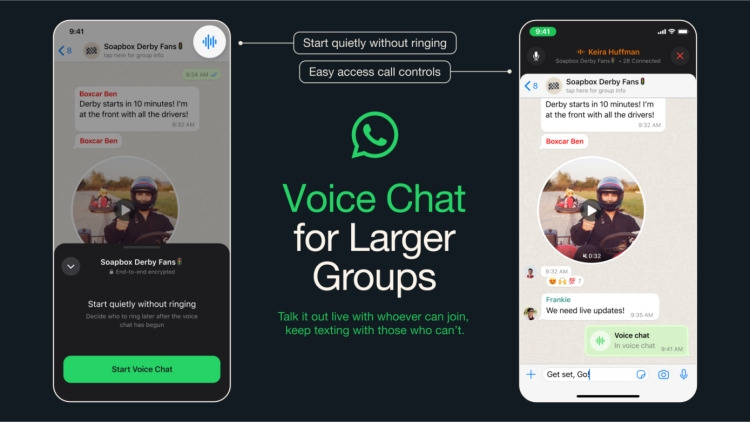 As some of you might be able to tell, this will work similarly to how voice chats work in Discord. When the voice chat gets initiated, other people in the group will be able to see that there are members currently engaged in a voice chat. Then, they can join these users in the group voice call.
These voice calls also feature end-to-end encryption, so only the users who have joined the voice call can hear it. Furthermore, you will easily be able to access the call controls without having to leave the screen. The chats will end if everyone leaves or if nobody joins the first or last person on the chat in 60 minutes.
WhatsApp mentions that voice chats will be accessible by groups having over 33 to 128 members. This feature will also only be available on a user's primary device.
WhatsApp Voice Chat Release Date
The new WhatsApp voice chat update will be rolling out on Android and iOS in the coming few weeks. Priority will be given to larger groups first, with more to follow as time passes. As such, keep an eye out for any WhatsApp update that might drop soon.
Isn't the new WhatsApp voice chat feature quite convenient? Do you think it will be useful? Let us know in the comments below.