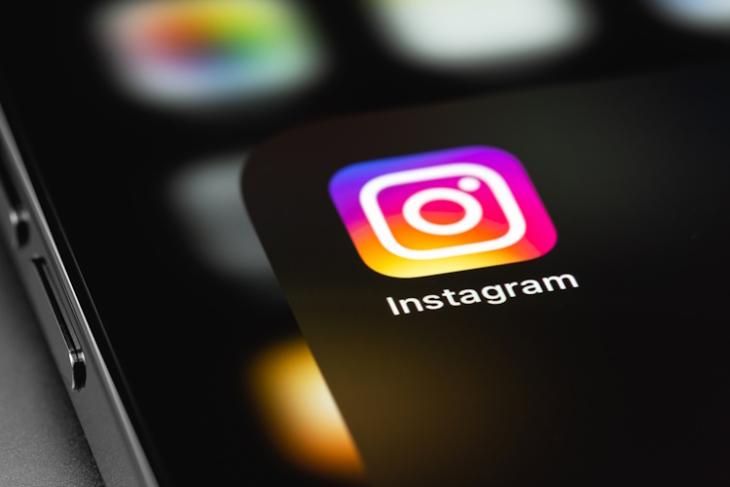 There are times when you just want to avoid a message on Instagram but the 'seen' status can put you in a dilemma. To avoid this moral obligation, Instagram has now introduced the ability to turn off read receipts so that you can avoid replying to messages with ease.
Now Turn off Read Receipts on Instagram DMs
Adam Mosseri, via his broadcast channel, made the announcement that Instagram is testing the ability to switch off read receipts so that there's no 'seen' status at all. So, avoiding weird or uncomfortable conversations can be convenient.
This setting can also safeguard your privacy, so, avoiding a message may not necessarily be the reason for turning read receipts off. The option to hide the read receipts was introduced a long time ago on WhatsApp, which doesn't turn the double ticks blue when enabled. When on, the ticks will turn blue when someone reads the message. The option to disable read receipts will be available under the Privacy and Safety settings and comes in addition to the Vanish mode with which the seen messages disappear.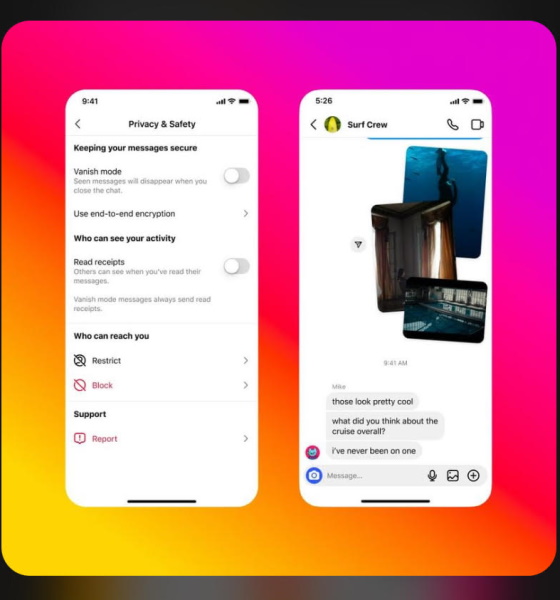 It's weird that Instagram got hold of the feature just now but at least it did consider it. Another feature, which Instagram could consider is the ability to archive chats, which can be a good way of decluttering the DM section so that people can focus on the ones that are important. I hope this becomes an official feature soon!
To recall, Instagram recently introduced the ability to add song lyrics to Reels, making interacting with them much easier. There's still no word on when the option to turn off read receipts will be available as a release window is still not known but we will keep you posted on the updates. So, what are your thoughts about the newly announced option to turn off read receipts on Instagram? Do you think this was long overdue? Let us know in the comments section below.