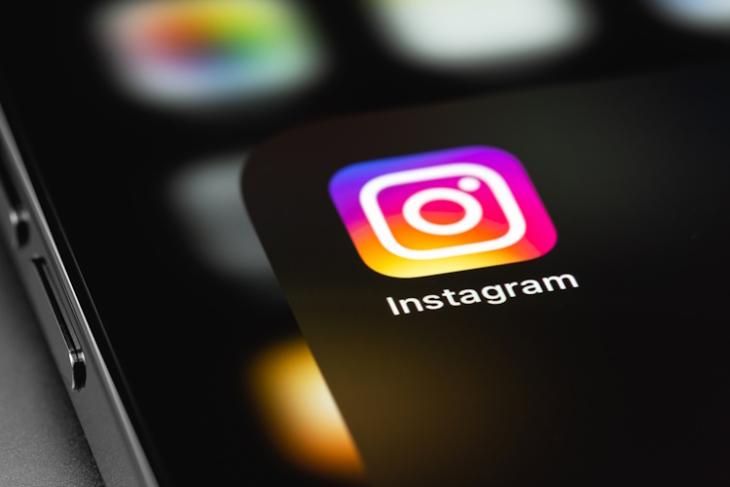 Instagram is planning to add a new feature for the comments section, which can help people gain more engagement on their content. The ability to create polls in comments is now being tested and should be available for all soon. Have a look at the details below.
Instagram's Adam Mosseri, via his Broadcast Channel, has revealed that Instagram is testing polls in comments with a small number of users. This will be applicable to comments on posts and Reels.
The ability to create polls in comments can help people, especially creators, interact better with their followers and gain their perspective on the kind of content they want to see. All in all, this can be helpful in garnering more traction from people.
A screenshot shared by Mosseri shows that people will be able to view the vote count on the given options to see which one has won. Although, we don't know for how long polls in comments will exist. Proper details should be out once the feature rolls out for all and this should happen soon.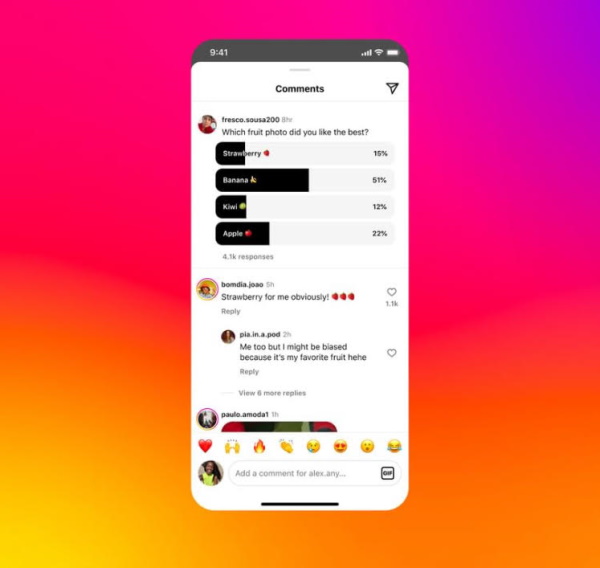 Instagram already has the option to create polls in Stories via a dedicated sticker, which is also a way of making Stories more interactive and fun. It seems like the Meta-owned social media platform is aiming to revamp the comments section on the platform for the same purpose. To recall, we recently saw the introduction of the ability to reply to comments via GIFs.
We shall see how the ability to create polls in comments will be received by people and whether or not it will be a feature that will stay. We will keep you updated, so, stay tuned. Also, do you think polls in comments will be handy and fun? Let us know in the comments below.