Thank you Sp**s for that lifeline!
Well that was a turn up for the books wasn't it!
I said after our game that if we end the weekend still five points clear I would be very surprised. And here we are, I am very surprised!
So, thank you Tottenham.
Three words I'd never thought I'd hear myself say I must admit, but really I am thankful to Spurs for downing City this weekend.
Are we feeling a little better today Gooners? I know I am.
And it is all thanks to our long-standing rivals Spurs who did us a massive favour in this title race by beating Manchester City 1-0, to keep the gap at five points this weekend. Let's hope that this result spurs Arsenal on to get that great form back and go on to win the league.
I must admit, I do know there will be a lot of twists and turns to come, but I feel a little more relieved today than I was feeling on Saturday night.
And who knows maybe come the end of the season this particular weekend will be where we look back and say that was the turning point of a season that may well see us lift the Premier League title after nearly 20 years without one.
But if we have to thank Tottenham for that then I'd be more than happy to do so.
All in all after Saturdays game, it didn't turn out to be a bad weekend for the Arsenal despite our 1-0 loss to Everton.
Let's hope that defeat is the last one we see in the league this season🙏🏼
But of course, with the rest of the season it is down to how we perform in our remaining games but we know what we need to do.
We need to push on after this weekend as we have been given a big big chance and somewhat of a lifeline with this latest City loss and we must take big advantage of that.
Where we can start with going on a good run of winning games, beginning on the weekend against Brentford.
Plus, we too can hope that if Spurs can beat that City team then surely we have a good chance to get something out of the two games we have to play against them right?
Here's hoping hey Gooners!
Shenel Osman
@sh3n3l_
WATCH EVERY ONE of Mikel Arteta's and Jonas Eidevall's Full Press conferences by subscribing to our YouTube Channel – JustArsenalVids
More Stories /

Latest News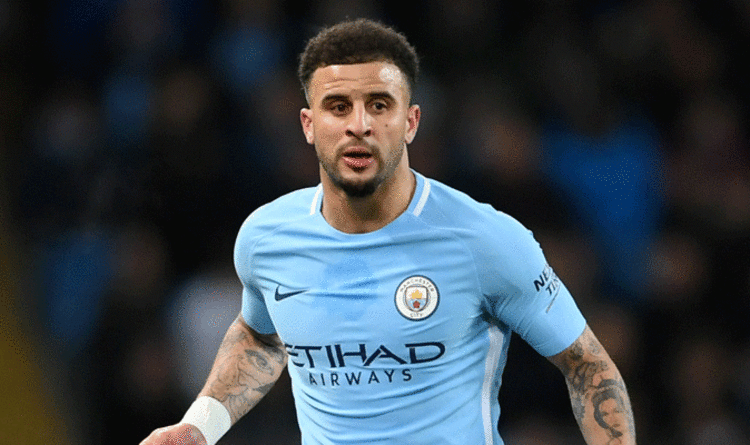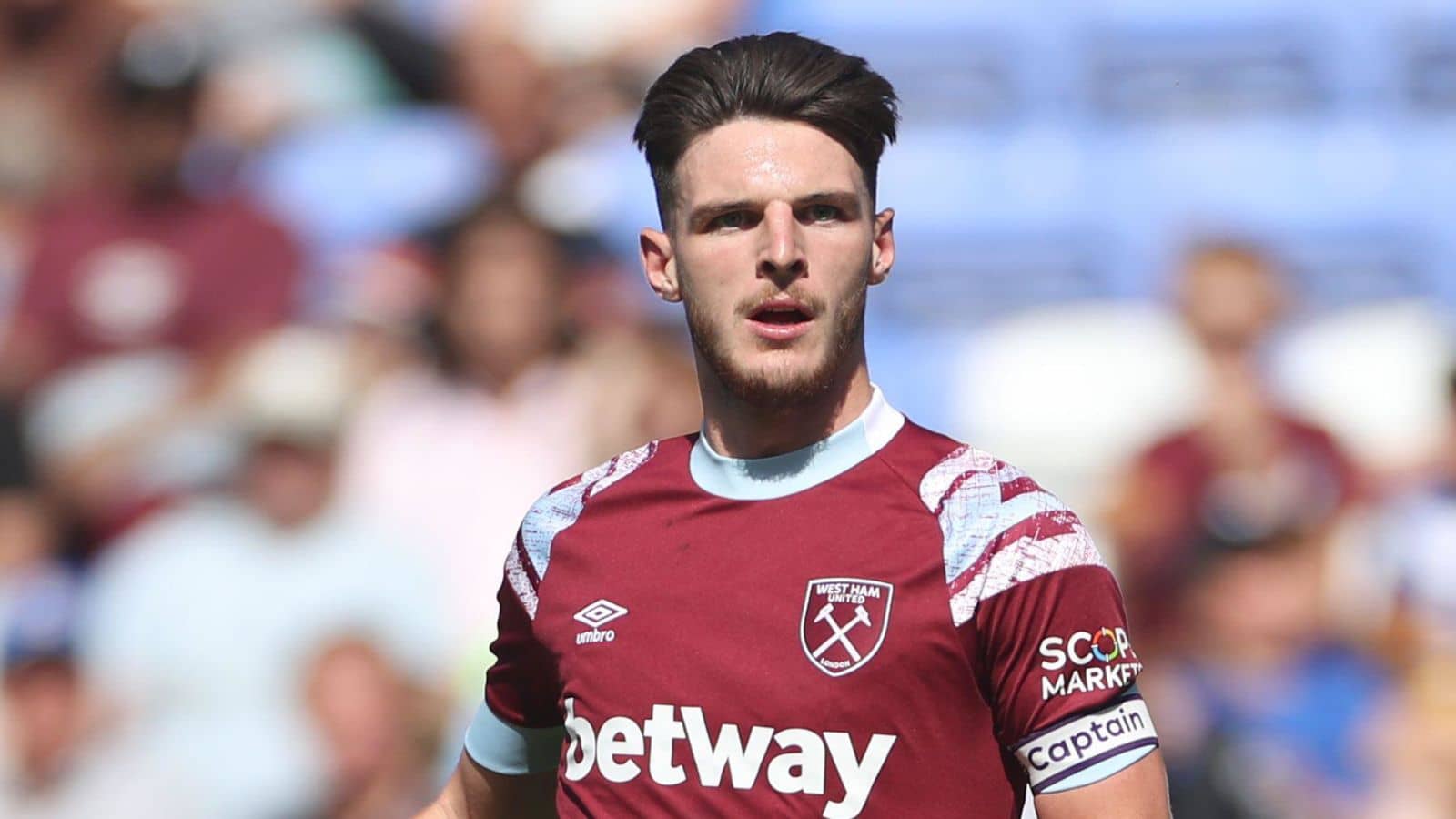 CALLING ALL ARSENAL FANS! Anyone who would like to contribute an Article or Video opinion piece on JustArsenal, please contact us through this link…