So, my first of all my general opinion of VAR? Get rid of it! If you are using technology and still getting decision wrongs, then what's the point?
For years now it's actual usage hasn't been consistent Some handballs are looked at then the same incident elsewhere isn't.
The reason Goal line technology never caused any fuss was the systems tells you, black or white, yes or no, pregnant or not pregnant….. goal or not goal.
This weekend Brentford should have had their equaliser ruled out for offside.
What's made that error hard to accept is this wasn't officials at Stockley Park interpretation an incident a certain way.
They have admitted they simply forgot to draw the lines, which means in essence they failed to do their job.
Everyone makes mistakes at work, but these gentlemen were getting paid a decent wage to oversee a match that is worth a lot of money to those involved.
A lot of us can't get away with simply forgetting to do crucial elements of our job. Sitting in that officefor 8 hours, it's not like for 90 minutes you actually have a lot to do, so surely when any goal goes in that's when you roll up your sleeves and get to work?
Memes have gone round towards what was Lee Mason doing that was so important that distracted him from this key part of his job? His bosses might want a serious answer.
Mr Mason messed up, nothing he can say or do changes the result on Saturday. PGMOL have apologised to Arsenal but it doesn't give us two extra points or get the fixture replayed does it?
So, complaining about VAR?
Asking refs to be better?
I'm with every Gooner on that.
Then though I hear that word … agenda….. conspiracy .., etc.
Huge accusations which only add to the online abuse Lee Mason is receiving.
Also simply not backed up by any kind of evidence.
One of our readers posted this yesterday when I suggested that normally the team who finishes 1st in the table has been the best team……..
Losing 7-9 points to terrible decisions by officials where other teams have, if anything, gained from bad decisions…
That means we certainly can be the best team and still lose.
If someone else wins it, they'd better be 10+ points clear (more if we see more of these issues), or we'll certainly have a case for claiming "we was robbed".
Unless this person is under a certain age it's quite self-absorbed isn't it. You can only see a world of Arsenal and nothing else that goes on beyond it.
I know I'm meant to nod my head out of fear of being called names, but I can't pretend facts didn't happen just to suit our own agenda.
So let's say Man City win the title by a six point margin is it fair to say they done that, based on us losing points to terrible decisions, while they benefitted?
Didn't we just have a Manchester Derby where the Champions lost due to an outrageous equaliser, where Rashford was judged not to have interfered with play while being in an off side position?
Didn't City lose at Anfield after Foden had a goal harshly disallowed?
Do we just ignore that?
As for this agenda against Arsenal …… Liverpool felt they should had a penalty at the Emirates for a Gabriel handball, Palace the same accusation against the same player?
If a conspiracy existed to cost us points wouldn't have those spot kicks been given?
What about when VAR reversed Gabriel's red card and pen at Elland Road? Why would that happen if there was a conspiracy?
A bit like you when you're besotted with your new partner …. no one else really cares.
Just because you love the Arsenal doesn't mean others are sat up thinking about them, plotting their down fall. Whisper it quietly, we are unique, we are not special, we are just one of several clubs who unfortunately lose out when play is officiated by VAR. Some calls go our way, others don't.
Lee Mason, for example, simply is not good at his job. There is zero motive behind it, no rhyme or reason. The 51 year old , since the 05/6 season reffed us in 30 fixtures.
We lost …. 3!
So If this man has an agenda , he's not very good at it is he?
He awarded 2 penalties against us,  4 in our favour
So if he's part of this master plan to sabotage Arsenal he's terrible at it?
He gave us 1 red card and the opponents 2.
Again, wouldn't that card count be a lot higher against us,if he was part of this undercover operation to hurt Arsenal .
So to clarify , Arsenal AND Man City have both been cost points due to bad officiating.
Lee Mason given us 1 red card and 2 penalties against us in 30 games, numbers that hardly scream 'agenda'.
Whisper it quietly, he's simply a bad ref.
Nothing else, nothing more…
Dan
——————————————————————
WATCH as Mikel Arteta complains about the referee and the fixture list, but praises Brentford..…
WATCH EVERY ONE of Mikel Arteta's and Jonas Eidevall's Full Press conferences by subscribing to our YouTube Channel – JustArsenalVids
More Stories /

Latest News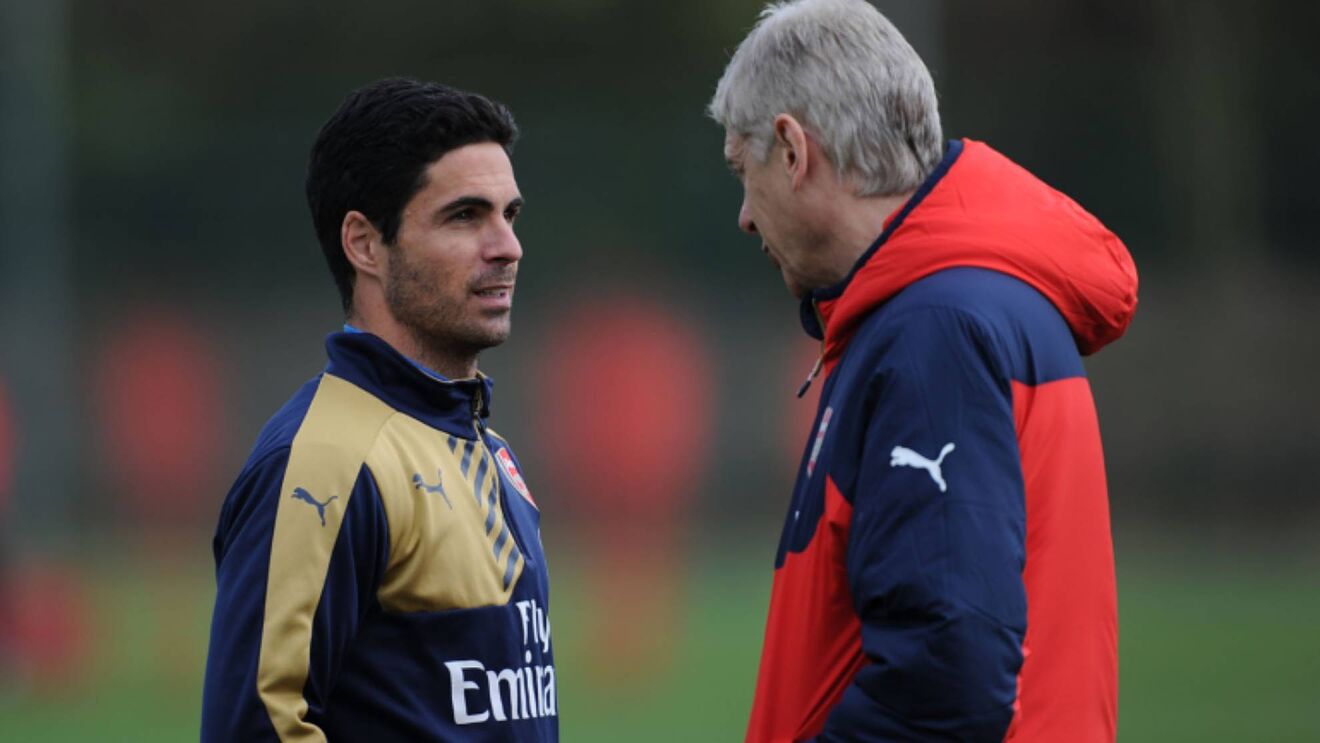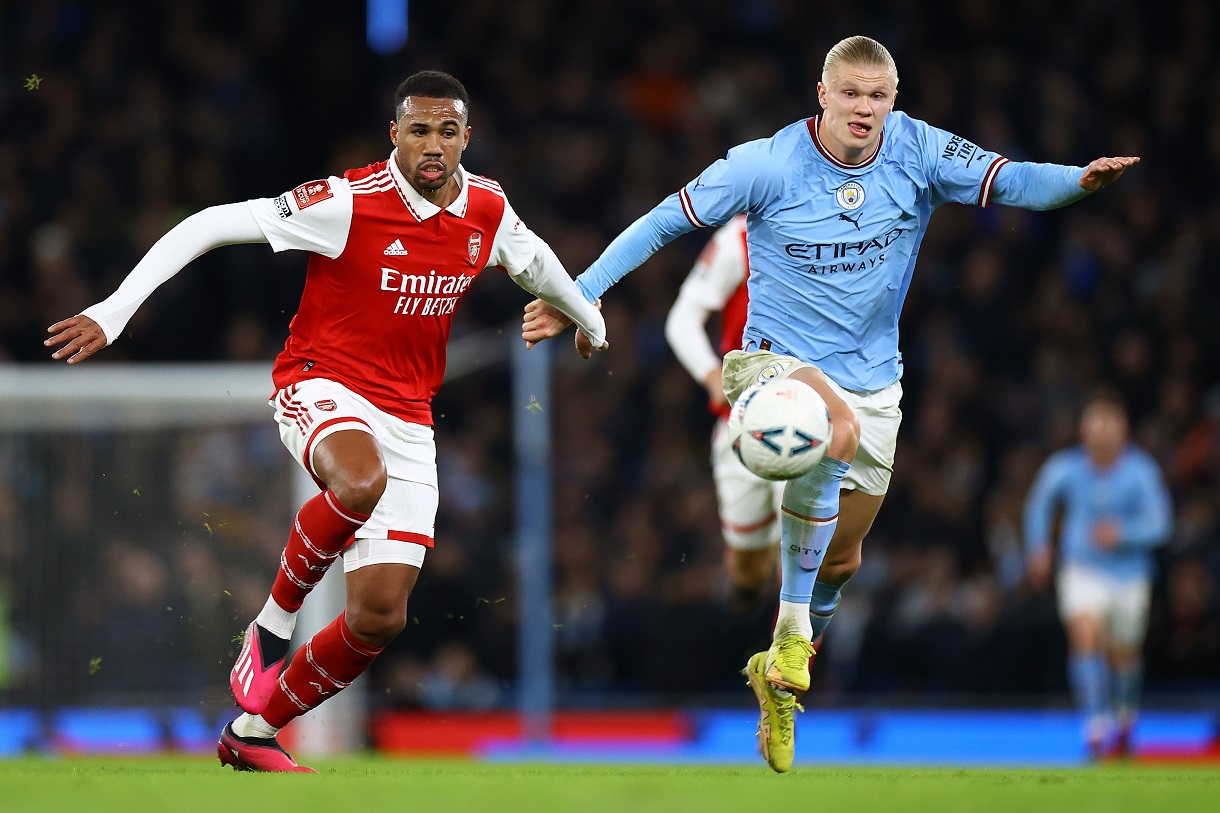 CALLING ALL ARSENAL FANS! Anyone who would like to contribute an Article or Video opinion piece on JustArsenal, please contact us through this link…