Apple's Universal Clipboard feature makes copying and pasting content across devices entirely seamless. Whether you're copying text, images, videos, or even URLs, you can paste them between your iPhone and Mac. However, you may have noticed that sometimes, Universal Clipboard doesn't work as well as it should. Or maybe, it's simply not working for you at all. Whatever the issue you're facing, we have the solutions. Here's are 9 methods to fix Universal Clipboard not working between iPhone and Mac.
9 Ways to Fix Universal Clipboard Not Working From iPhone to Mac
As is the case with most issues on an iPhone or Mac, there are plenty of troubleshooting steps for fixing Universal Clipboard. We have arranged the solutions in an easy to follow order, starting from the easiest ones to more time consuming options. While we recommend you follow along this guide, you can use the table of contents below to jump to any fix that you want to try.
1. Ensure That Your iPhone, iPad, and Mac are Compatible
First and foremost, make sure your Apple devices are compatible with Universal Clipboard.
iPhone and iPad Models That Support Universal Clipboard
iPhone 5 and higher
iPad 4th gen and newer
iPad Air (all models)
iPad Pro (all models)
iPad mini 2 and higher
iPad touch 6th gen and newer
Note: Make sure your iPhone, iPad, or iPod touch is running iOS 10 or later.
Mac Models That Support Universal Clipboard
MacBook 2015 and later
MacBook Pro 2012 and later
MacBook Air 2012 and later
Mac mini 2012 and later
Mac Pro 2013 and later
iMac 2012 and later
iMac Pro (all models)
Mac Studio
Ensure that your Mac is running macOS High Sierra or later. It's worth pointing out that Universal Clipboard is proximity-dependent. Therefore, be sure to keep your devices near each other.
2. Turn WiFi and Bluetooth Off and Turn Them On Again
Since both Wi-Fi and Bluetooth are a must for Universal Clipboard to work perfectly, it would be better to soft reset them.
On iPhone and iPad: Go to the Settings app -> Wi-Fi/Bluetooth and then toggle WiFi and Bluetooth off and then on again.
On Mac: Click the Wi-Fi and Bluetooth menus in the upper-right corner of the menu bar and then turn off/on the toggles.


Now, reboot all of your devices and try to copy and paste again to check if Universal Clipboard is working properly again. If it isn't, proceed to the next step.
3. Enable Bluetooth Sharing on Your Mac
Considering Bluetooth plays a key role in helping Universal Clipboard work, activating Bluetooth sharing on Mac may resolve the issue.
Head over to the System Preferences app (alternately click the Apple menu at the upper-left corner of the screen and choose System Preferences) and click Sharing.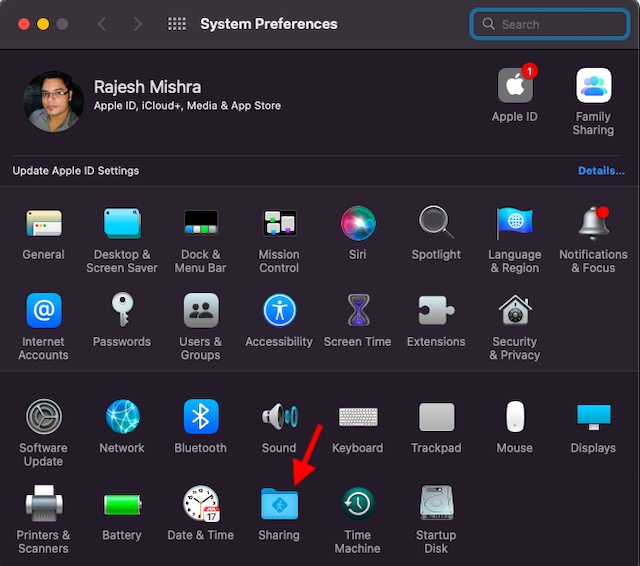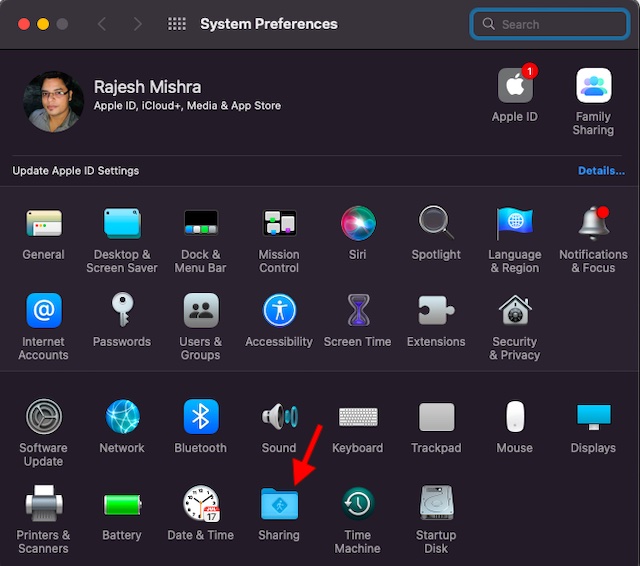 Now, make sure that the box to the left of Bluetooth Sharing is checked.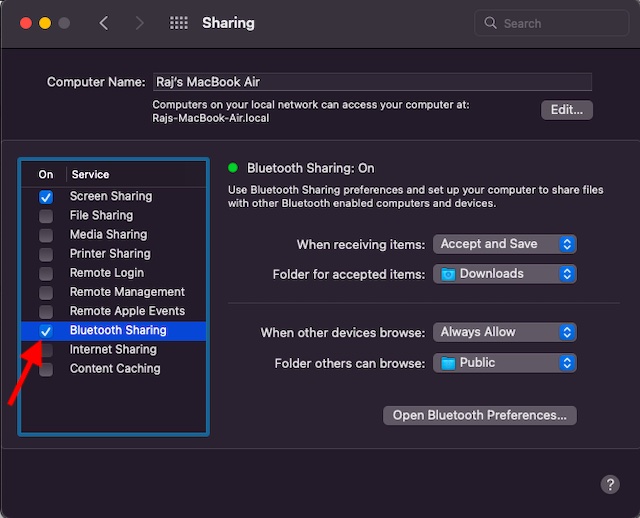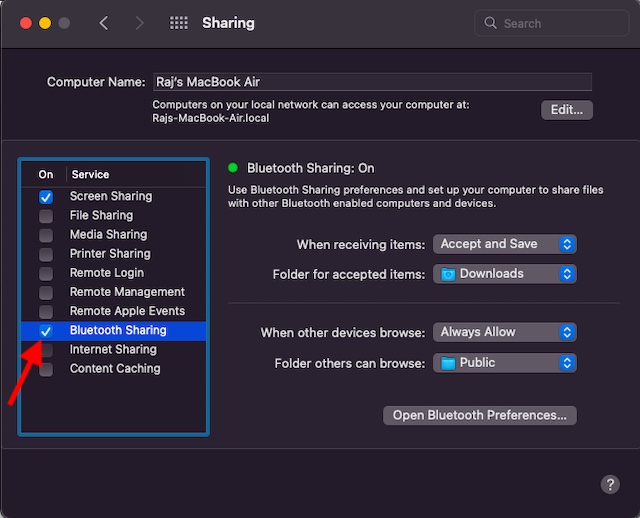 Try copying something on your iPhone and pasting on your Mac. If it works, Universal Clipboard has been fixed;…
Read Full Story At: Beebom.