In certain parts of the world it is normal to have fires every year. For example, in Alaska there is the famous 'Fire Season' and in Australia there are Bushfires (forest fires), which on certain occasions are controlled flames in their expansion. Dealing with some specific fires can result in fatalities, injuries and major damage. This year we have seen many of them around the world, such as in Greece and Canada.
What happens when the flames have passed and the tragedy is over?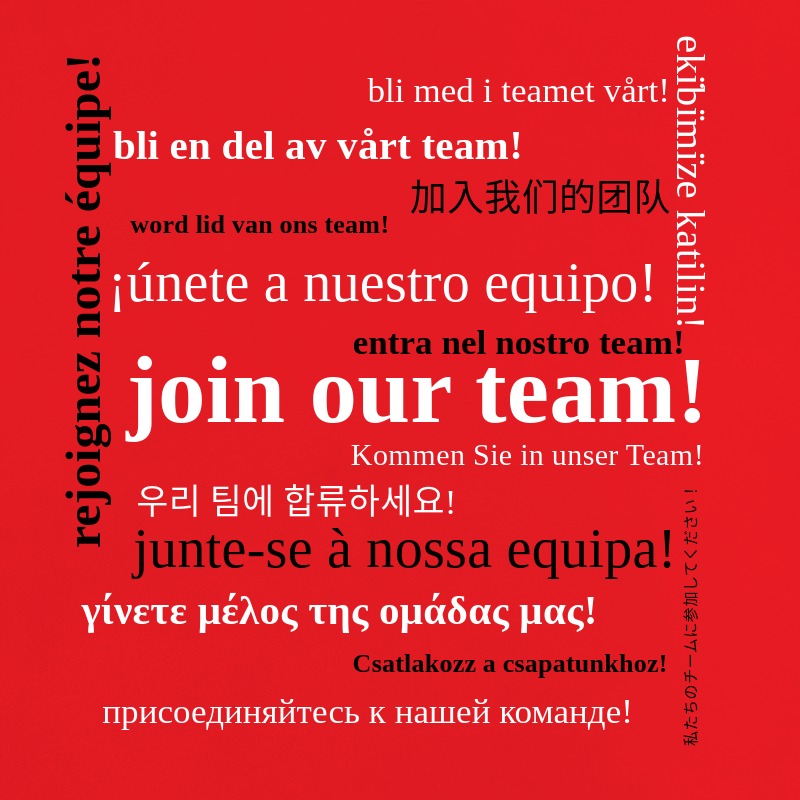 Unfortunately, in many cases, the trouble is not limited to the areas burnt by the fire, but certain details must be kept under close observation.
Burnt land will take many years to clean up

A forest that is burnt can take 30 to 80 years to fully recover its original state, perhaps less if specific reclamation operations are carried out. This is a difficult operation, considering that the ground is not only burnt, but also tested by the extinguishing operations, such as the extensive use of water and retardant by the fire brigade to contain the fire.
Structures require a lot of recovery and restoration work
Depending on the type of structure that was affected by the fire, it will need to be analysed quickly and thoroughly whether the entire building is salvageable. For a fire, this can be as easy as it can be very complicated. Certain structures based on reinforced concrete, for example, are certainly not made to be heated to thousands of degrees. The steel bars inside melt and the concrete loses its grip. Therefore, once the flames have passed, the stability of the structure must be checked. This is done either by the fire brigade with the support, if necessary, of some specialised Civil Defence volunteers.
It radically changes the economy of the area
Sometimes arson also occurs because of a business aspect and has a very negative impact on the area's activities. It is no longer possible, for example, to use a particular area for grazing and entire crops are destroyed in a matter of hours. The tourism sector is also heavily affected by these dramatic events. This means a huge economic loss for those who owned a business at the site of the fire, as well as perhaps those who were working inside. The economic damage is general and affects the entire community, apart of course from those who have an interest in investing in an area that is now worthless.
FB.AppEvents.logPageView();
};
(function(d, s, id){ var js, fjs = d.getElementsByTagName(s)[0]; if (d.getElementById(id)) {return;} js = d.createElement(s); js.id = id; js.src = "https://connect.facebook.net/en_US/sdk.js"; fjs.parentNode.insertBefore(js, fjs); }(document, 'script', 'facebook-jssdk'));

Source