The police forces of Lower Saxony and Mecklenburg-Western Pomerania are about to see a revolutionary upgrade of their air operations with the introduction of state-of-the-art H145 five-bladed helicopters. Following a joint European tender launched in August 2022, the Interior Ministries of both states have ordered two of these state-of-the-art helicopters each, demonstrating a quantum leap in the modernisation of emergency and police services.
"The arrival of these helicopters marks the dawn of a new era in German police air operations," emphasised Stefan Thomé, General Manager of Airbus Helicopters in Germany. The current fleets, consisting of EC135 and MD902 helicopters, will give way to the H145s, equipped with state-of-the-art configurations for police operations, including the latest equipment for police missions and Bambi buckets designed for firefighting missions.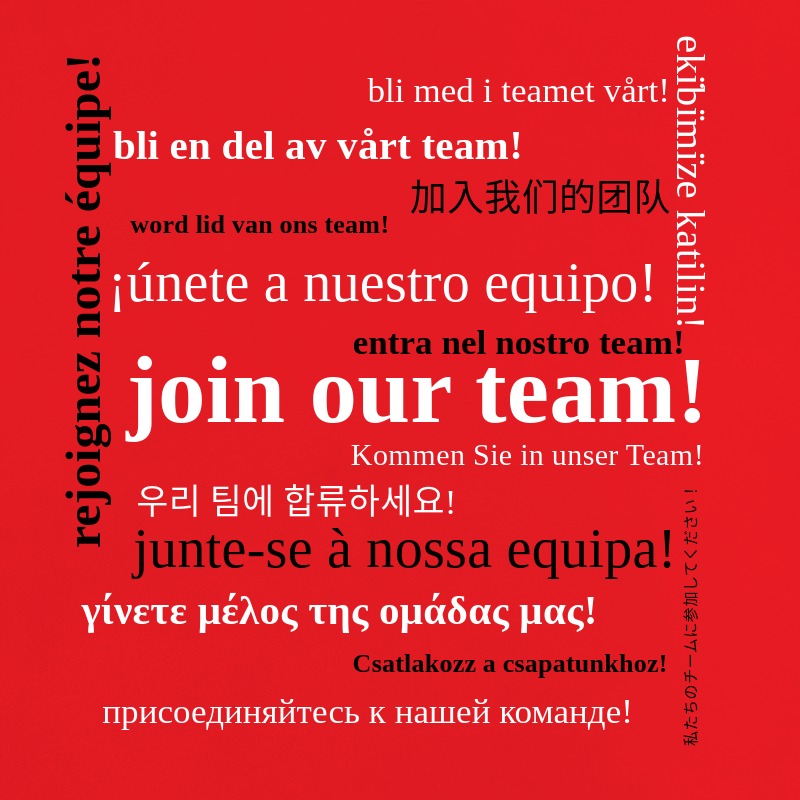 "With more than 15 H145s already in service and another 15 to be delivered in the next few years, we expect the H145 to form the backbone of the German state police force for decades to come," Thomé added with a note of optimism, reflecting on global usage statistics that speak of more than 200 helicopters of the H145 family being actively deployed in public services and law enforcement missions worldwide.
The vehicle: technology, safety and efficiency
Unveiled at the prestigious Heli-Expo 2019 in Atlanta, the modern iteration of the best-selling H145 twin-engine light helicopter promises an unprecedented upgrade. The innovative five-blade rotor design not only increases the helicopter's payload by 150kg, but also promises ease of maintenance, thus significantly improving the H145's serviceability and reliability ratings. These advances potentially mean improved travel comfort for both passengers and crew, combining technology with seamless comfort.

The H145 boasts a formidable track record, with more than 7 million flight hours logged by over 1,650 H145 family helicopters worldwide. Equipped with two Safran Arriel 2E engines and a digital engine control (FADEC) and Helionix digital avionics suite, the H145 promises safety and efficiency. The inclusion of a high-performance 4-axis autopilot further enhances safety and significantly eases the pilot's workload.
Sustainability and environmental friendliness
Equally important are the sustainability credentials of the H145, which has the lowest CO2 emissions in its class and maintains a remarkably low noise footprint, making it the quietest helicopter in its class.
Germany has undertaken this transition, which is not just an equipment upgrade, but a commitment to safer, more efficient and environmentally responsible air operations. The H145 is a testament to innovation that does not compromise on efficiency, safety or ecological responsibility.
With each passing day, the armed forces of Lower Saxony and Mecklenburg-Western Pomerania are getting closer to welcoming a new member to their fleets, one that promises to redefine emergency services and set new benchmarks in helicopter technology, taking a giant step towards a future where technology meets safety and sustainability. It is more than a helicopter: it is a vision of the future, rising from the ground to unprecedented levels of service and functionality.
Source
Airbus
};
(function(d, s, id){ var js, fjs = d.getElementsByTagName(s)[0]; if (d.getElementById(id)) {return;} js = d.createElement(s); js.id = id; js.src = "https://connect.facebook.net/en_US/sdk.js"; fjs.parentNode.insertBefore(js, fjs); }(document, 'script', 'facebook-jssdk'));

Source