Man City defender hoping Arsenal will "slip up" in title race
I Just Hope Arsenal Would Slip Up, Aymeric Laporte Speaks Of The PL Title Race
  Anyone who has been living under a rock for the past year and has only recently returned to reality would be surprised to learn that Manchester City, the Premier League's standard bearers, are praying for Arsenal to drop points in order for them to win the league.
Things have really changed, with Arsenal becoming a force to be reckoned with, to the point where they now sit atop the Premier League standings and are considered favourites (though some may say otherwise) to win the title.
Manchester City's Aymeric Laporte recently spoke with the media, and one of the many topics he discussed was how Arsenal may win the league title, but he hopes they don't, saying via Mancity.com, "Consistency is very important, and we have been able to achieve that. Mikel Arteta, who was here, he knows our style of play very well. He is a fantastic manager; I only have good words to say about him. What we are doing alongside Arsenal right now is fantastic. Although I hope they can slip against us and that we can get the win."
The Premier League title race is currently tighter than ever, and there is no room for error moving ahead. Arsenal simply needs to reset and win their remaining games because they are capable of "getting the job done". That is why Laporte understands that their results alone will not win them the league; it is Arsenal's fate that will determine where the title ends up.
Daniel O
More Stories /

Latest News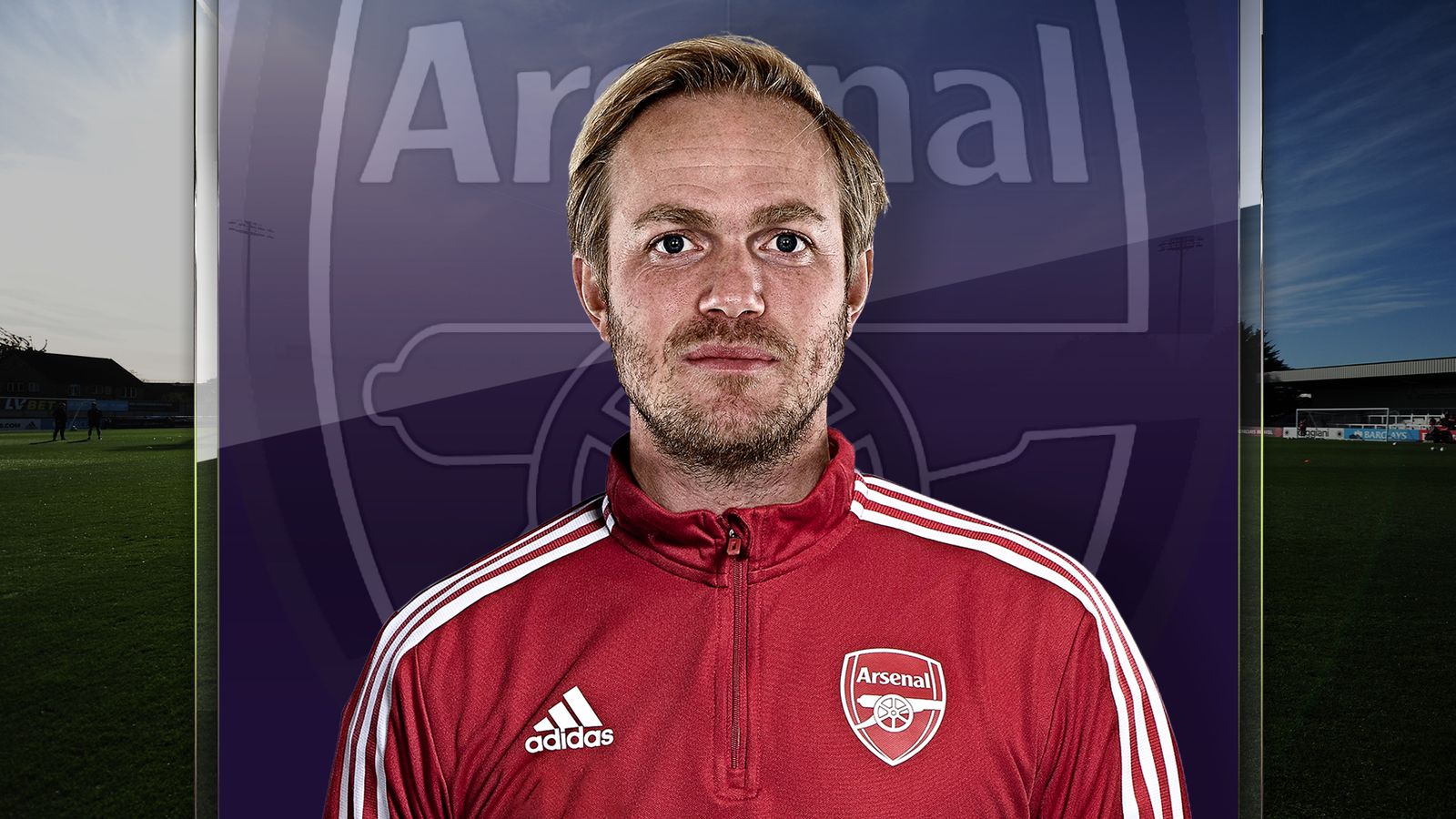 CALLING ALL ARSENAL FANS! Anyone who would like to contribute an Article or Video opinion piece on JustArsenal, please contact us through this link…