'He opened the Premier League to the world' Mikel Arteta hails Wenger impact
Mikel Arteta has praised Arsene Wenger for changing the Premier League after the French manager was named to the competition's Hall of Fame.
Wenger spent two decades at the helm of Arsenal as he guided the club through some of its finest periods.
The Frenchman remains a legendary figure at the Emirates because of the job he did at the London club.
As he was named one of the first coaches in the Hall of Fame alongside Sir Alex Ferguson, Arteta said via the Daily Mail:
'He opened the Premier League to the world in a different level to what any other manager has done,' Arteta said. 
'I think he's going to be forever (remembered). I don't think there is any other managers that has had more impact.
'Some have brought different ideas, characters, competitions but he had a vision that was much wider than any other manager had at time.'
Just Arsenal Opinion
Wenger remains one of the most successful managers in Premier League history and we are privileged that he managed our club.
In the final seasons of his time in London, Wenger struggled to compete the newest managers in the competition.
However, that does not erase the fantastic memories he gave us, including winning the Premier League unbeaten in the 2003/2004 season.
He deserves to be in that Hall of Fame and it will be hard for another team to go through a season unbeaten.
Watch our brilliant Arsenal Women beat Bayern Munich to reach the Champions League Semi-Finals (World class strike from Frida Maanum!)
Highlights Arsenal 2-0 Bayern Munich. Gunners in Women's Champions League semi-finals
More Stories /

Latest News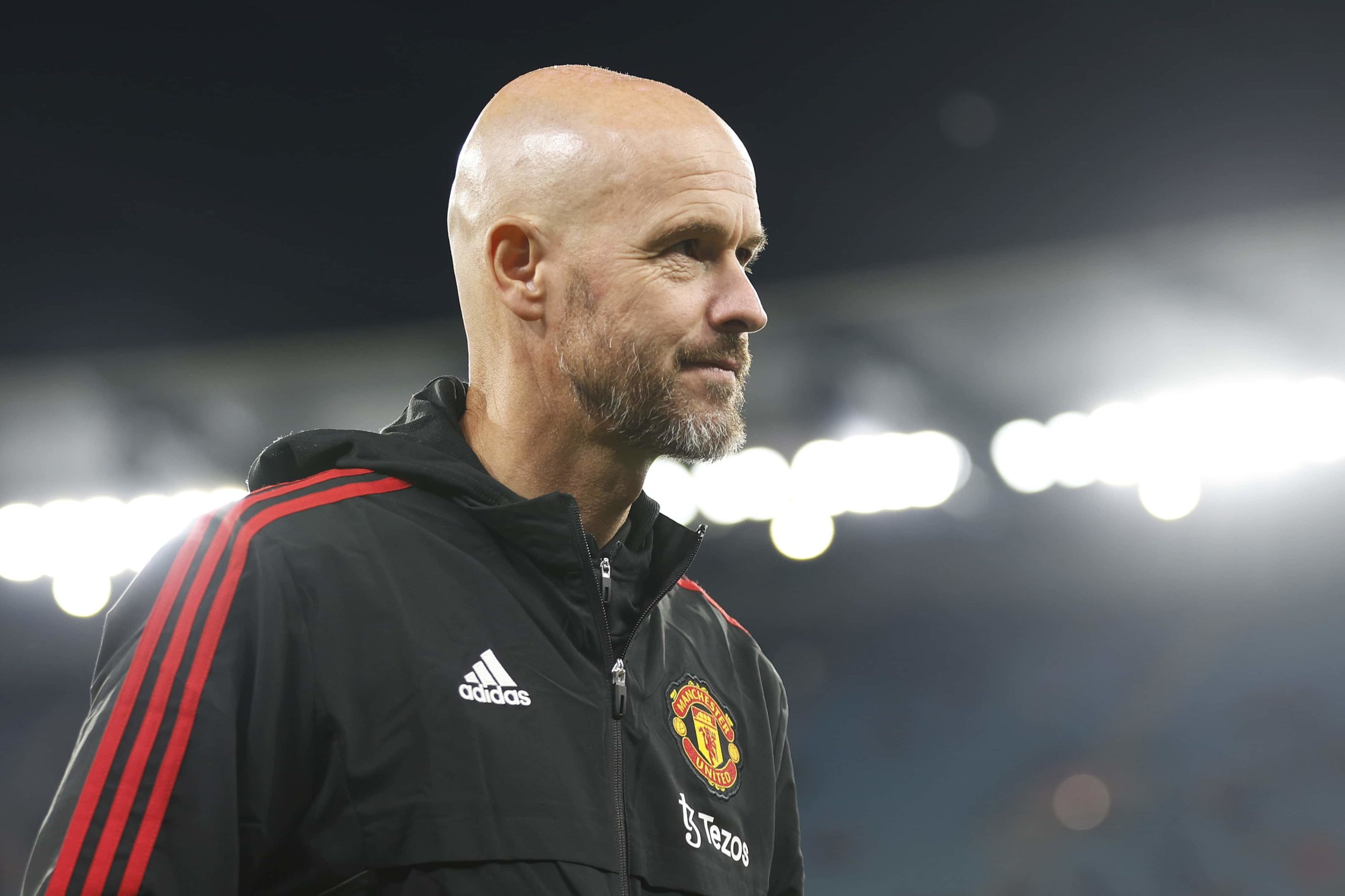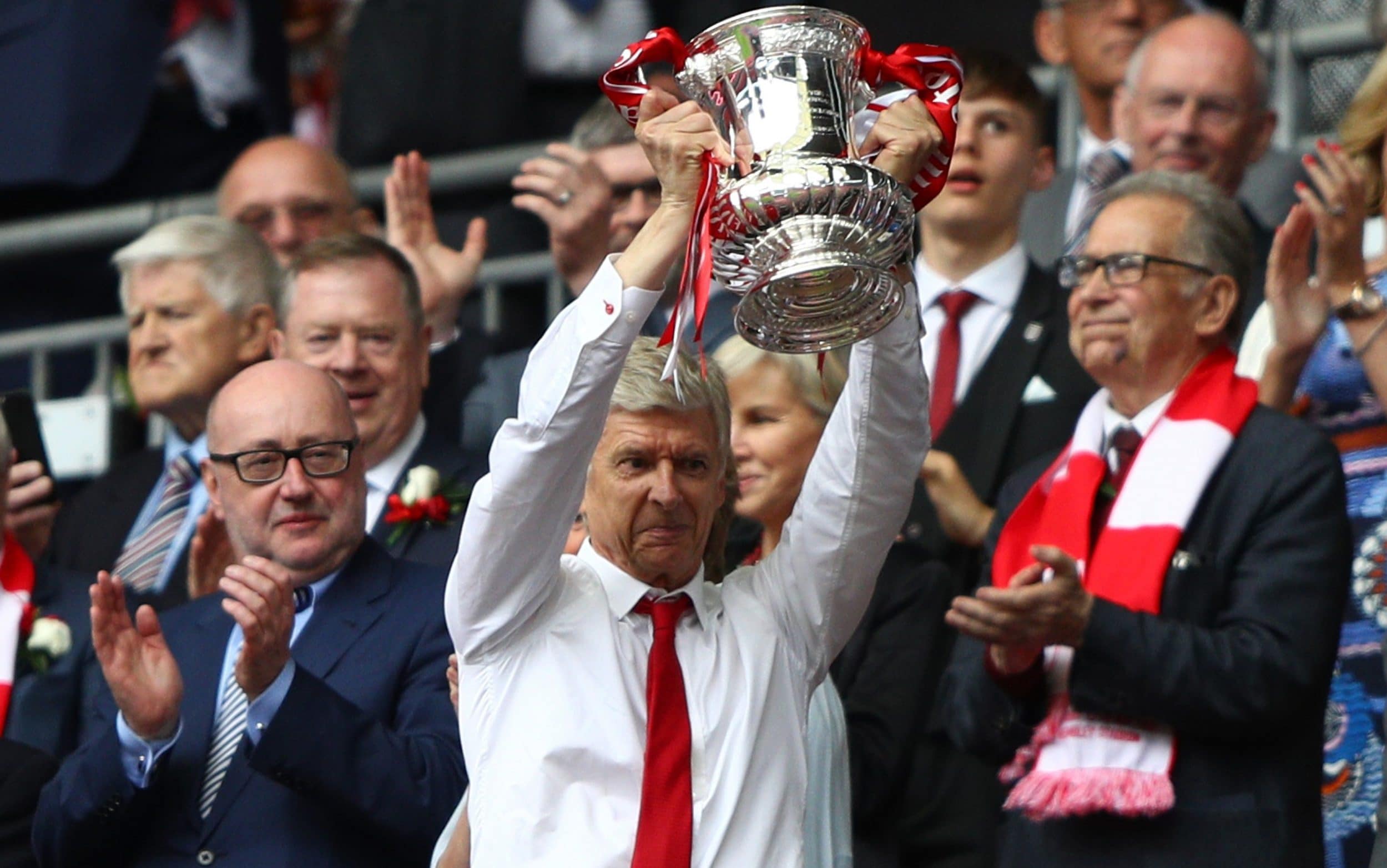 CALLING ALL ARSENAL FANS! Anyone who would like to contribute an Article or Video opinion piece on JustArsenal, please contact us through this link…