Garth Crooks has teased about the prospect of Arsenal fielding Eddie Nketiah and Gabriel Jesus in a front-two.
The Gunners have been without the Brazilian since club football returned after the World Cup.
Jesus had been the club's main man in attack before he was injured representing his country at Qatar 2022 and now could be out for at least one more month.
In his absence, Nketiah has stepped up brilliantly and showed the Gunners that they do not need to buy another frontman.
The Englishman is a player that can score in the big games, as he showed recently and now Arsenal will have a dilemma when Jesus returns.
The expectation is that the ex-Manchester City man will return to the team and Nketiah will be back on the bench, but what if both of them can play together?
Crooks believe it will be devastating. He writes on the BBC:
"Jesus was in sparkling form before he got injured at the World Cup but from the day Eddie Nketiah came into the Arsenal team to deputise for Jesus, he has been in blistering goalscoring form.
"His goals-per-game ratio has been off the chart. The striker has scored seven goals in his past seven games and would have added to that tally had it not been for some brilliant goalkeeping by David de Gea on Sunday.
"What Arteta does when Jesus is fit is anyone's guess but if he were to play 4-4-2 with Jesus and Nketiah up front as a partnership, it's game over."
Just Arsenal Opinion
Jesus and Nketiah are quality strikers and it is hard to keep one on the bench, but that does not mean they can work together in a two-man attack.
Our current system works and it makes no sense to alter it just to accommodate both strikers.
WATCH EVERY ONE of Mikel Arteta's and Jonas Eidevall's Full Press conferences by subscribing to our YouTube Channel – JustArsenalVids
More Stories /

Latest News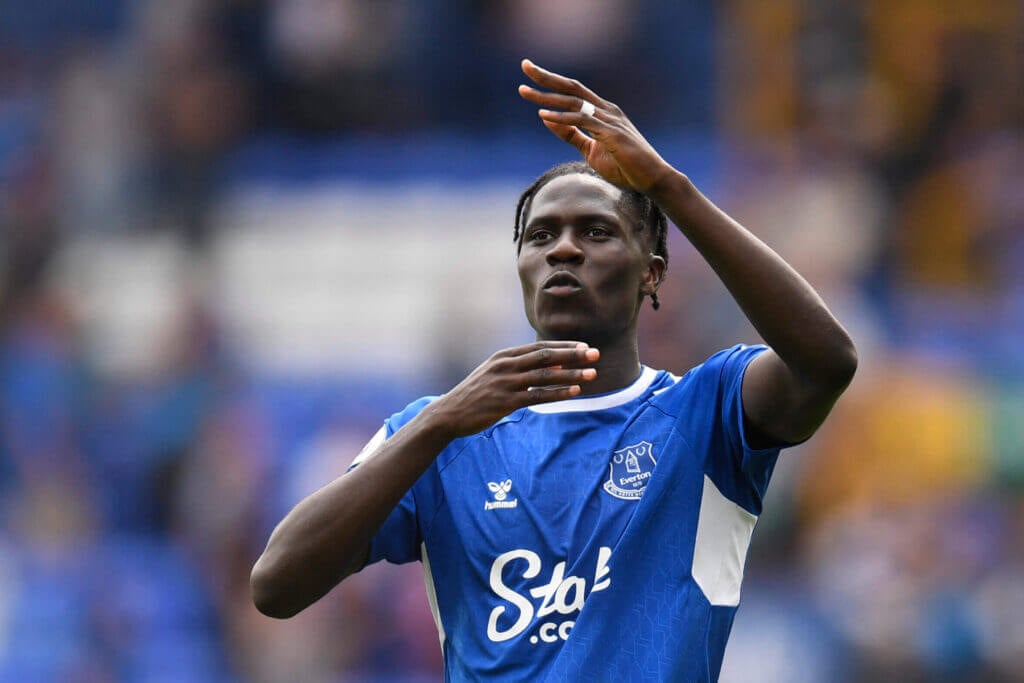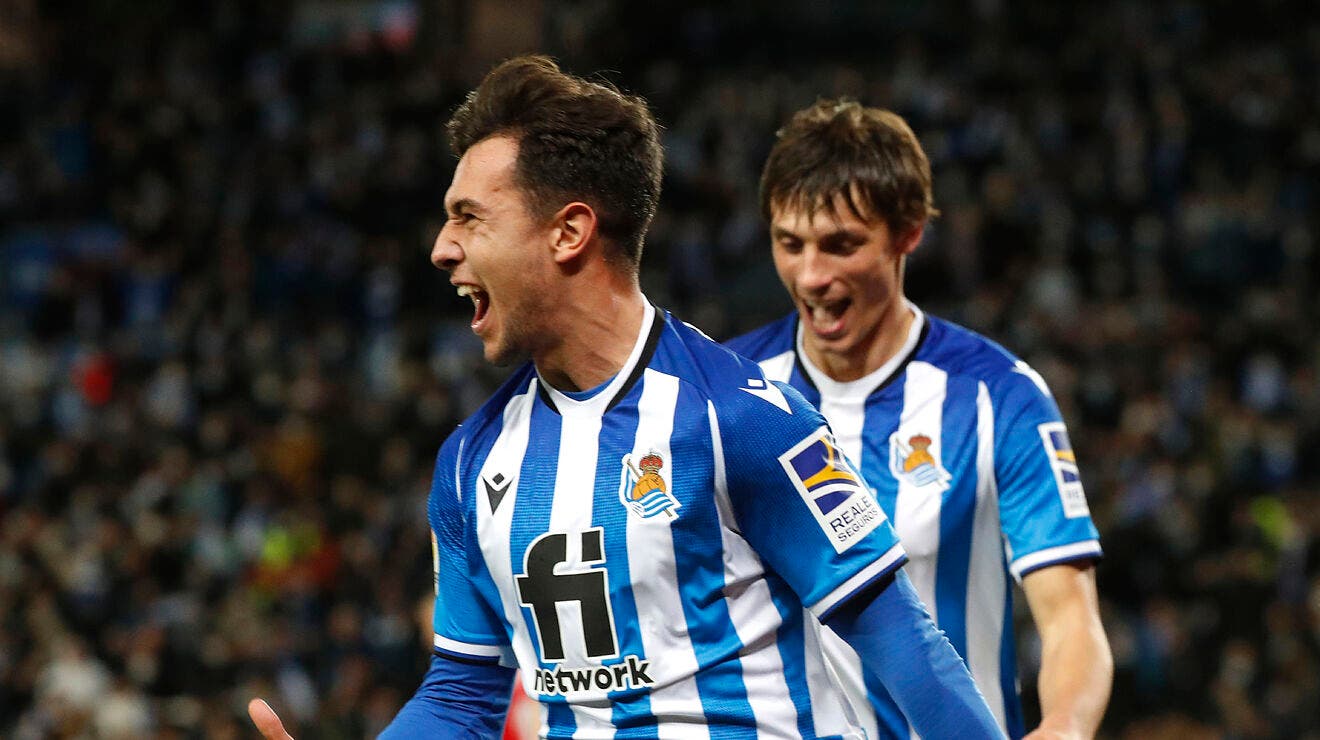 CALLING ALL ARSENAL FANS! Anyone who would like to contribute an Article or Video opinion piece on JustArsenal, please contact us through this link…