Off-road driving is an intricate art, requiring specialised skills and targeted training. This becomes even more important when it comes to special rescue corps such as the Civil Defence. These brave volunteers and law enforcement officers are called upon to perform delicate and crucial tasks in emergency situations, often in difficult and dangerous terrain. This is where Emergency Driving Training comes into play, specific 4×4 driving training that is essential to ensure the safety and effectiveness of rescue operations.
Targeted training is the key to dealing with unique situations and challenges. Driving a car in the city or crossing everyday traffic cannot be compared to navigating through trenches, rocks, potholes or steep inclines to reach a person in distress. Off-road rescue workers often face extreme conditions, such as floods, mud and uneven terrain, while playing a vital role in saving lives and protecting people affected by critical events.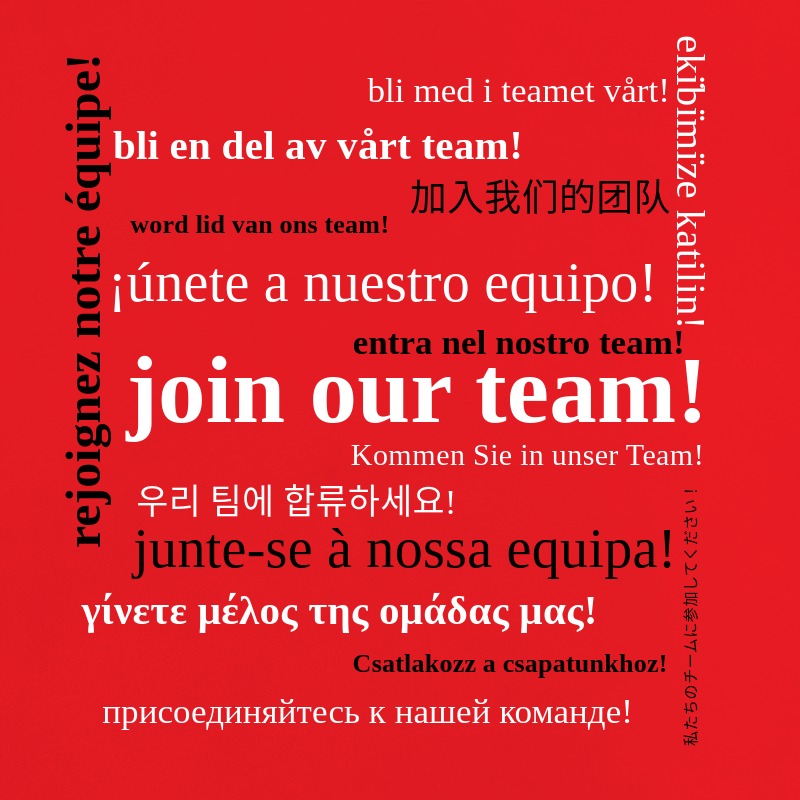 A permanent training camp
To prepare these rescue heroes to successfully handle these challenges, Formula Guida Sicura has set up a training camp that provides a controlled environment where volunteers and rescue workers can test their skills in real-life situations. Specially equipped vehicles and highly qualified instructors make possible a high-quality intensive course that focuses primarily on driving practice. The exercises are designed to recreate situations encountered during rescue missions, thus preparing the operators thoroughly and effectively.
Who are these brave rescue workers?
They may belong to special corps such as the Civil Defence, Mountain Rescue, VAB (Forest Fire Brigade) or the Fire Brigade. Regardless of the organisation they belong to, these rescue drivers must be prepared to handle a wide range of skills, from technical driving to stress and emotion management.
Emergency Driving Training is essential to ensure that volunteer drivers are prepared to operate in extreme situations. This training provides them with an in-depth knowledge of off-road vehicles and the driving techniques needed to tackle any terrain. They learn how to cross trenches, rocks, steep slopes and more safely and effectively.

The training starts with a detailed knowledge of the 4×4 vehicle. Drivers learn how to use four-wheel drive, four-wheel drive, differential locks and gear reductions effectively. They also learn how to adjust tyre pressure to suit the ground conditions, ensuring maximum grip and safety during rescue.
A crucial element of the training concerns the handling of the patient during transport. This is especially important when driving over rough terrain. Drivers learn how to avoid jolts and hazards, ensuring that the patient is transported safely and avoiding further injuries.
The training also focuses on specific situations that drivers might encounter during rescue missions. These include overcoming trenches, dealing with rocks and managing front and side slopes. These exercises teach drivers the limits of their vehicle and how to overcome them safely.
Training is not limited to practical driving
Drivers must also be aware of the legal and regulatory aspects of driving in emergency situations, including local regulations and traffic laws. In addition, they must develop physical and mental endurance to cope with long shifts and difficult conditions.
In conclusion, Emergency Driving Training is a crucial element in the preparation of volunteer drivers of special corps, such as Civil Defence. This specific 4×4 driving training provides them with the necessary skills to operate safely and effectively in emergency situations. The technical knowledge of the vehicle, together with the practice of driving techniques in difficult terrain, prepares these rescue heroes to save lives and contribute to emergency management in a professional and safe manner.
Source
Formula Guida Sicura