Chris Sutton suggests Ten Hag is jealous of Arsenal
Chris Sutton has reacted to Erik Ten Hag's comments on Arsenal's fitness record and suggests the Manchester United manager is probably jealous.
Ten Hag claimed his team has struggled this season because they have plenty of fitness problems, unlike Arsenal, suggesting that the Gunners have been more fortunate on the fitness front.
However, there is almost no club who haven't missed players through injury this term and Arsenal has been without important stars in several matches.
Reacting to the Dutchman's comment, Sutton said via The Sun:
 "That could well be a bit of sour grapes maybe from Ten Hag.
"I don't think that you can say Arsenal have been lucky with injuries. The players have obviously been doing the right things and working hard. They'll be doing stuff pre-training to make sure they're conditioned and ready to play. And then warming down correctly after games."
Adding: "Ten Hag has done well but he's probably jealous to be looking and seeing Arsenal just miles ahead of them at the minute."
Just Arsenal Opinion
It is ridiculous to think Arsenal hasn't suffered injury problems this season because we are topping the standings.
We have made the most of our available players to win matches. But, instead of moaning like Ten Hag, Arteta has always found a way to make things work for his team.
This is one of the secrets of our success and could lead us to win the title by the end of the campaign.
Watch our brilliant Arsenal Women beat Bayern Munich to reach the Champions League Semi-Finals (World class strike from Frida Maanum!)
Highlights Arsenal 2-0 Bayern Munich. Gunners in Women's Champions League semi-finals
More Stories /

Latest News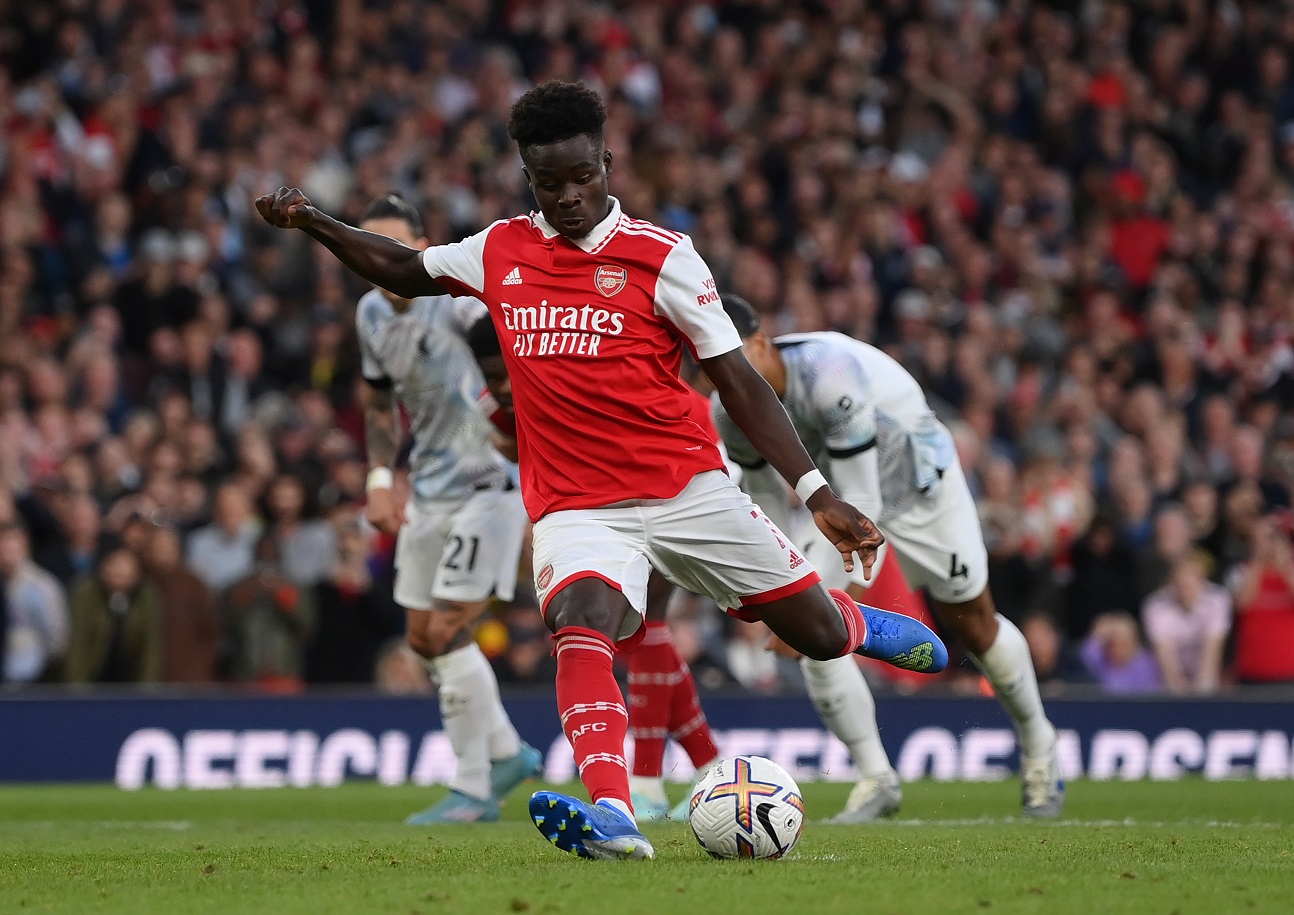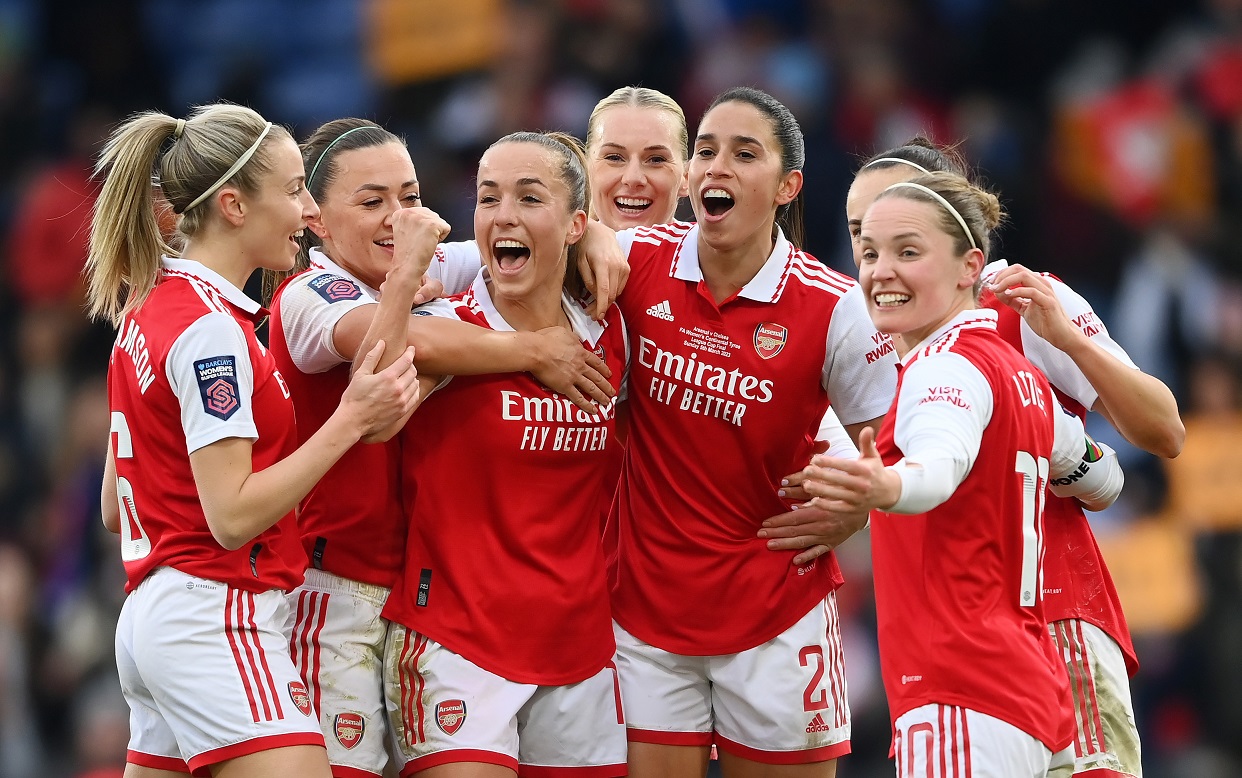 CALLING ALL ARSENAL FANS! Anyone who would like to contribute an Article or Video opinion piece on JustArsenal, please contact us through this link…