Arsenal midfielder has no interest in moving to any other team…
Elneny Loves Arsenal – He Would Stay There Forever
I suppose in a player's career, one may just join a club and feel at home; that's the narrative of Arsenal midfielder Mohammed Elneny. The Egyptian recently spoke with the Independent, in which he discussed this Arsenal dream season, his part in the title race while out injured, and why he readily agreed to prolong his stay at the Emirates.
On his injury, he says that though he's injured, he's still involved behind the scenes with what's happening around the Arsenal team, saying, "I'm not on the pitch, but I am still a part of what is going on at the moment.
"For me, when I come to our football club every morning, it is not in my mind that I'm not playing, no injury. I come with a smile on my face to give energy to people when they need it.
"I come in every day, and I try to give everything to my family because we work as a family, and I look I try to look after my family. I try to give everything to this family. To be successful. I talk to them, I listen. We discuss things football and not football."
Elneny happily extended his contract when, according to reports, a number of top clubs wanted him, taking a new one on lower wages that would see him at the Emirates up to 2024, he said, "The first ever interview I gave when I signed, they asked me about what I saw in the future — I said I wanted to be an Arsenal legend.
"I still want to be that; I want to stay here as long as I can because of how much I love this club. I don't think I would be able to go and play for a different team any more."
On Arsenal's ideal season, what did you expect him to say? I'm sure he wants them to win the Premier League; why wouldn't he?
Elneny's optimistic thoughts will undoubtedly help to keep our young Gunners going, as the last two weeks have been difficult.
COYG!
Darren N
More Stories /

Latest News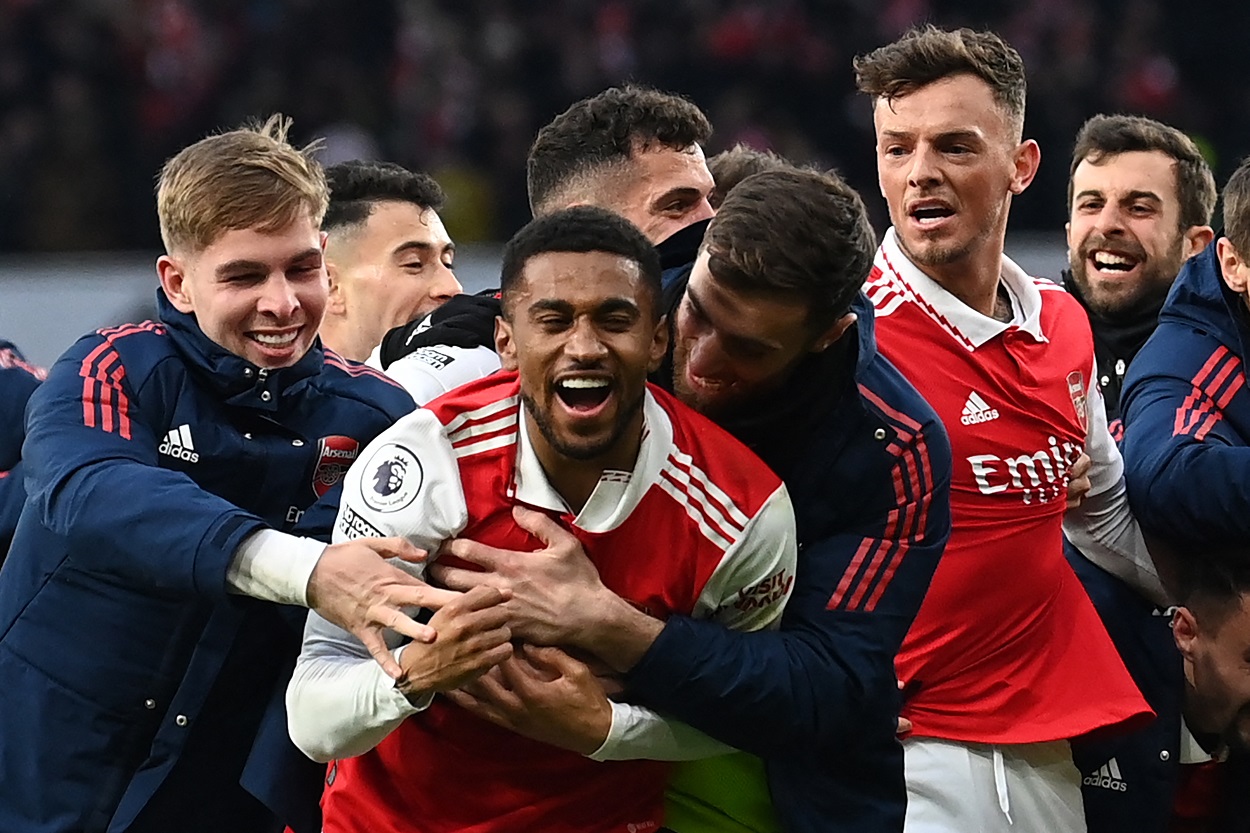 CALLING ALL ARSENAL FANS! Anyone who would like to contribute an Article or Video opinion piece on JustArsenal, please contact us through this link…