Arsenal has recorded the third-most spectators this season
Arsenal is gunning for the league title this season and is edging close to ending two decades of hurt when this term finishes.
Fans have believed for several months now that their team could win the league and have been attending games in huge numbers.
The Sun has now revealed the number of fans Premier League clubs have had in their matches this season and Arsenal supporters have impressed.
The Gunners came third in the ranking behind Manchester United and West Ham. 
United became the first club to record 1,000,000 spectators and the Hammers have had 936k fans in attendance.
Arsenal comes in third in the standings with 903k spectators in attendance.
Just Arsenal Opinion
We are having an amazing season and no one wants to miss any of our matches, which is understandable.
The players have often talked about getting support from the fans and this shows we have truly been there for them for much of this term.
They need that support and we have to keep at it for as long as possible until we have the league crown in the bag.
The boys also make it easy for us to support them because they deliver their best performances when they are on the pitch, especially in home games.
More Stories /

Latest News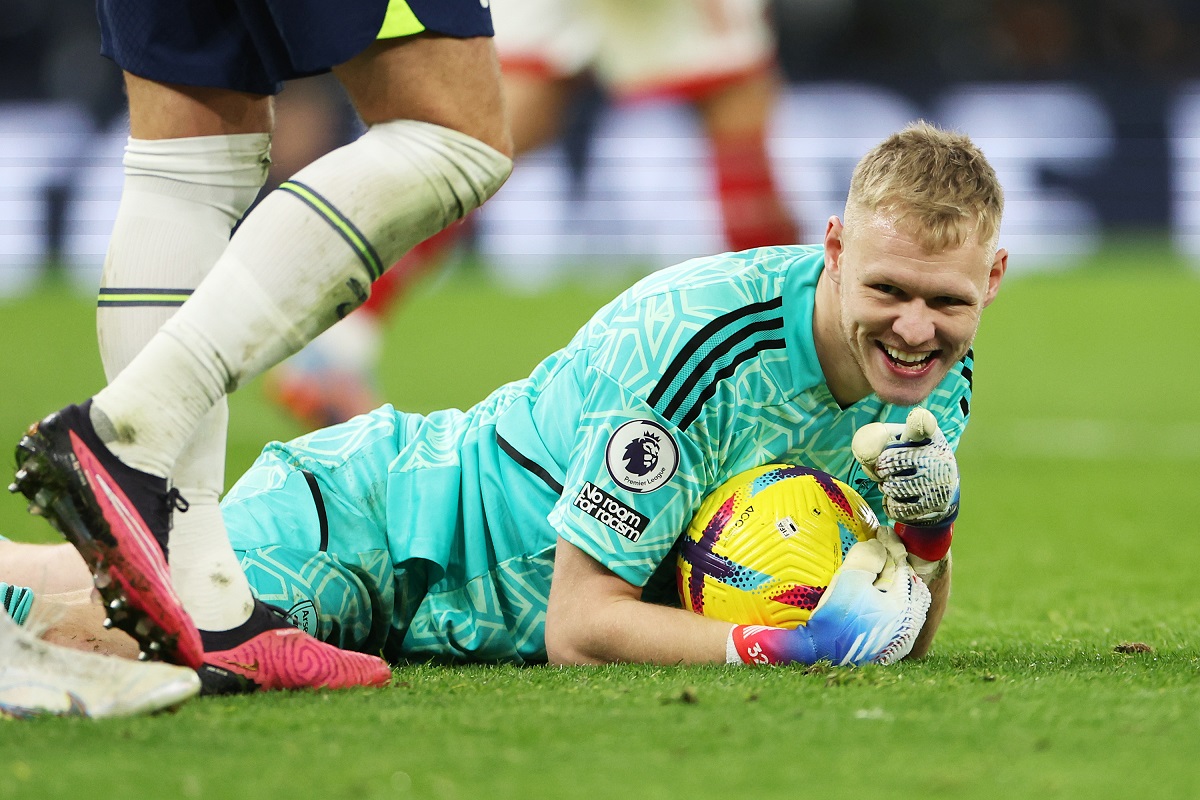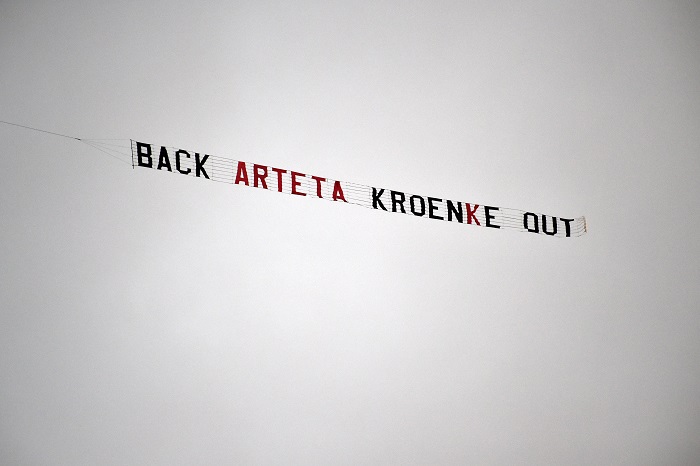 CALLING ALL ARSENAL FANS! Anyone who would like to contribute an Article or Video opinion piece on JustArsenal, please contact us through this link…
WATCH EVERY ONE of Mikel Arteta's and Jonas Eidevall's Full Press conferences by subscribing to our YouTube Channel – JustArsenalVids