Adobe Unveils Firefly, a Creative AI Model for Art Generation
Along with Microsoft Bing and Google Bard AI, Adobe has also joined the AI race and released Firefly, which aims to allow you to generate extraordinary creative content with a simple prompt. While most of the features are under development, Adobe is initially offering "Text to image" and "Text effects" capabilities to users as part of the beta program. The initial offering might seem like AI Art Generator (e.g. DALL-E and Midjourney), but there is much more to Adobe Firefly. So to learn more about Adobe's generative AI model Firefly, read on.
Adobe Firefly AI Art Generator Announced
Adobe calls Firefly "a family of creative generative AI models," which includes Text to image, Text effects, and the upcoming Recolor vectors feature. However, the company is working on several new AI models for a number of use cases. For example, Adobe is exploring adding Inpainting, Personalized results, Text to vector, extend images, 3D to image, Text to pattern, Text to brush, Sketch to image, and Text to Template.
With these models, you can basically use everyday language to generate a custom vector, brush, or texture. You can generate images that are context-aware and fit into artwork. In fact, in video editing too, you can describe the mood or atmosphere in natural language, and the AI will instantly generate a new look for you. You can also produce several variations of your artwork with a single click. Going by everything, it seems Adobe wants AI to be used as a collaborative tool rather than something that will replace creative artists.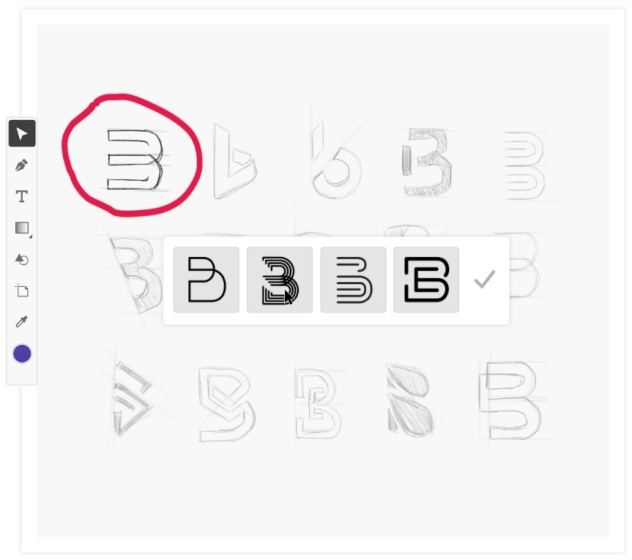 As for training the model, Adobe says its model has been trained on a dataset of Adobe Stock library, openly licensed work, and public domain content where the copyright has expired. Further, the company says copies of customer content are not included in Firefly models so that is good. Moreover, Firefly models will not be trained on Creative Cloud subscribers' personal content.
How to Sign Up for Adobe Firefly Right Now
Adobe Firefly is currently available only on the website as part of the beta program. Adobe plans to integrate all of these features into its family of creative apps, including Photoshop, Premiere Pro, Illustrator, and more.
1. Open firefly.adobe.com in your web browser and click on "Request access" in the top-right.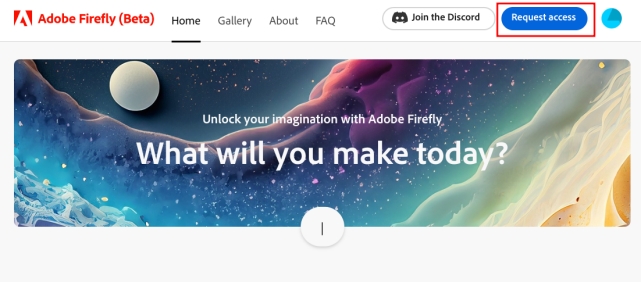 2. After that, fill out the form and wait for an invitation. You will receive an email once you are selected to try out Adobe Firefly.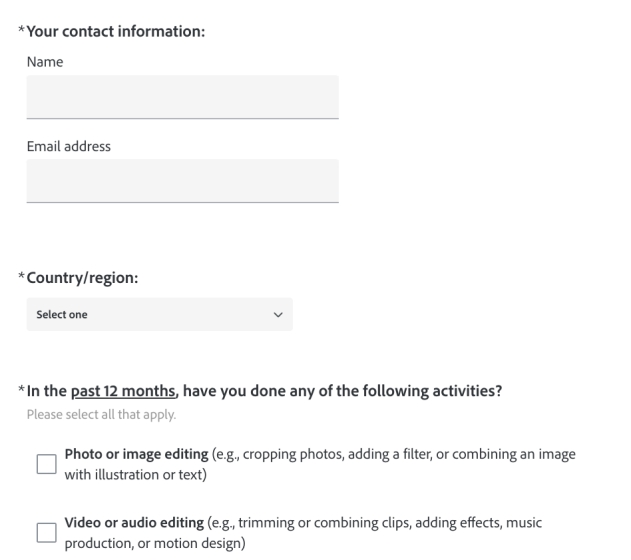 Overall, it seems Adobe wants AI to be used as a collaborative tool rather than something that aims to replace creative artists, which is a positive sign. And it's quite brave of Adobe to discuss the data used for training the model, something that most companies are avoiding.