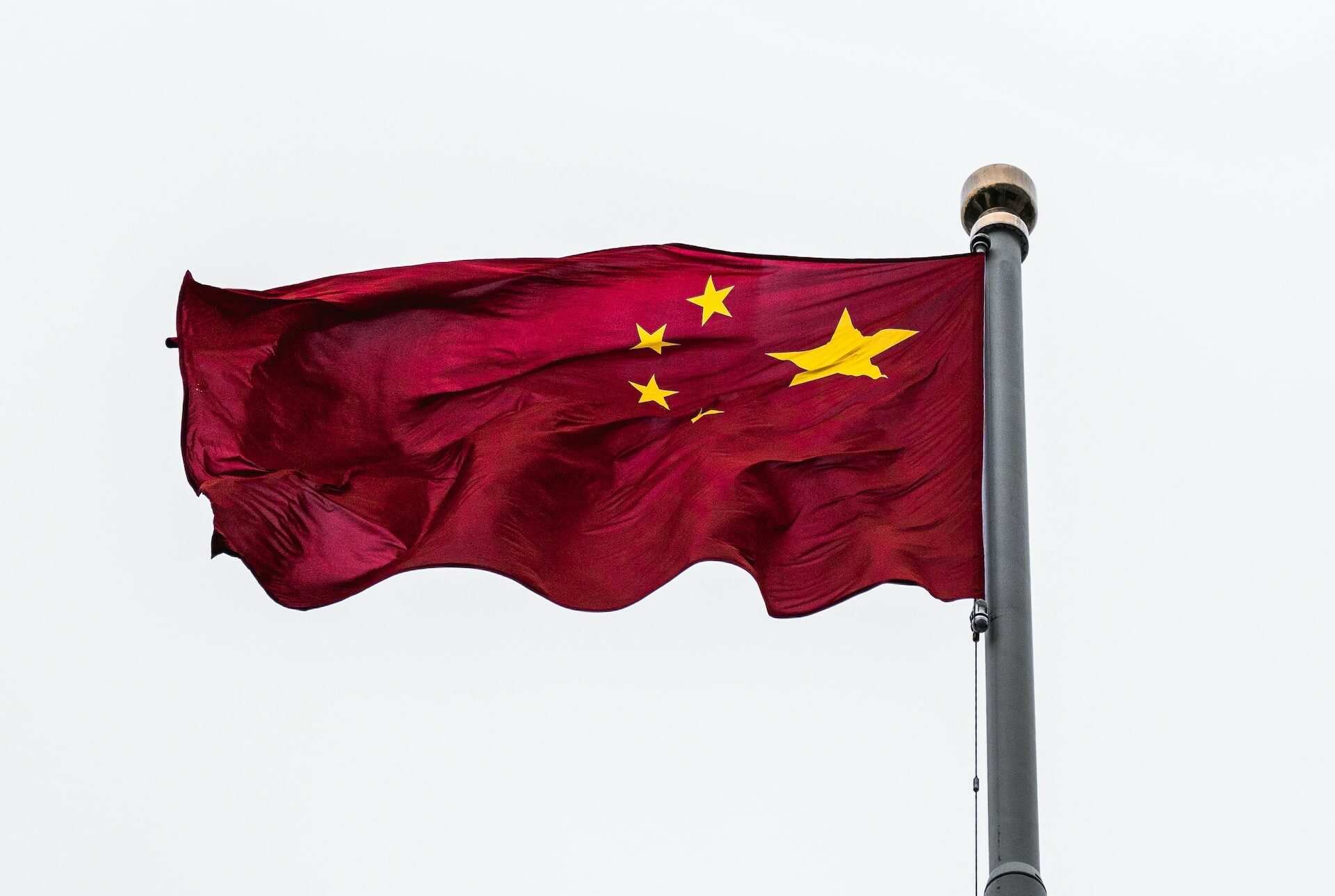 This article was originally published by Radio Free Asia and is reprinted with permission.
Major state-owned companies across China are setting up corporate militias under the direct management of local garrisons of the People's Liberation Army, according to official reports.
Shanghai Municipal Investment Group, a major property and infrastructure developer affiliated with the city government, held a formal opening ceremony on Sept. 28 for its new People's Armed Forces department, which will be run by the People's Liberation Army's Shanghai garrison, according to reports in The Liberation Daily News and The Paper.
The People's Armed Forces departments were set up at every level of government, in schools, universities and state-owned enterprises to strengthen ruling Chinese Communist Party control over local militias, guard weapons caches and find work for veterans, all as part of China's national defense mobilization strategy, according to Wikipedia.
After decades of relative invisibility throughout the post-Mao economic boom, they are once more mobilizing to build militias in big state-owned companies and consolidate party leadership over local military operations.
The new department at Shanghai Municipal Investment Group, also known as Shanghai Chengtou, came after similar moves in the central city of Wuhan and in the eastern province of Jiangsu, according to official statements and media reports.
The Wuhan Agricultural Group, which is affiliated with the municipal government, set up its own armed forces department on Aug. 31, the state-run Changjiang Daily newspaper reported.
"The establishment of the People's Armed Forces Department in a municipal state-owned enterprise has important political significance," the report said, adding that the department would be tasked with cultivating a spirit of "unity, cooperation and tenacious struggle" among employees, as well as improving their "political literacy."
According to its website, the company has total assets of nearly 10 billion yuan (US$1.4 billion), 12 subsidiaries, and employs more than 800 people, engaging in "agricultural finance, landscaping, aquatic animal husbandry, new rural construction, capital operation, and agricultural culture and tourism."
And in Jiangsu's Nantong city, the Haian City Construction Development Investment Group set up its own armed forces department on June 16, according to a press release from the municipal government.
The press release quoted Han Tao, Director of the Mobilization Bureau of the Jiangsu Provincial Military Region, as saying that "strengthening the armed construction of state-owned enterprises is of great significance to promoting the construction of reserve forces."
Similar moves are in the pipeline at other companies, it said.
"Going forward, the province will … create a number of People's Armed Forces departments in [other] companies with … standardized operations," the statement said.
The announcement from Shanghai's Chengtou sparked considerable online debate about the purpose of the move, with some comments calling it a "corporate militia," others suggesting it means the government is readying cities on its eastern seaboard for war, and others saying it could mean the authorities are anticipating mass popular unrest in connection with unfinished real estate projects as the wheels come off China's property market.
"At the very least, it shows that their debt situation is complex … the armed forces department can be used to deal with debt collection … or various detentions," wrote @zyqq on the question-and-answer site Zhihu, prompting more than 1,000 users to hit "agree."
But @ZhihuUser disagreed, saying that the armed forces departments are in charge of militia training, defense drills, air raid shelters, warehousing of supplies, weapons and ammunition, as well as the coordination of mass evacuations during emergencies.
"This is not about preparing to deal with creditors – it's about preparing in case the Taiwan authorities and Japan and the United States behave irrationally, and organizing responses to emergencies such as air raids on big cities," the user wrote, garnering more than 500 "agree" votes.
And user @Protect_the_best_pure_pure_pure quipped: "Maybe the soldiers will now have to complete all of those unfinished buildings."
Jiangsu-based current affairs commentator Zhang Jianping said the move is likely linked to concern over potential social unrest, however.
"Urban investment groups … owe huge debts and they must want to maintain stability," Zhang said. "[Armed forces departments] can also help to solve the issue of unemployment among veterans."
Current affairs commentator Bi Xin agreed.
"They are expanding their capacity to control confrontation between the people and the government," he said. "Shanghai Chengtou is mostly engaged in urban development and property investment, as well as infrastructure projects like bridges, tunnels, metro lines and so on."
"The People's Armed Forces departments are a new way to maintain stability."
Current affairs commentator Ma Ju said corporate militias have their organizational roots in private security operations that have always existed at state-owned enterprises, often bearing arms.
He said the announcement came after ruling Chinese Communist Party leader Xi Jinping visited Zhejiang ahead of the Asian Games in Hangzhou, and referred to the Fengqiao experience of the early 1960s, when then supreme leader Mao Zedong called on the masses to mobilize to wage "class struggle" across the country.
"Xi Jinping … went off to Zhejiang and talked about the Fengqiao experience, which basically means a people's war," Ma said.
"These armed forces departments have nothing to do with any threat from overseas or about national defense mobilization," he said. "They are about using military force to suppress people inside the system who are seen as disloyal."