'First-of-its-kind' project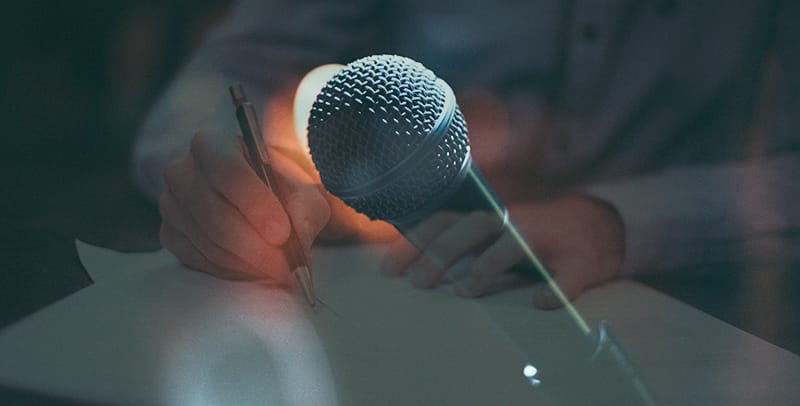 Lawyers at Clifford Chance will help drill rappers navigate the complex world of contract law as part of new charity partnership.
The Magic Circle player says the "first-of-its-kind" project aims to equip young musicians with essential legal knowledge to navigate the "intricate landscape of music contracts" and raise awareness about the urgent need for legal education among young musicians and aspiring artists from often marginalised communities.
The programme — run in partnership with Urban Lawyers, a social mobility charity founded by Doughty Street barrister Dr Tunde Okewale — kicks-off this Autumn and will cover everything from contractual obligations to protecting intellectual property rights.
The project will also look developing participants' vital soft skills such as negotiation, teamwork and communication, which it says are essential for success in today's industry.
Applications close on 12 October and the project is particularly keen to hear from drill rappers — drill being a sub-genre of hip hop music that originated in Chicago in the early 2010s and has since spread to the UK.
The 2024 Legal Cheek Firms Most List
David Boyd, UK head of pro bono at Clifford Chance, said:
"As a firm, we have a responsibility to increase access to justice, both globally and locally in the communities in which we operate. Commercial exploitation of young rappers is widespread, and a serious issue facing young rappers trying to turn their art into a career. We are really proud to partner with Urban Lawyers on this innovative project, particularly within a community of artists who are less likely to have immediate access to legal support."
Urban Lawyers founder Okewale added: "Young musicians face significant challenges when entering into contracts with record labels. I hope this project will help shed light on the systemic challenges faced by talented individuals, especially the alarming discrepancy in royalty rates between black and white artists. We want to put an end to that gap and empower artists to achieve their full potential by equipping them with the right resources."