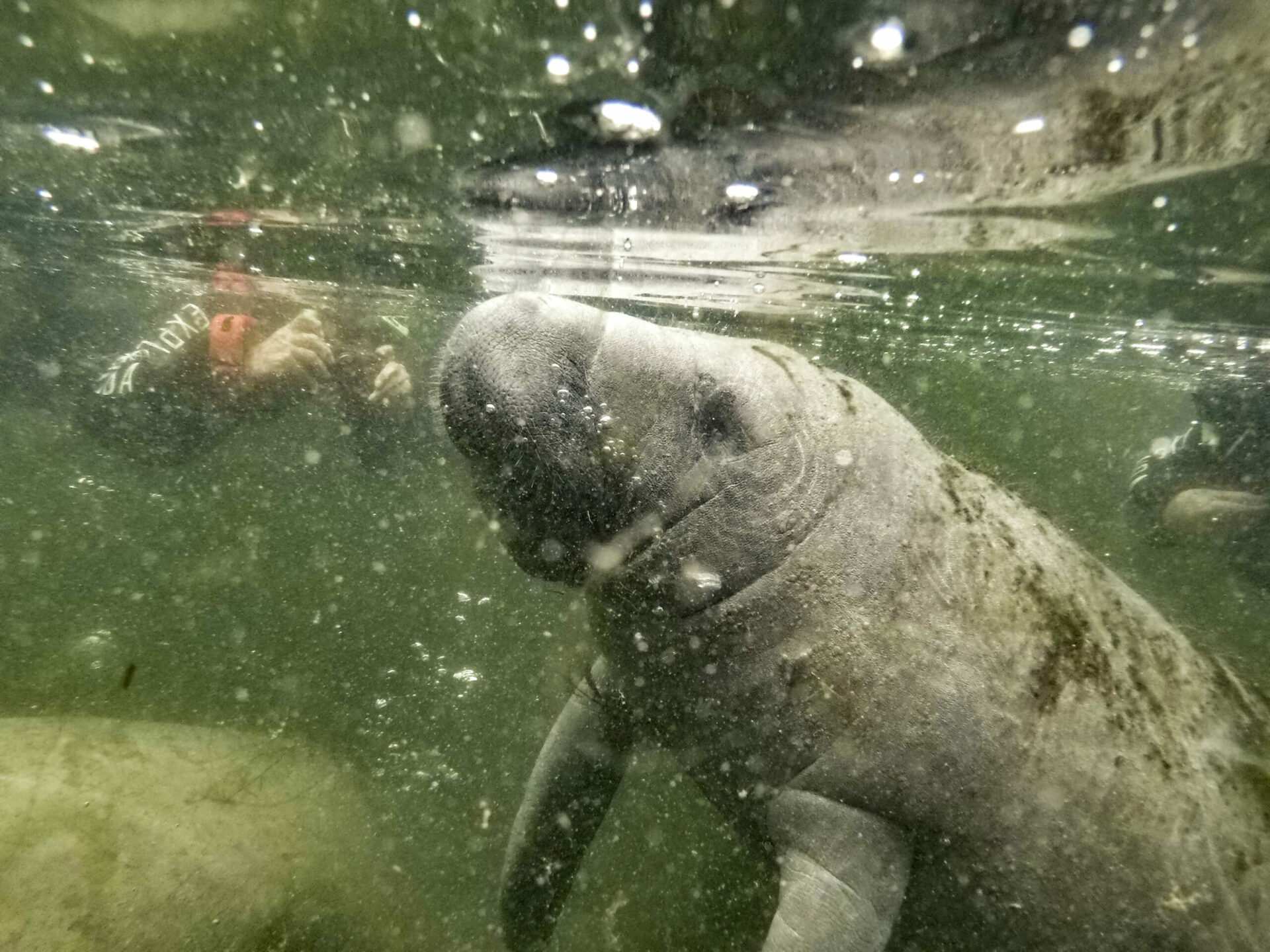 "Jaws" taught the world that it's not safe to go back in the water.
Now, Tampa will be reminded of that … by a manatee?
According to an application for a $100,000 Hillsborough County film incentive, the movie "No Wake Zone" will film for 13 days in the Tampa area throughout January and February. It is about a mutated manatee that terrorizes Tampa Bay, "leaving it up to a grizzled marine patrol veteran to save the day in this unique horror/comedy."
That'll teach the locals to run out of lettuce.
The National Wildlife Federation's website says that manatees, often called sea cows, "are some of the most peaceful creatures in the world."
The Sarasota-based production company, Toxic Pictures, is estimated to spend around $800,000 in the county, according to the application, via 637 hotel room nights, over 26 residents on crew, plus food, location rentals and equipment.
"Think 'Sharknado' with heart, and better looking locations," said Tyler Martinolich, head of Hillsborough's film commission, Film Tampa Bay "Silly premise aside, 'No Wake Zone' looks to be a fun tongue in cheek horror/comedy that is not only going to put locals to work but show off our beautiful waterways throughout Tampa Bay."
___
© 2023 Tampa Bay Times
Distributed by Tribune Content Agency, LLC.