Many do so without extra pay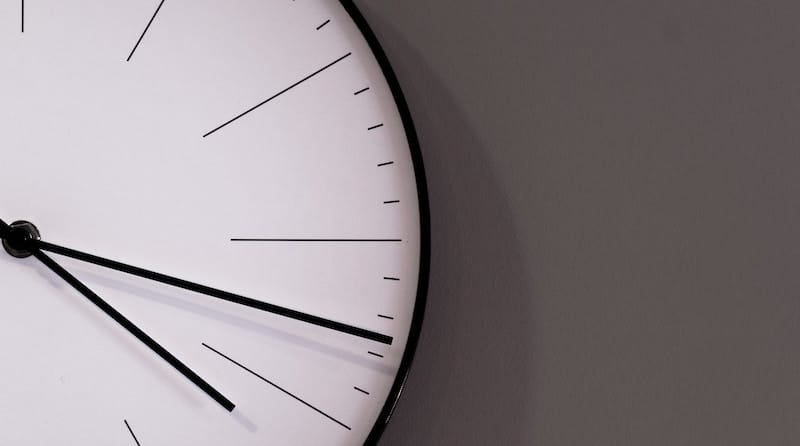 Half of legal workers feel pressured to work overtime to meet job expectations, new research has found — and many of those who clock up these additional hours are doing so without any extra pay.
The research found that the typical legal worker goes beyond their contracted hours on 11.4 days each month, which in turn impacts their mental and physical health, as well as personal relationships. By comparison, accountancy, banking and finance workers clock up 11.7 overtime days while those in law enforcement and security top the list with 12.6 days.
Fifty-percent of legal workers said they felt pressured to clock up extra hours, as did those working in accountancy banking and finance. Social care workers topped the list with 57% reporting they felt compelled to work beyond their contracted hours.
Legal Cheek's final UK Virtual Law Fair of the autumn takes place THIS AFTERNOON on Tuesday 21 November
Researchers found that a little over half of the 1,000 UK workers surveyed undertook overtime for more than two days per week, with a quarter of these not receiving any additional pay for their efforts.
These extra hours, paid or not, have a "significant impact" on employees' lives outside of the workplace, according to the findings. More than a quarter (26%) of respondents reported that working overtime had a negative impact on their physical health, while 23% cited adverse effects on their mental health. Further, more than one in six workers stated that overtime had caused relationship issues, with one in 12 even admitting that it had led to a breakup.
"Caring for your employees and managing overtime is a critical practice for any business leader," said Fiona Armstrong, chief people officer for Moneypenny, the telecommunications firm which carried out the research. "In a world where performance and productivity often dominate the conversation, remember that a well-rested, engaged, and content workforce is the true driving force behind success."
The post Half of legal workers feel pressure to take on additional hours to 'meet job demands' appeared first on Legal Cheek.