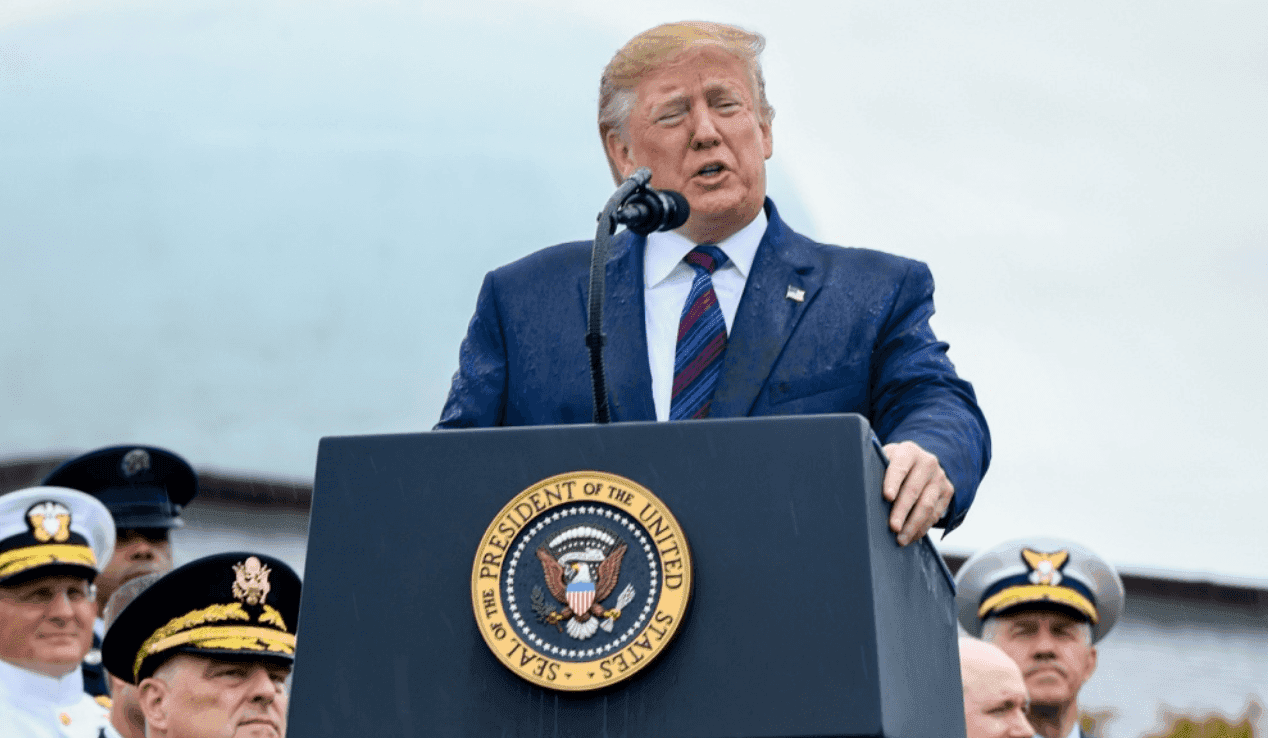 A Libertarian candidate described as the "Trump of Argentina" defeated Argentina's current minister of economy, Sergio Massa, a leftist establishment candidate, to win Argentina's presidential election on Sunday.
Fox News reported that with 99.3% of the country's votes counted, Libertarian candidate Javier Milei, from the Liberty Advances Party, had received 55.7% of the vote, while Massa had only received 44.3% of the vote.
According to Fox News, Milei's presidential victory was a decisive win, as the "Trump of Argentina," who was previously interviewed by former Fox News host Tucker Carlson, won 20 of 23 Argentine provinces.
With Argentina currently facing over 140% inflation and over 40% of its citizens currently living below the poverty line, Milei has called for significant changes in the South American nation.
READ MORE: Trump issues message to his supporters on 'our final battle'
"The situation in Argentina is critical," Milei told his supporters. "The changes that our country needs are drastic, there is no room for gradualism, there is no room for lukewarmness, there is no room for half measures."
"Today the impoverishing model of the omnipresent state ends, which only benefits some while the majority of Argentines suffer," he added. "Today the idea that the state resources are loot to be shared between politicians and their friends end."
Former President Donald Trump celebrated Milei's resounding victory in Argentina's election in two posts on Truth Social. Trump shared a picture of Milei behind a Gadsden flag, encouraging the newly elected president to "Make Argentina Great Again."
"Congratulations to Javier Milei on a great race for President of Argentina," Trump wrote in another post. "The whole world was watching! I am very proud of you. You will turn your Country around and truly Make Argentina Great Again!"
Fox News reported that many parallels have been pointed out between Milei's temperament and the former president's temperament. Additionally, like Trump, Milei portrayed himself as a political outsider who was willing to fight against the "useless and parasitic" political establishment. Milei also frequently used a chainsaw to demonstrate his opposition to the Argentina government's spending, which he claims is excessive.