Apple's iMessage is one of the most popular communication platforms. It is also the reason why many love their iPhones. But, iMessage is also the reason why many don't switch to Android, as they don't wish to be left out of group chats. And well, the green bubble shame is also a primary reason. Recently, Carl Pei announced the 'Nothing Chats' app to bring iMessage to Android. However, amidst security concerns, the app has been taken down from the Play Store.
According to a recent post on X (formerly Twitter), the company says it has removed its Nothing Chats beta app from the Play Store. The launch will be delayed "until further notice," and Nothing said it will work with Sunbird (who built the technology that enabled iMessage functionality in Nothing chats) to "fix several bugs."
Nothing also added that it will 'do right by our users', so there is hope that the company has plans to work on these issues. But what are these issues and should you be worried? Let's look into it.
Privacy & Security Concerns in Nothing Chats App: Details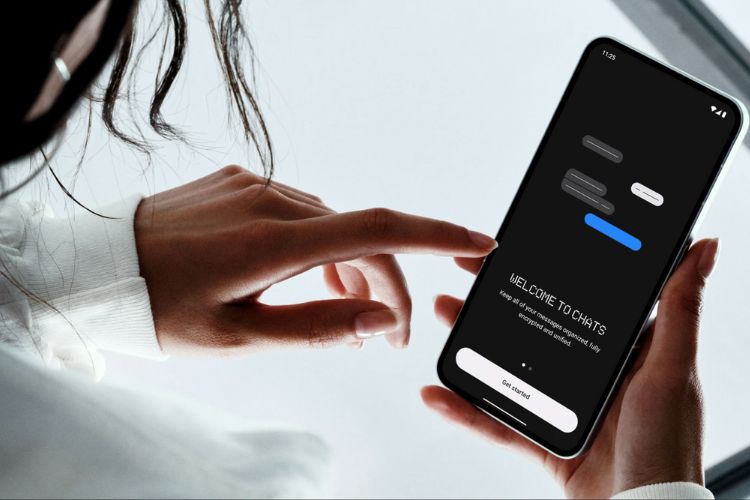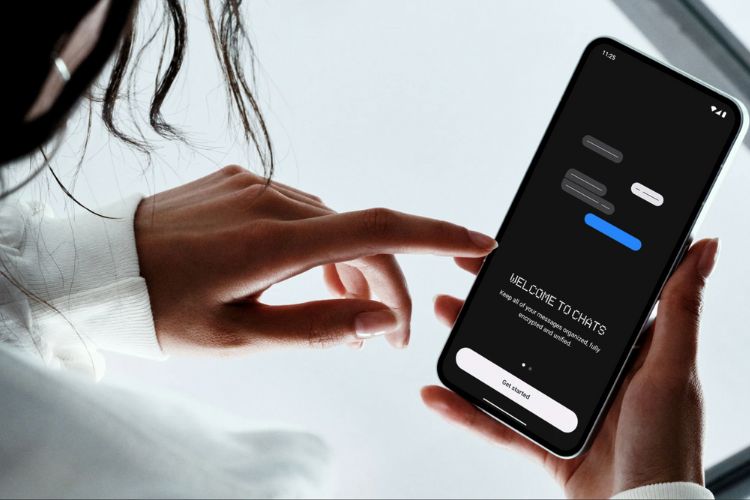 As revealed by a teardown of the app by select Android app developers and security researchers, the Nothing Chats app is not secure at all. While Nothing and Sunbird claim the iMessage emulating Chats app has 'end-to-end encryption', it has been slammed down to be the opposite instead.
The discoveries show that various information such as contact information, message contents, and even attachment data, can all be hacked into. Apparently, the user data which is sent through Sunbird's technology over HTTP, remains insecure during transit. Furthermore, it has been revealed that Sunbird can read all your messages and see the media you share with actual iMessage users using the Nothing Chats app. The investigations have been shared by a developer called Dylan Roussel on X (formerly Twitter).
Moreover, the team that developed WordPress & Tumblr, recently published its findings regarding Sunbird/Nothing Chats Security. It has pointed out three major issues: Data in transit vulnerability, Data at rest vulnerability, and Insider Threat / Data Exposure as well. You can read their detailed report at the link above.
So, what do you think of the Nothing Chats app being removed from the Play Store? Do you think the project will continue to be alive, and iMessage will come to Android after all? Would you use an app to emulate iMessage, despite the security concerns? Be sure to let us know your thoughts in the comments below.