Introduces AI skills course too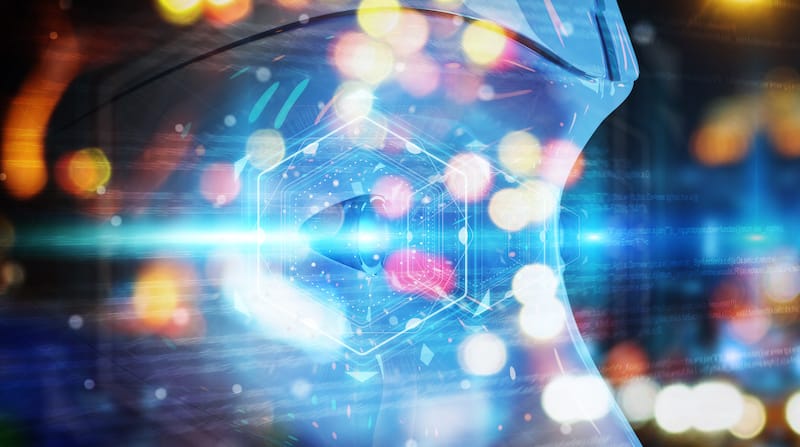 Eversheds Sutherland has appointed its first global head of artificial intelligence (AI) as the profession continues to embrace technological change.
United Arab Emirates partner Nasser Ali Khasawneh will oversee the firm's AI strategy, ensuring consistency between its AI client advisory practice and its own use of AI.
His new role will also see him head-up the firm's newly formed global AI leadership team, made up of lawyers from across the firm's offices in the UK, Ireland and the US as well as its consultancy service Konexo.
Khasawneh has represented some of the world's largest information technology, media and consumer companies, advising them on various commercial, licensing, cloud computing and IP rights, according to his firm profile. He also spent four years as a lawyer at Microsoft.
Separately, Eversheds has also announced the launch of a new AI skills programme for all lawyers and business staff. The first stage of this program will be delivered through the new 'Generative AI Fundamentals for Law Firms' training developed by e-learning outfit SkillBurst.
This is in addition to the creation of a global AI task force, featuring a team of lawyers and business professionals from across the firm who will be reviewing the potential development and use of AI products.
The 2024 Legal Cheek Firms Most List
Commenting on his new role, Khasawneh said:
"I am honored to take on this very exciting new role as Global Head of AI. AI is without a doubt the most significant development in the technology space for a generation. This technology doesn't belong to one geography, sector or practice group — my appointment will ensure that the firm takes a global approach in helping our clients consider the rapidly developing potential offered by generative AI."
His appointment follows the news that Macfarlanes had adopted 'Harvey', an AI bot that uses ChatGPT technology to "automate and enhance" various aspects of legal work. The bot is also being used by lawyers at Allen & Overy.