Online materials, reasonable adjustments, flexible working and more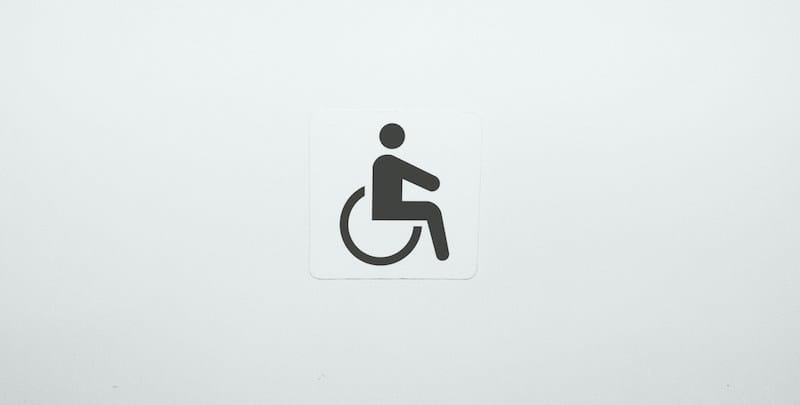 The Law Society has issued new guidance to support disabled students through their studies and the workplace to coincide with UK Disability History Month.
The Chancery Lane guidance reminds law schools to provide reasonable adjustments for disabled students under the Equality Act.
This, it says, may include providing materials in a range of formats, with particular emphasis on the value of using the web; timetabling and room provision to suit students' requirements; and special arrangements for exams and assignments such as extra time, a scribe or specialist equipment.
Legal Cheek's final UK Virtual Law Fair of the autumn takes place TOMORROW on Tuesday 21 November
It also reminds employers, including law firms, to adapt their recruitment processes where necessary, permit flexible and part-time working, and relocate part of job role to another employers.
Law Society president Nick Emmerson said:
"The journey to a legal career can be a daunting experience for many aspiring solicitors. A disabled student faces the additional stress of having to overcome barriers based on assumptions and lack of knowledge. Employers are increasingly committed to recruiting candidates than can help shape a dynamic and diverse workforce and are tapping into a massive and often excluded talent pool."
Stats from the Solicitors Regulation Authority (SRA) show that only 5% of lawyers and 5% of other staff in law firms declared they had a disability, compared to 14% of the UK workforce.
The post Law Society publishes guidance to support disabled aspiring lawyers appeared first on Legal Cheek.