55 hour working week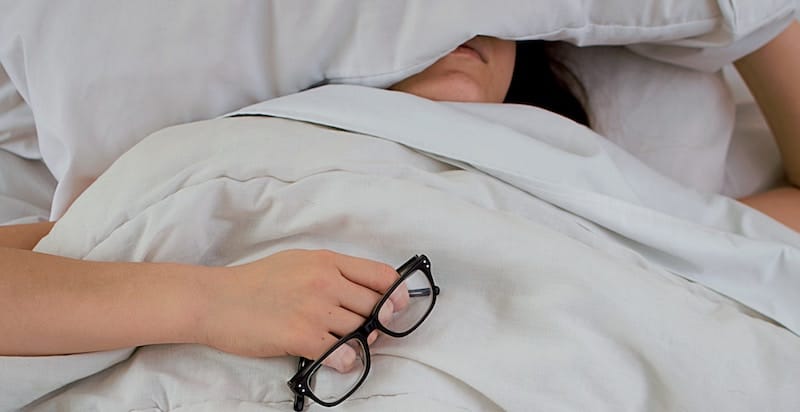 A recent study shows that, contrary to popular belief, law students aren't the most sleep deprived out there.
Taking into account eleven criteria, including timetabled hours, independent study, employment, student satisfaction and anxiety, as well as drop-out rates, the research put together a ranking of students who have the highest workload per week.
This, the study suggests, then correlates to the most and least sleep deprived groups.
Legal Cheek's final UK Virtual Law Fair of the autumn takes place TOMORROW on Tuesday 21 November
Topping Bed Kingdom's list with the greatest theoretical amount of sleep (aka most lie-ins) comes communications and media students, with an average 51 hours of work per week, closely followed by geographical and environmental studies. Rounding off the top three is historical, philosophical and religious studies with an average week of 52 hours.
Law students, on the other hand, came in as the third most sleep deprived of the eight subject areas studied, with an average week of just over 55 hours. Outworking the lazy lawyers came those on social science and business and management courses, clocking just under and over 57 hours respectively.
The post Aspiring lawyers sleep deprived, research finds – but not as much as business students appeared first on Legal Cheek.