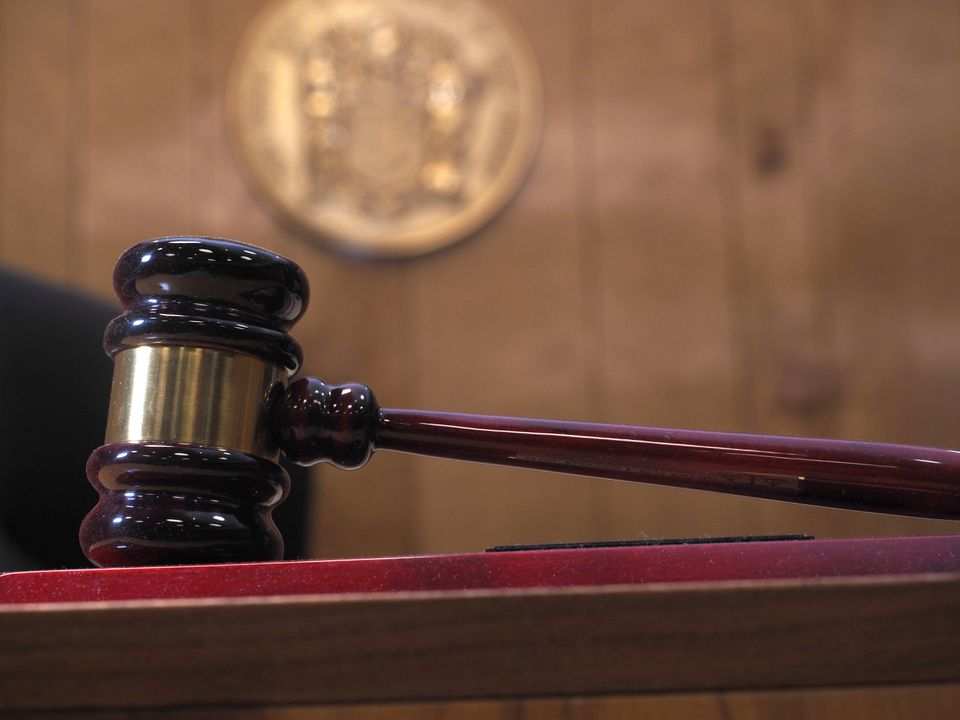 American pop icon Katy Perry, known for her chart-topping music and role as a judge on ABC's "American Idol," is currently in a legal battle alongside her fiancé, actor Orlando Bloom, as the two attempt to force a dying elderly veteran to sell them his home.
According to USA TODAY, Perry and Bloom are involved in a trial over the potential eviction of Carl Westcott, an 84-year-old Army veteran and founder of the popular company 1-800-Flowers, as he battles the debilitating effects of Huntington's disease.
A veteran of the 101st Airborne Division and successful entrepreneur, Mississippi-native Westcott has owned an impressive array of businesses, from car dealerships to a communications company, which he sold for $422 million in 1996, according to The New York Times.
The current legal battle revolves around a $15 million beachfront property Westcott purchased in Montecito, California, in May of 2020. The $15 million home is located in a neighborhood boasting celebrity residents such as Oprah Winfrey, Ellen DeGeneres and British royals Prince Harry and Meghan Markle.
While Westcott was able to purchase his dream home, the diagnosis of Huntington's disease in 2015 and a complex back surgery shortly after moving into his new home has led to an intense legal dispute. Westcott's lawyers allege that, while in a post-surgical haze from prescribed opioids, he inadvertently entered a contract to sell the house to Perry and Bloom.
READ MORE: Veteran, 95, forced out of nursing home for migrant housing, lawmakers say
USA Today reports that the contract, facilitated by the couple's business manager Bernie Gudvi, was rescinded by Westcott days later when he regained clarity of mind. This claim is challenged by Gudvi, who posits that Westcott actively sought to sell his house, even instigating a bidding war.
The unfolding courtroom drama in Los Angeles County Superior Court will determine the ultimate ownership of the Montecito mansion. Additionally, Perry and Bloom are seeking compensation upwards of $5.7 million for associated rental costs incurred during the three-year ordeal.
Westcott's deteriorating health has rendered him unable to attend the trial, with court documents underscoring his desire to remain in his Montecito home for the rest of his days.
Given Perry's history of similar legal disputes, the Westcott family is now advocating for legislative measures to safeguard the rights of elderly homeowners, according to Forbes. The proposed "Katy PERRY Act" aims to provide a 72-hour window for rescinding property contracts, without penalty, when one party is age 75 or above.
This news article was partially created with the assistance of artificial intelligence and edited and fact-checked by a human editor.