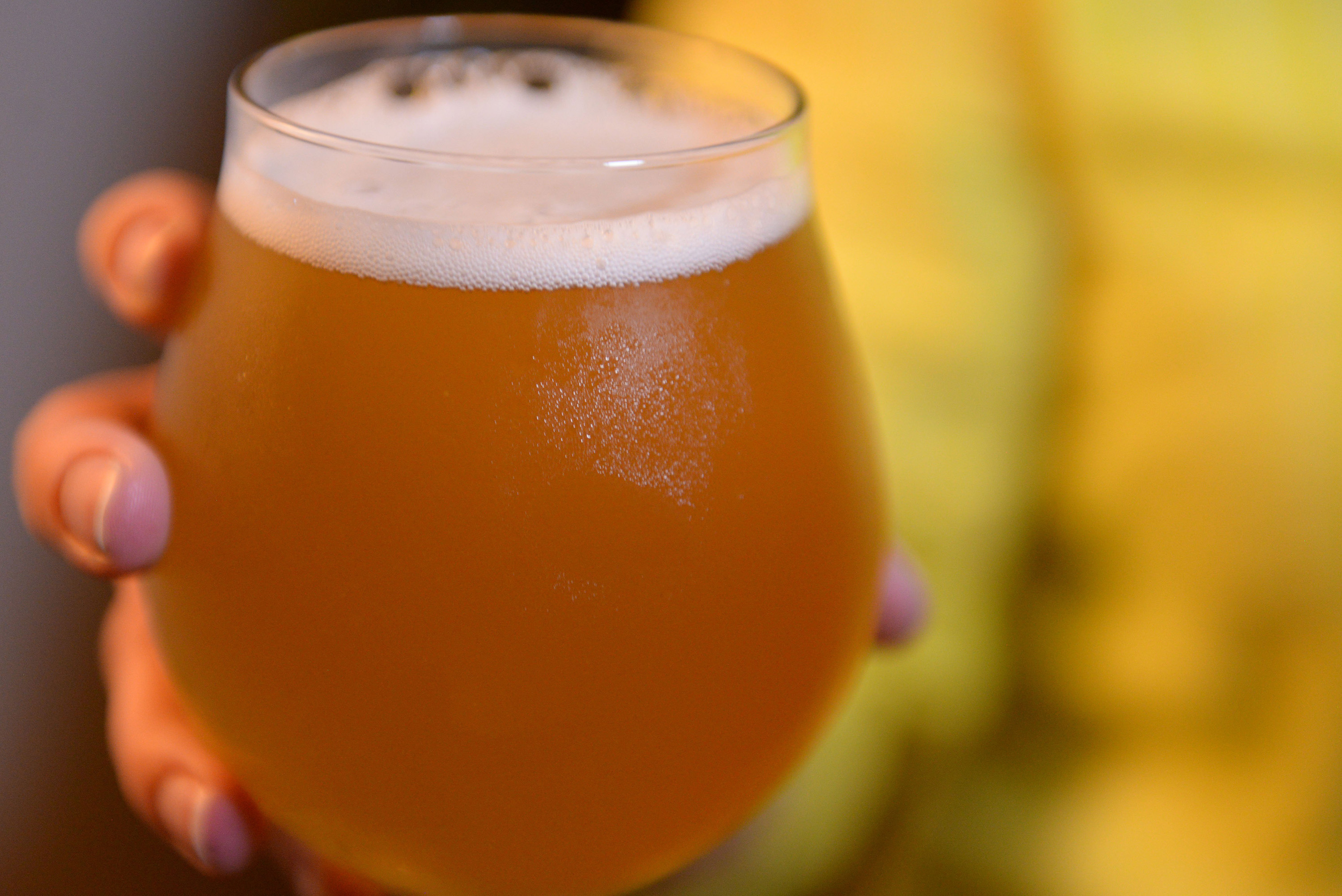 Auburn University now offers a master's program in brewing science and operations, the only program of its kind in the country.
According to the university, the program started in the fall 2015 as a graduate certificate but has recently expanded the program to have a Master of Science program. That began in 2021, and the first cohort of students graduated in August 2023.
"The most basic requirement is having a bachelor's degree. Additionally, we select students based on their experience in the craft beer industry and homebrewing. Most of our students have at least some brewing experience or interest in craft beer. It also doesn't hurt to have some knowledge of biology and chemistry," said Clark A. Danderson, director of brewing science and operations. "We also want students that are highly motivated and can work in a non-traditional educational environment. As our program is distance-learning, students need to be able to maintain their educational schedule and feel comfortable learning from their personal computer."
The master's program takes two years to complete over six semesters, and the graduate certificate can be completed in one year, through Auburn's Horst Schulze School of Hospitality Management College of Human Sciences.
Danderson also said the program is exclusively online and works mostly with students who work full-time or are enlisted in the military. "Our program allows them to pursue their dreams of succeeding in the craft beer industry without hindering other aspects of their personal and professional lives," he said.
Additionally, the university partners with on-campus brewery New Realm Brewing Company, which allows students to have a hands-on approach and learn the ins-and-outs of the industry.
In a video tweeted by Auburn, the General Manger of New Realm, Drew Kostic mentioned the brewery will be hiring students who graduate from the program.
There are currently 17 students enrolled in the program.
___
© 2023 Advance Local Media LLC
Distributed by Tribune Content Agency, LLC