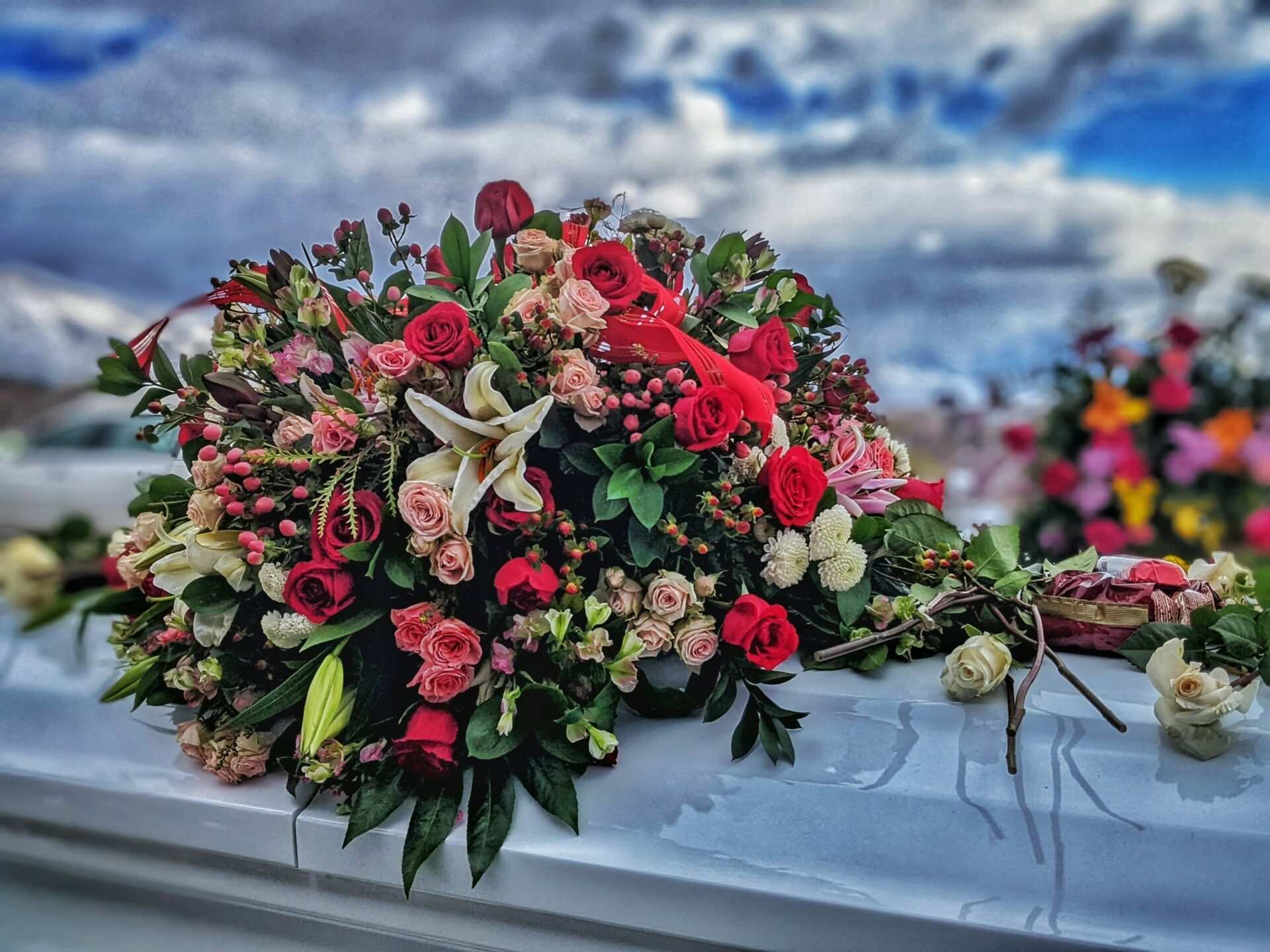 A Florida teenager died last Saturday after experiencing cardiac arrest during a Junior Army Reserve Officers' Training Corps (ROTC) 5K at a Miramar high school.
According to NBC Miami, Miramar police officers responded to an emergency call at Everglades High School around 9 a.m. last Saturday and discovered that the teenager was experiencing cardiac arrest. MacEwen was reportedly taken to Memorial Miramar Hospital before being declared dead by medical professionals.
A GoFundMe page for MacEwen's family identified the teenager as 14-year-old Knox MacEwen, who was a Western High School student in Davie, Florida. The GoFundMe page was organized to help MacEwen's family cover funeral expenses while also allowing Kevin and Julie MacEwen to take time off of work to grieve the loss of their young son.
The GoFundMe page states, "On November 4th, 2023, the MacEwen family suddenly and tragically lost their beloved 14-year-old son, Knox. He was a revered member of his local community – a JROTC student, a volunteer with the kids ministry at his home church; and he was a beloved brother, son, grandson, nephew and friend."
MacEwen participated in the JROTC federal high school program, which is sponsored by the U.S. military. According to its website, JROTC's mission is "To Motivate Young People to be Better Citizens."
READ MORE: Video: Fmr. NHL player dies after opponent's skate blade slashes his neck
Sharing news of MacEwen's death, Western High Principal Jimmy Arrojo released a message to the students, families, and staff of MacEwen's school, which was obtained by NBC Miami.
"I am saddened to share tragic news impacting our Wildcat community. One of our JROTC students passed away this morning after being transported to the hospital," Arrojo stated. "I want to offer my deepest condolences to his family and loved ones, teachers, and classmates as they mourn this great loss."
Arrojo encouraged the school community to "rally around" MacEwen's family through "prayer and support" as the family navigates the process of grief.
In addition to being a JROTC student, MacEwen was also an active part of the Crossway Church, located in Cooper City, Florida. Pastor Jon Elswick told NBC Miami that the 14-year-old's death has caused "ripple effects" throughout the community.
"Knox's dad said to me a couple of days ago that Knox was the best of us, and I love that phrase because if you knew Knox, that's who he was, right, this is a teenager who when you think about him, you think of a loving kid, a caring kid, a funny kid," Elswick said.