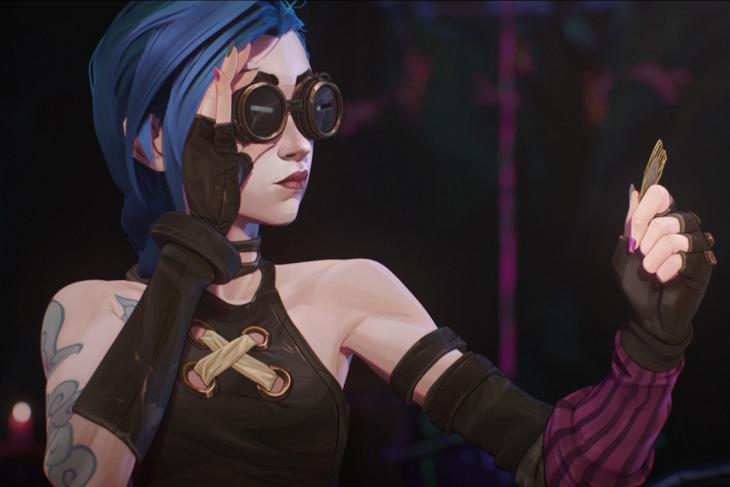 During the Geeked Week 2023 celebrations, we saw some nerdy stuff and announcements from Netflix. On the same day, we also saw Jinx walking towards a big red door in a clip posted by Netflix on X (formerly Twitter). The teaser is only 10 seconds long, but it ends with a big "November 2024" date at the end. This confirms the Arcane Season 2 release date as November 2024.
As this date announcement was just a teaser and similar to the Arcane confirmation teaser last November, we will get a trailer pretty soon. However, there is no confirmation of the full trailer release date. But, as a massive fan of this Emmy-winning anime series, we are already excited for an official release date.
As Riot Games has confirmed the story to be a Runeterra canon, the story of Jinx and Vi may end this season. We cannot wait for iconic champions such as Caitlyn, Jinx, and Vi to be back on our screens again. Moreover, in a recent Bilibili interview, Riot CEO Nicolo Laurent confirmed that the animation is in the post-production stage. This means all the League of Legends, Legends of Runeterra, or just Arcane enjoyers will have to wait about a year now.