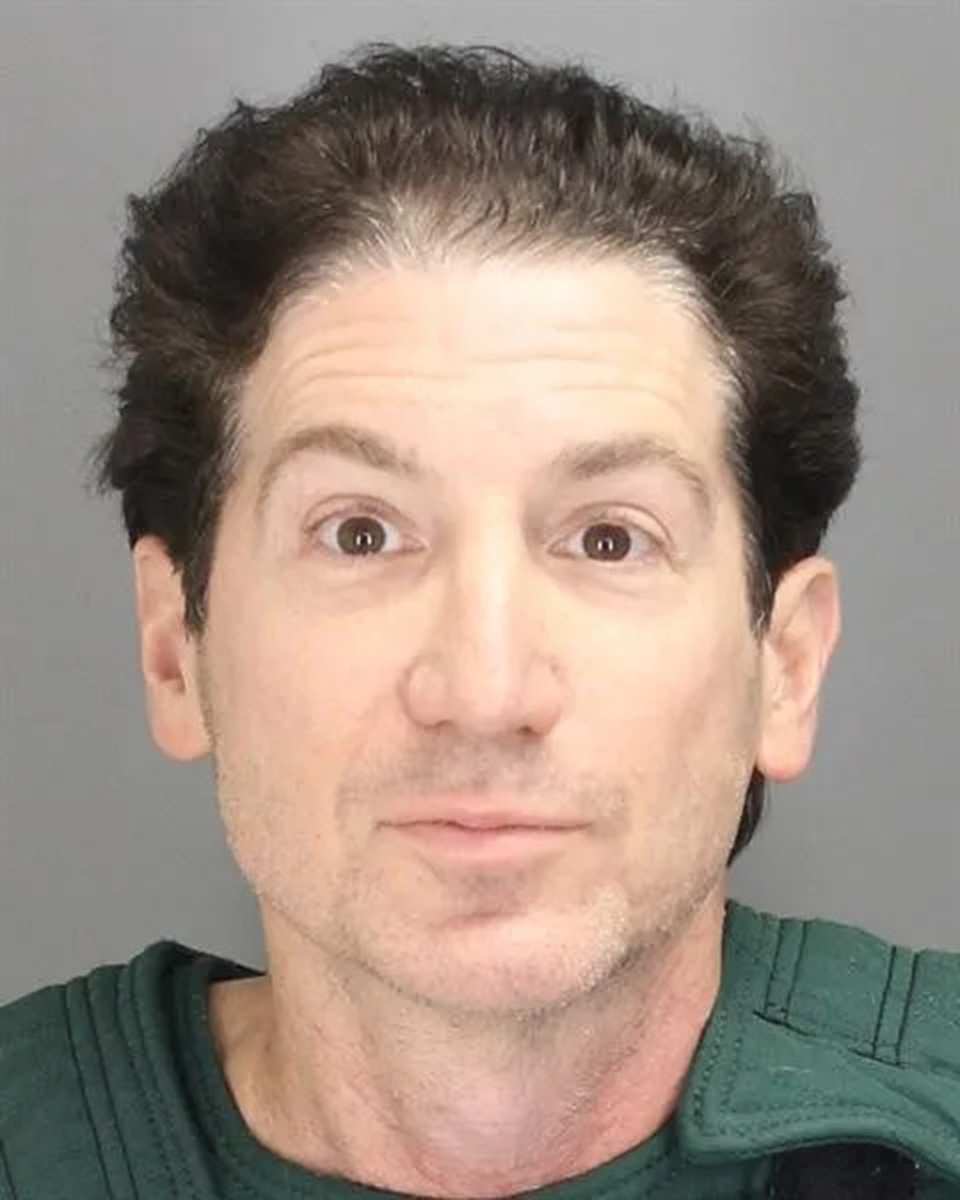 A man arrested last week for allegedly having a gun in the parking lot of the Jewish Federation of Detroit's building has been charged, officials said.
Steven Daniel Zalla, 55, was arraigned Monday through 48th District Court in Bloomfield Hills on a charge of felonious assault, police said.
A judge set his bond at $100,000 and scheduled his next court date for next Tuesday.
If convicted, he faces up to four years in prison.
Police arrested Zalla last Thursday after officers were called at about 11:30 a.m. to the Max M. Fisher Jewish Federation Building on Telegraph Road near West Maple Road. They were told there was a man outside of the building's front doors with a gun.
Investigators allege he went to the building and tried to enter, but staff denied him access because he didn't have valid identification when he tried to check in at the front desk.
Zalla returned to his vehicle to get his ID and then went back into the building, authorities said.
Investigators said he encountered a food delivery person outside of the building. The delivery worker told police he allegedly saw a gun in Zalla's waistband.
At the same time, a FedEx delivery driver arrived at the building to drop off a package. Zalla allegedly ordered the driver to move the truck. He then pulled the gun out of his waistband and pointed it at the driver when he didn't move fast enough, according to police.
Detectives said the driver got back in his truck and drove away as Zalla allegedly ran behind the vehicle with the gun in his hand for a short distance.
Building security and the FedEx driver called 911.
Police arrived at the building and found Zalla in his vehicle. They took him into custody without incident, officials said.
They also found a silver revolver on him. Officers later determined the weapon was a pellet gun.
___
© 2023 www.detroitnews.com
Distributed by Tribune Content Agency, LLC.