Ratched, a psychological thriller streaming TV series, was created by Evan Romansky, developed by Ryan Murphy, and features Sarah Paulson as Nurse Mildred Ratched. Serving as a prequel to Miloš Forman's 1975 film 'One Flew Over the Cuckoo's Nest,' it explores Mildred Ratched's life before the events in the film, set in California instead of Oregon.
The show received a two-season order, with the first season debuting on Netflix on September 18, 2020. In August 2022, Sarah Paulson expressed uncertainty about the status of the second season in an interview with Variety.
Transitioning into the article, there is a growing curiosity about the upcoming Ratched Season 2. In this piece, we delve into the release date of Ratched Season 2, exploring details about the cast and the production of this highly anticipated series.
When Can We Expect The Release Of Ratched Season 2?
The release date for Ratched Season 2 remains uncertain, and it appears unlikely to happen in 2023. Speculation suggests that the series might not return to Netflix until at least 2024, leaving fans eagerly anticipating its release.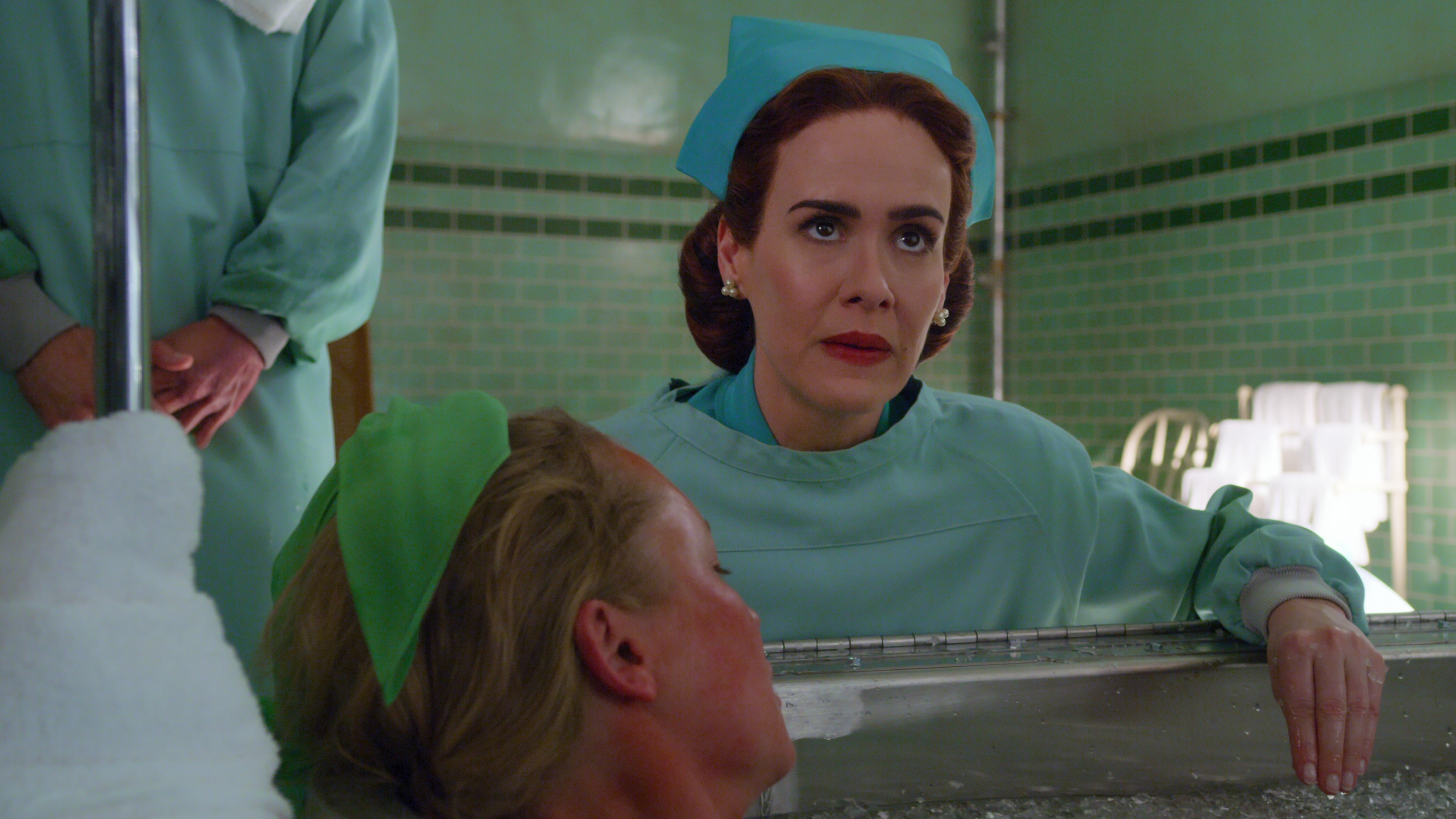 With no indication of formal discontinuation online and no imminent production start for the upcoming months, it's safe to assume that the show won't be back this year.
In the first season, viewers were introduced to the young and enigmatic Nurse Mildred Ratched. The second season is expected to delve further into her transformation into the iconic figure from "One Flew Over the Cuckoo's Nest."
Nurse Ratched will likely take center stage as she navigates a world filled with deceit, corruption, and psychological manipulation. Her impending conflict with her brother Edmund, portrayed by Finn Wittrock, is anticipated to play a crucial role in her descent into darkness.
Production Of Ratched : Behind The Scenes
On September 6, 2017, Netflix announced a two-season series order for the production, following a reported bidding war with Hulu and Apple who also expressed interest. Evan Romansky, the series creator and pilot writer, caught the attention of television producer Ryan Murphy.
Murphy dedicated a year to securing the rights to the Nurse Ratched character and obtaining participation from the Saul Zaentz estate and Michael Douglas, the owner of the screen rights to One Flew Over The Cuckoo's Nest.
Directed by Murphy, the pilot was executive produced by Murphy, Douglas, Aleen Keshishian, Margaret Riley, and Jacob Epstein. Production involved Fox 21 Television Studios, The Saul Zaentz Company, and Ryan Murphy Productions.
Mac Quayle, a frequent collaborator with Murphy, composed the series' score, drawing inspiration from Bernard Herrmann's classic score.