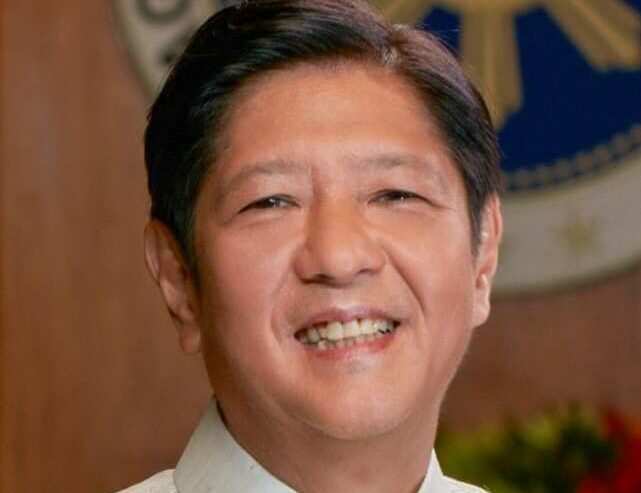 An administration lawmaker denounced the alleged destabilization plot against President Ferdinand Marcos Jr., noting that this will hurt the country's economy and won't do any good to the country.
Cavite 4th District Rep. Elpidio Barzaga added that political instability "is the last thing the country needs right now" as it continues to face economic challenges, particularly controlling inflation.
His statement comes after Armed Forces of the Philippines Chief Romeo Brawner revealed in an event in Zamboanga City last Friday of a supposed destabilization plot involving retired officers.
A day later, Brawner, alongside National Security Adviser Eduardo Ano and other military and police officials, denied that there were plots to oust the Marcos administration and instead described them as "passionate exchanges."
But Barzaga believes that any talk regarding a brewing plot by these retired officers against the Marcos administration "will only cause the economy another black eye."
"We don't need their adventurism. We have a working government duly elected by an overwhelming majority of the people, more than 31.6 million margins. They have to respect the people's decision," Barzaga said.
___
(c) 2023 The Manila Times
Distributed by Tribune Content Agency, LLC.