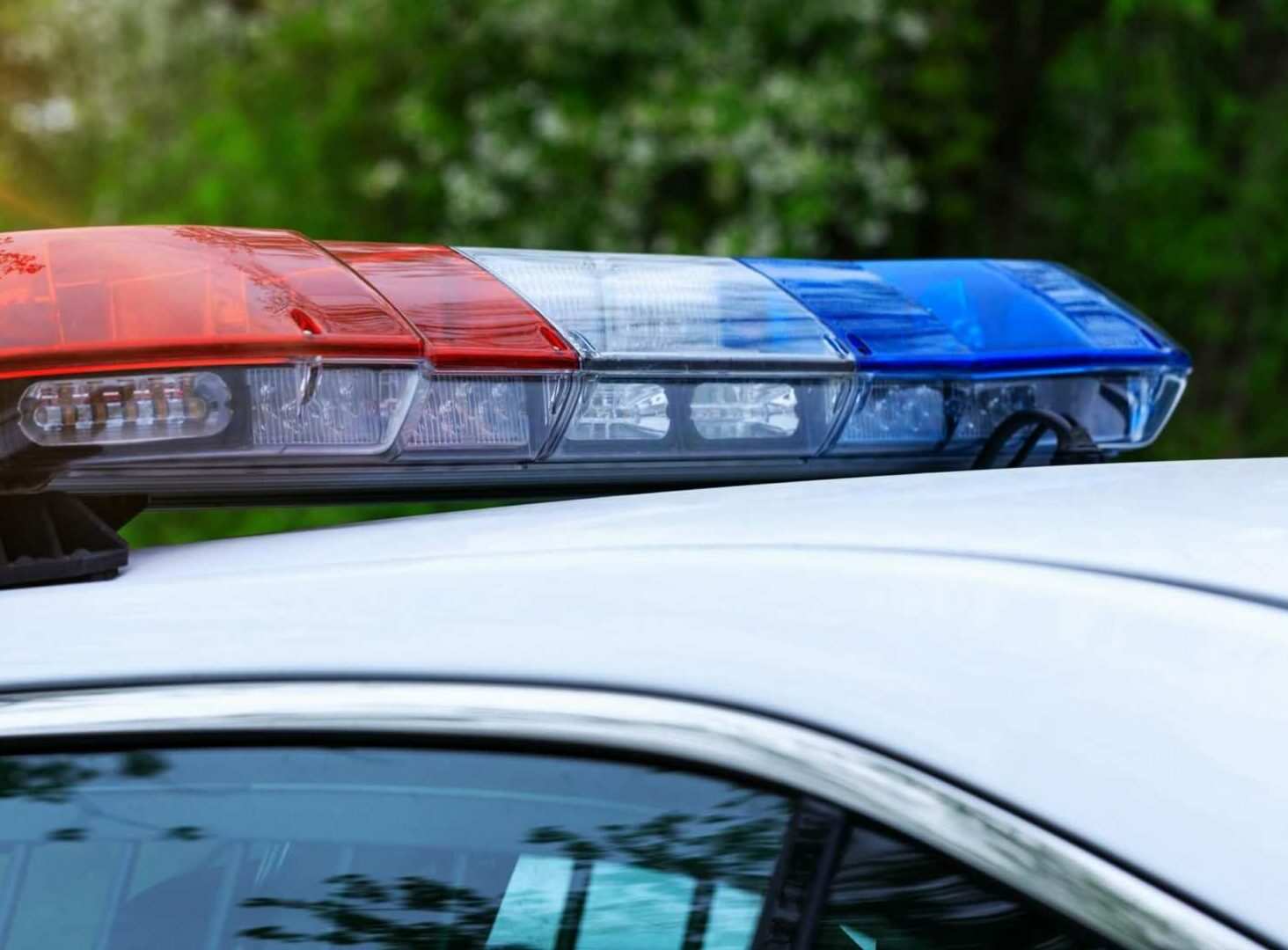 An "experimental" plane slammed into a golf cart at a rural Indiana airport, knocking a woman unconscious, authorities said.
Shortly after 1:30 p.m. Sunday, Nov. 5, deputies with the Howard County Sheriff's Office responded to Glenndale Airport, a small airfield and flight training facility outside Kokomo, the sheriff's office said in a news release.
Investigators say an onlooker in a golf cart was filming the plane near the runway as it was landing, but the aircraft "drifted" and hit the cart, causing it to roll. The woman inside was injured and knocked unconscious, the sheriff's office said.
Area police and firefighters also responded to the scene, according to the release.
The woman was taken by helicopter to a hospital and the pilot was "seemingly uninjured," the sheriff's office said. Her condition was not publicly available as of Nov. 6.
The Federal Aviation Administration is investigating, officials say.
The "experimental" plane is a replica of a Boeing B-29 Superfortress, a bomber used by the U.S. military during World War II, according to an FAA news release.
Based on a photo from the scene published by the Kokomo Tribune, the aircraft appears to be scaled down considerably in size compared to an actual B-29.
Kokomo is roughly 60 miles north of Indianapolis.
___
© 2023 The Charlotte Observer
Distributed by Tribune Content Agency, LLC