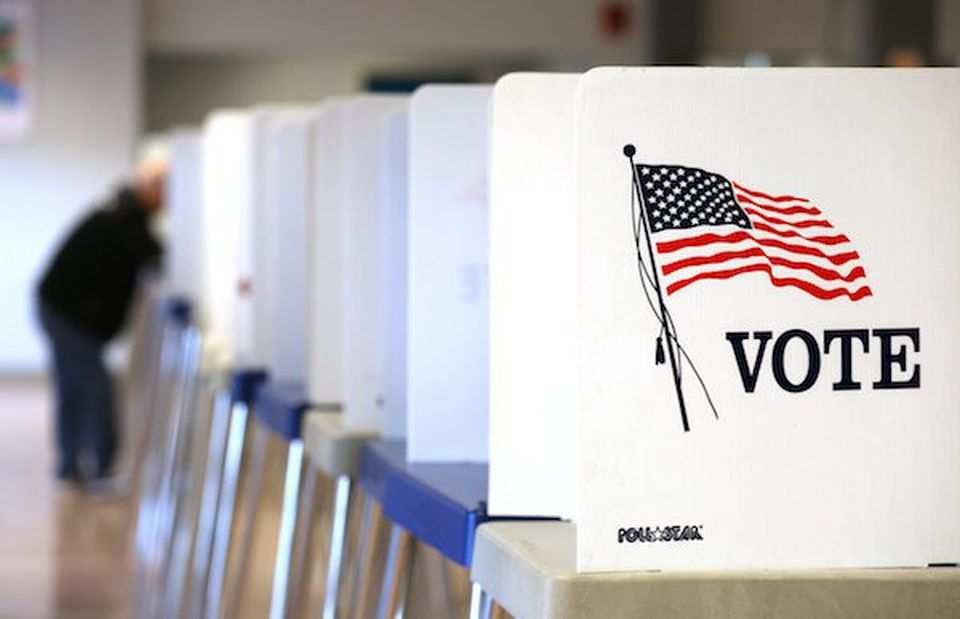 Multiple polling locations in Pennsylvania experienced voting machine issues Tuesday morning, forcing election officials to offer voters provisional ballots.  
According to Lehigh Valley News, a local publication, the county's ES&S ExpressVote XL machines experienced programming errors that caused votes to flip.
The Northampton County Elections Office stated, "It appears that when a voter selects a 'Yes' or a 'No' for one of the candidates for retention to the Pennsylvania Superior Court, the selection is recorded on the paper ballot and on the machine for the other candidate."
"The issue is limited to the retention of Superior Court Judges and is only an issue when recording the votes for when a voter selected a 'Yes' for one candidate and a 'No' for another candidate," the statement added.
Northampton County Executive Lamont McClure said the error was minor and insisted all votes would be counted.
"I'm livid at the election folks and ES&S," McClure said.
The issues were apparently widespread and many voters expressed their frustration with the electoral system.
"It's a joke," one voter said after using a provisional ballot. "We don't even have faith in the electoral system, then this happens?"
Another voter who experienced issues said he hadn't "used a paper ballot since Nixon!"
This is breaking news that will be updated as more information becomes available. Keep reading below.