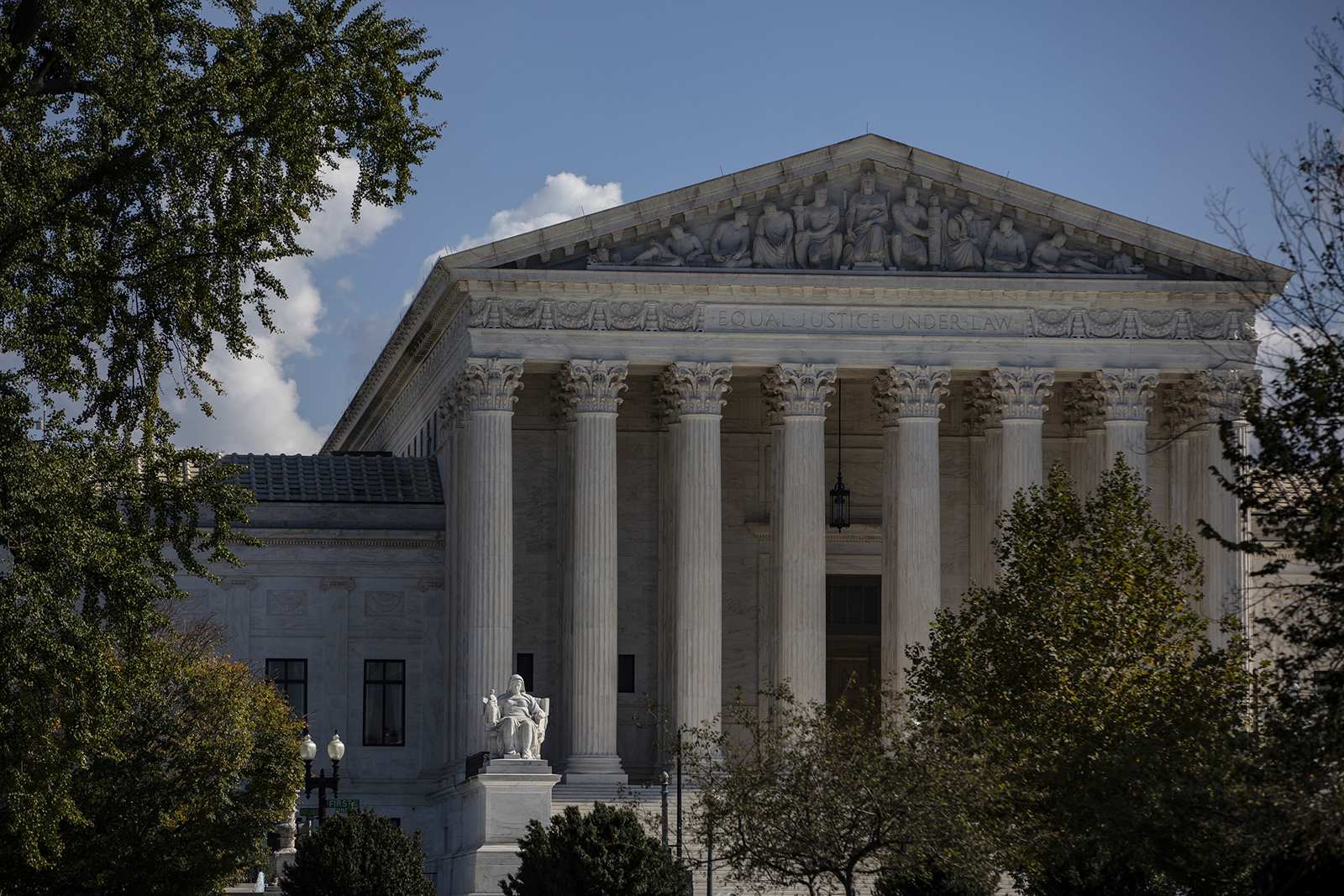 The U.S. Supreme Court will consider reviving National Rifle Association claims that a New York state official unconstitutionally pressured insurance companies including Chubb Ltd. and Lloyd's of London to stop doing business with the gun lobby.
The justices agreed to review a federal appeals court decision that said the NRA's allegations of "blacklisting" didn't amount to a violation of its free speech rights. The claims against former Department of Financial Services Superintendent Maria Vullo is part of a broader lawsuit that also names former New York Gov. Andrew Cuomo as a defendant.
The case will shape how much power government officials have to use their positions in ways that might undermine work of advocacy groups. The justices will hear arguments and rule by the end of June.
The NRA in its appeal said the ruling by the 2nd U.S. Circuit Court of Appeals gives regulators "free rein to selectively target unpopular speakers in the name of taking action to address key social and environmental issues."
The dispute involves Vullo's 2017-18 investigation of the NRA's "Carry Guard" insurance program, which covers losses associated with the use of personal firearms, including criminal defense costs. The NRA alleges Vullo went on to target other insurance products it endorsed, saying she threatened the companies offering the policies with investigations and penalties if they didn't distance themselves from the gun-rights group.
The NRA also points to guideline letters and a news release in which Vullo urged insurers to evaluate the risk to their reputations if they dealt with the NRA. She issued those documents after the 2018 shooting at Marjory Stoneman Douglas High School in Parkland, Florida.
Vullo's lawyers said she "did not violate the First Amendment by expressing her views regarding a national tragedy and encouraging regulated entities to consider their relationships with gun-promotion organizations." They urged the Supreme Court to reject the appeal, saying the case didn't present a clean legal issue for the justices to resolve.
___
© 2023 Bloomberg L.P
Distributed by Tribune Content Agency, LLC.