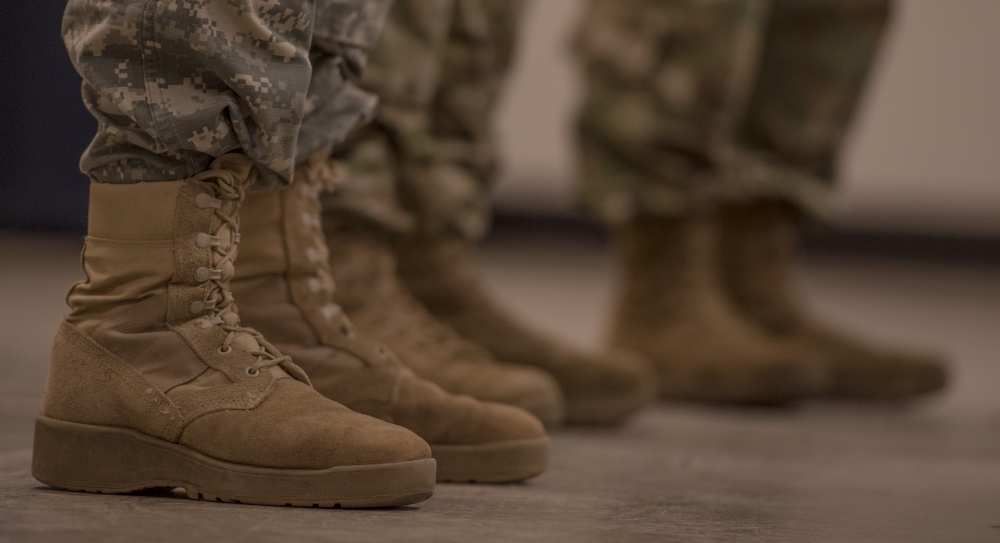 Christian Ernest Beyer, a 41-year-old Army veteran, was arrested by federal authorities in California on charges of threatening to kill military personnel at Fort Irwin military base.
According to a Justice Department press release, Beyer could face up to five years in federal prison if convicted. The announcement came on Thursday, following a series of disturbing YouTube videos posted on October 30, in which Beyer threatened to kill the commanding general, the chief of police for the post, and a senior enlisted soldier at the base.
According to Military.com, Beyer's military service began in August 2000, when he served as an armor crewman before leaving in March 2023. His career included three deployments to Iraq, as well as two to Kuwait. However, details regarding his service, such as awards or the circumstances of his discharge, remain undisclosed, though service court records reveal a court-martial in 2022 that resulted in his demotion.
The indictment against Beyer also references an arrest in April 2021 for assaulting his wife at Fort Irwin. Beyer's Facebook profile, which is cited by prosecutors, formerly showed posts indicating other instances of intoxicated and aggressive behavior.
"You have like two days or I'm coming myself, and you know I can f-cking get there," Beyer declared in one video. "I will come there with guns."
The indictment explained that Army personnel believed Beyer knew "how to access the Fort Irwin installation through unofficial trails and/or means and … how to circumvent official entry/access points."
In his videos, Beyer expressed animosity, particularly towards base police officers and the chief of police. "Go kill them. All of them. It's fine. Don't worry about it," he said in one of the recordings viewed by Military.com.
READ MORE: Veteran stories preserved on 18-year-old's YouTube channel
Court documents paint a portrait of Beyer as a man who grappled with alcohol and violence in his later military years. A July 2021 memo from Brig. Gen. Curtis Taylor, the commander of Fort Irwin, detailed concerning behavior following Beyer's arrest in the preceding April.
"I am deeply concerned regarding your actions," Taylor stated in the indictment, recounting the incident where Beyer pushed his wife and resisted arrest.
In August 2022, Beyer was convicted of multiple violations of the Uniform Code of Military Justice, leading to a 45-day confinement and demotion.
Beyond his military-related threats, Beyer used his social media to threaten the California Highway Patrol. According to Military.com, his arrest on October 28 for disorderly conduct under the influence preceded an incident the following day involving an altercation with elderly individuals, which escalated to him brandishing a knife.
While the specific details of Beyer's federal arrest remain unclear, records indicate that Beyer was presented before a judge on Thursday and remains in custody. The Federal Bureau of Investigation is currently investigating the recent incident with Beyer as part of its Los Angeles Joint Terrorism Task Force.