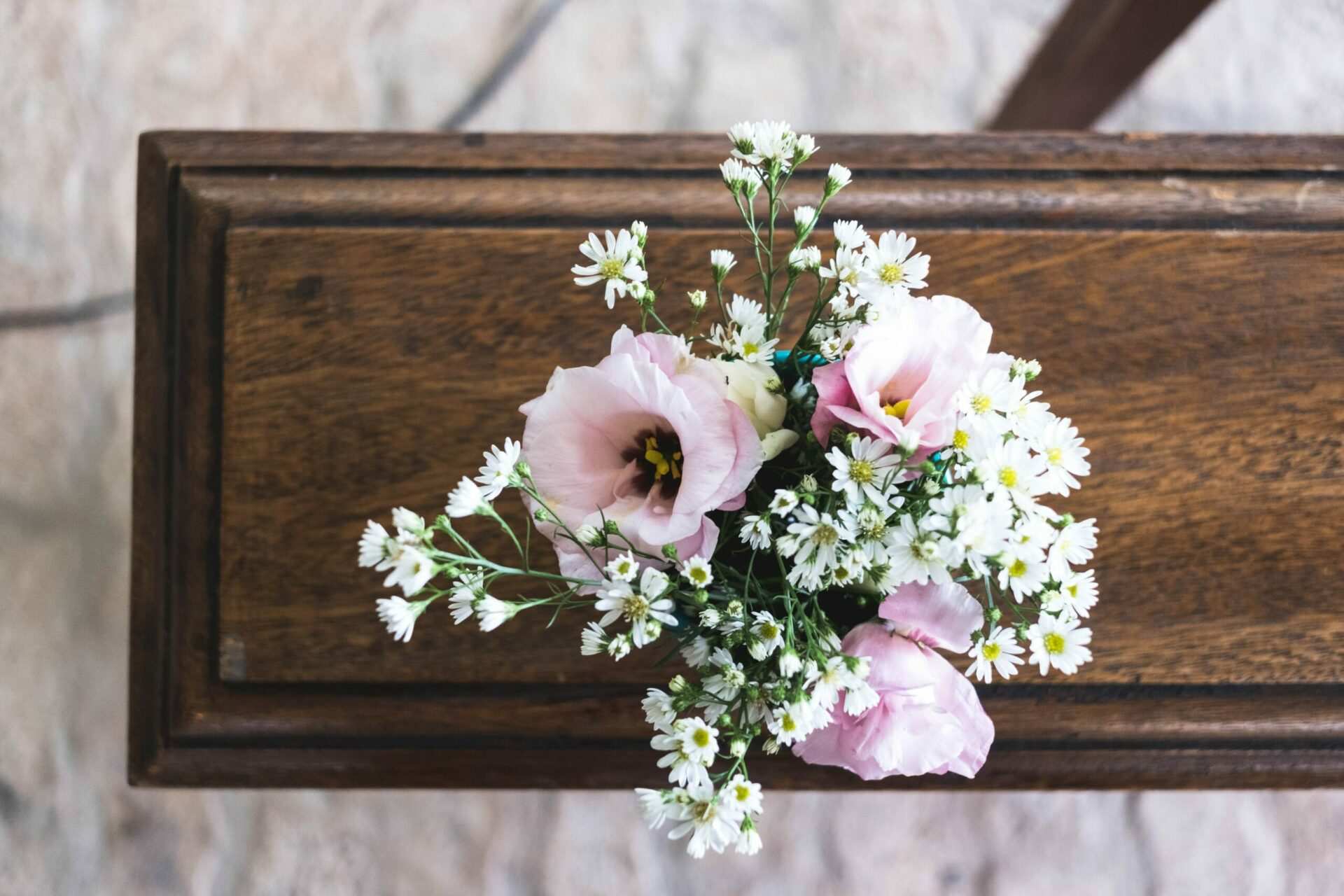 Peter Fischer, co-creator of "Murder, She Wrote" and writer for a host of other beloved mystery shows, has died. He was 88.
His death at a care facility in Pacific Grove, California, was confirmed by his grandson Jake McElrath, who did not disclose a cause.
Fischer was born in 1935 and began writing for television in 1971, first with the TV movie "The Last Child" and then moving on to episodes of such well-recognized shows as "Marcus Welby, M.D.," "Kojak," "Baretta" and "McMillan & Wife," among others.
He collaborated with William Link on "Columbo" from 1974 to 1976 after working with him on "Ellery Queen."
Fischer and Link also collaborated to create "Murder, She Wrote," starring Angela Lansbury. He stayed with the series for the first seven years of its 12-year run, writing more than 40 episodes.
The prolific Fischer also wrote 12 "Columbo" episodes and a season's worth of "Ellery Queen." He earned an Edgar Allen Poe award from the Mystery Writers of America in 1985 for a "Murder, She Wrote" episode. Fischer also garnered three Emmy nominations and two Golden Globes, among other accolades.
Four years after retiring from Hollywood in 2002, Fischer moved to Pacific Grove, according to The Hollywood Reporter. After television, he went on to pen more than 20 crime novels in a series titled "The Hollywood Murder Mysteries."
"We are very lucky to have so much of his work still accessible, like pieces of him left behind," McElrath told TheWrap. "He was an amazing presence to have in our lives, our Pa. We are all going to miss him."
Surviving Fischer are two children and six grandchildren, Variety reported. He was married to his wife, Lucille, for nearly 60 years before she died in May 2017, according to the publication.
___
© 2023 New York Daily News
Distributed by Tribune Content Agency, LLC