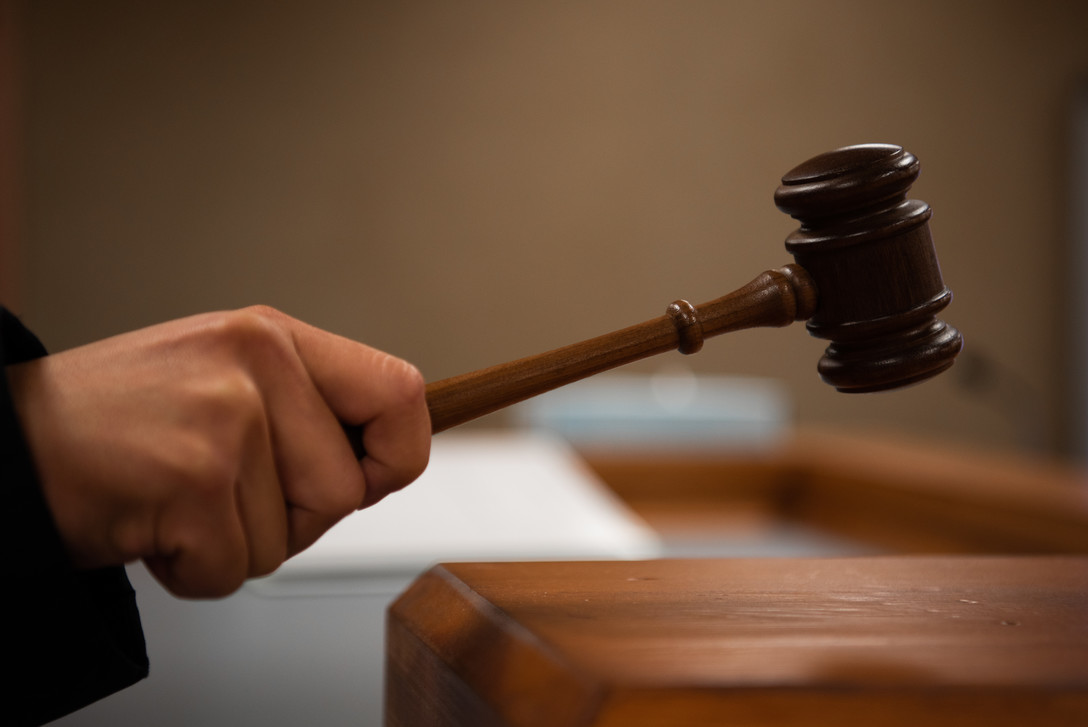 One month after her mother died, a Texas woman and her husband began collecting the mom's government benefits, according to federal authorities.
Then they continued to steal those benefits for about eight years, prosecutors said.
From about January 2011 to December 2018, authorities said the San Antonio couple received $218,730.60 in benefits not meant for them.
Now, the 59-year-old woman and 70-year-old man have been sentenced to five years of probation on charges of theft of government funds, according to an Oct. 31 news release from the U.S. Attorney's Office for the Western District of Texas. They've also been ordered to pay $218,730.60 in restitution.
The defense attorneys representing the man and woman did not immediately respond to a request for comment from McClatchy News.
Authorities said the woman's mom died Dec. 4, 2010, in Floresville, Texas, about 30 miles southeast of San Antonio. The woman knew her mother died — and the daughter was listed on the death certificate as an informant — but she failed to inform the Social Security Administration and the Department of Veterans Affairs, according to court records.
The mom had started receiving Social Security benefits in 1980, records show. That same year, after her husband died, she also began receiving Dependency and Indemnity Compensation benefits as the survivor of a military service member who either died in the line of duty or from a "service-related injury or disease."
The Social Security benefits and the VA's Dependency and Indemnity Compensation benefits should have stopped when the woman died, authorities said.
But the payments continued, and her daughter withdrew the money and used it for her personal expenses, according to court records. Authorities said she also wrote checks to her husband.
The scheme ended when the Social Security Administration Office of the Inspector General found the mother's death certificate, according to the release. The Social Security Administration then informed the VA.
___
© 2023 The Charlotte Observer
Distributed by Tribune Content Agency, LLC