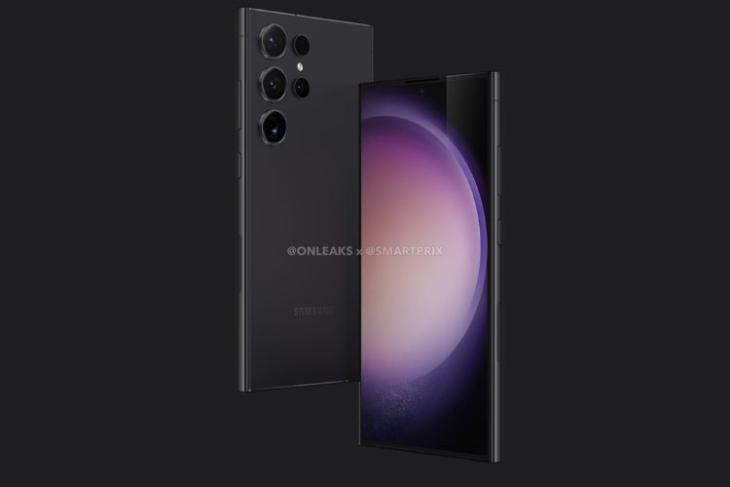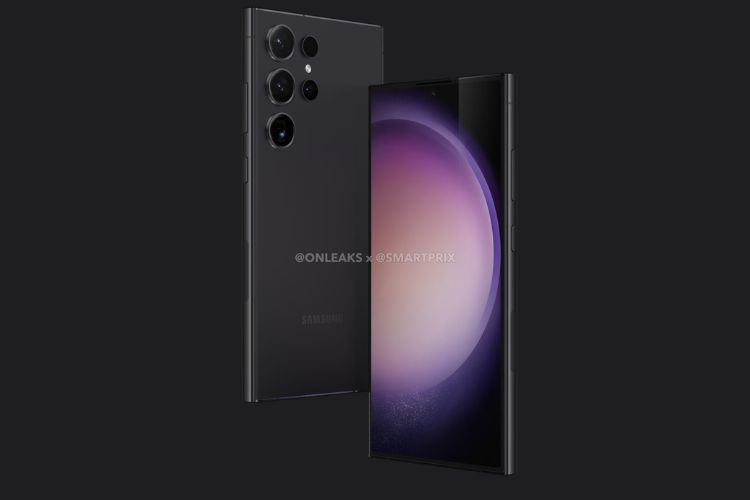 Samsung can launch the Galaxy S24 series in early 2024 and this makes the obvious room for constant leaks and rumors. The latest information gives a hint at the choice of chipset and this could mean going back to the same strategy Samsung used to follow earlier. Here's what this means!
Galaxy S24 Series to Have Two Chipset Options
According to The Elec, Qualcomm's Cristiano Amon has hinted at an Exynos-Snapdragon chipset combination for the Galaxy S24 series just like old times. Amon, during Qualcomm's recent earnings meeting, suggested that Qualcomm expects to see a "majority share" when it comes to the Galaxy S24 series.
While this isn't a direct confirmation, it does tell us that not all Galaxy S24 phones will come with the recent Snapdragon 8 Gen 3 mobile platform. There will also be an Exynos 2400 variant based on the region (the European and Korean markets could get the Exynos variant while the other markets, including North America, might have the Snapdragon variant).
It is also suggested that the Galaxy S24 and the S24+ could have the Exynos 2400 chipset and the Galaxy S24 Ultra could be powered by the Snapdragon 8 Gen 3 SoC. There's no concrete word on this yet, so, it's best to take this with a pinch of salt and wait for some official details to appear.
To recall, up until the Galaxy S22 lineup, Samsung used both Exynos and Snapdragon chipsets but changed the strategy with the Galaxy S23 series and gave it the power of the specially-made Snapdragon 8 Gen 2 for Galaxy with an upgraded GPU. The Galaxy S24 series will also get the Snapdragon 8 Gen 3 for Galaxy SoC with a 1000MHz GPU, as per the latest leak. While there's no word on the GPU clock speed of the original Snapdragon 8 Gen 3, it could be higher for the Galaxy S24 phones.
The Galaxy S24 series is expected to see camera and other upgrades while looking a lot like its predecessor models (check renders 1, 2). These could also have a titanium build like the iPhone 15 Pros and there could be Black, Gray, Violet, and Yellow color options. The phones are also likely to arrive a little early than usual. Since we lack official details, it would be best to wait for some. We will update you once we have something substantial, so, stay tuned. Also, what do you think about Samsung using both Exynos and Snapdragon chipsets for the Galaxy S24 series? Let us know in the comments below.
Featured Image: Galaxy S24 Ultra Render/OnLeaks