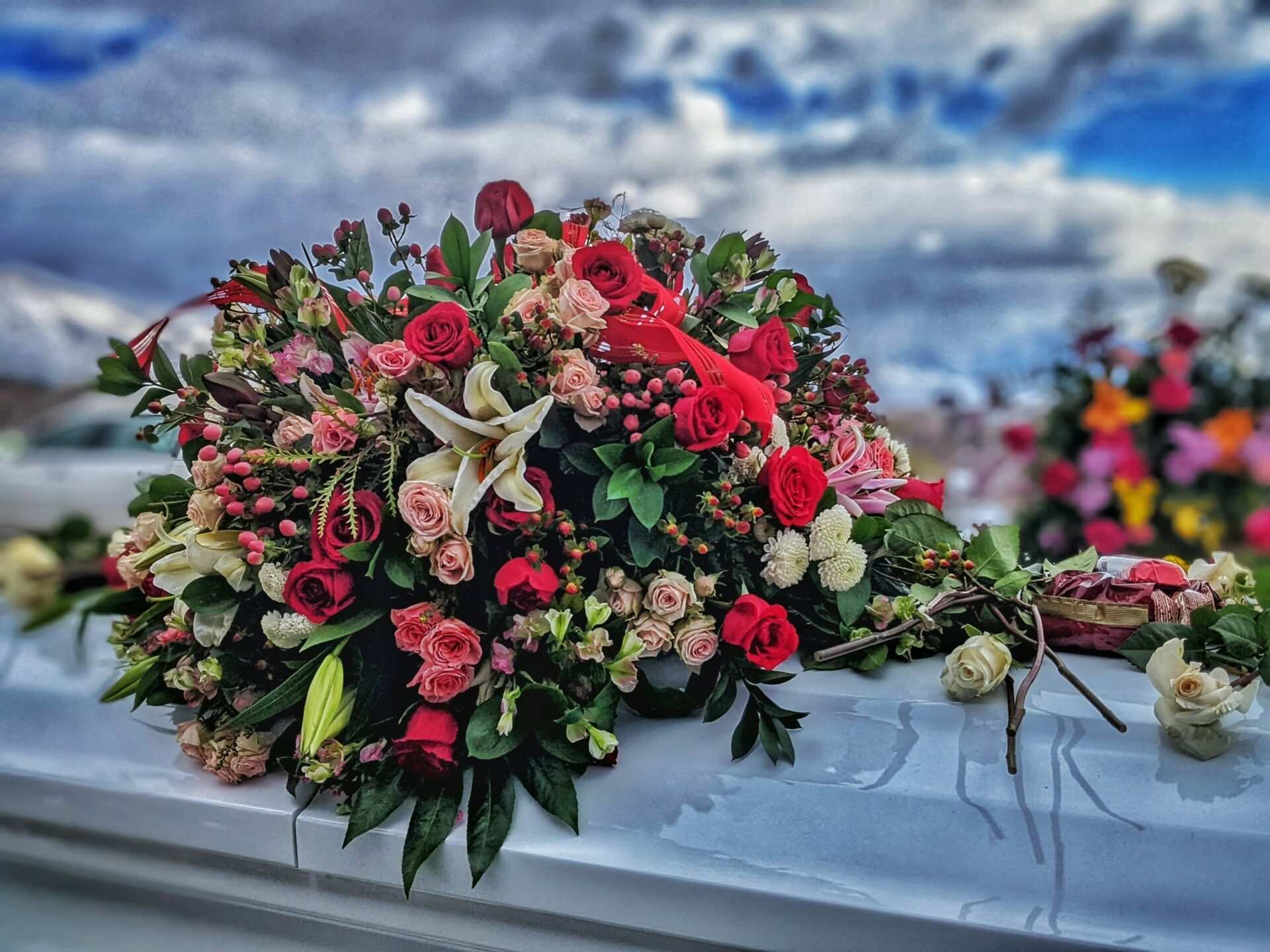 Bob Knight, the Hall of Fame Division I basketball coach featured in several films and portrayed in "A Season on the Brink," has died. He was 83.
Knight was inducted into the Basketball Hall of Fame in 1991 and was known for a successful yet controversial career coaching the Indiana Hoosiers from 1971 to 2000. He was the sixth winningest coach in the history of men's Division I basketball, but he was famous for his frequent outbursts of anger and volatility on the court. He was once accused of choking player Neil Reed during a practice, and of throwing a chair during a Purdue game. He lost his coaching job at Indiana in 2000 due to his "pattern of unacceptable behavior," per the university.
Knight's famous temper was showcased in ESPN's first feature-length film "A Season on the Brink" (2002), which was based on John Feinstein's book of the same name. Brian Dennehy portrayed Knight in the film. Knight also had a self-referential cameo in the 2003 film "Anger Management," in which Adam Sandler's character must go to anger management classes to avoid jail time. Furthermore, the temperament of the coach in the basketball drama "Blue Chips" was based on Knight, with Knight himself making a cameo.
The Knight family released a statement confirming the passing of the well-known coach.
"It is with heavy hearts that we share that Coach Bob Knight passed away at his home in Bloomington surrounded by his family," his family said. "We are grateful for all the thoughts and prayers, and appreciate the continued respect for our privacy as Coach requested a private family gathering, which is being honored. We will continue to celebrate his life and remember him, today and forever as a beloved Husband, Father, Coach, and Friend.
"In lieu of flowers, please consider honoring Coach with a memorial contribution to the Alzheimer's Association or Marian University."
© 2023 Variety Media, LLC, a subsidiary of Penske Business Media; Distributed by Tribune Content Agency, LLC