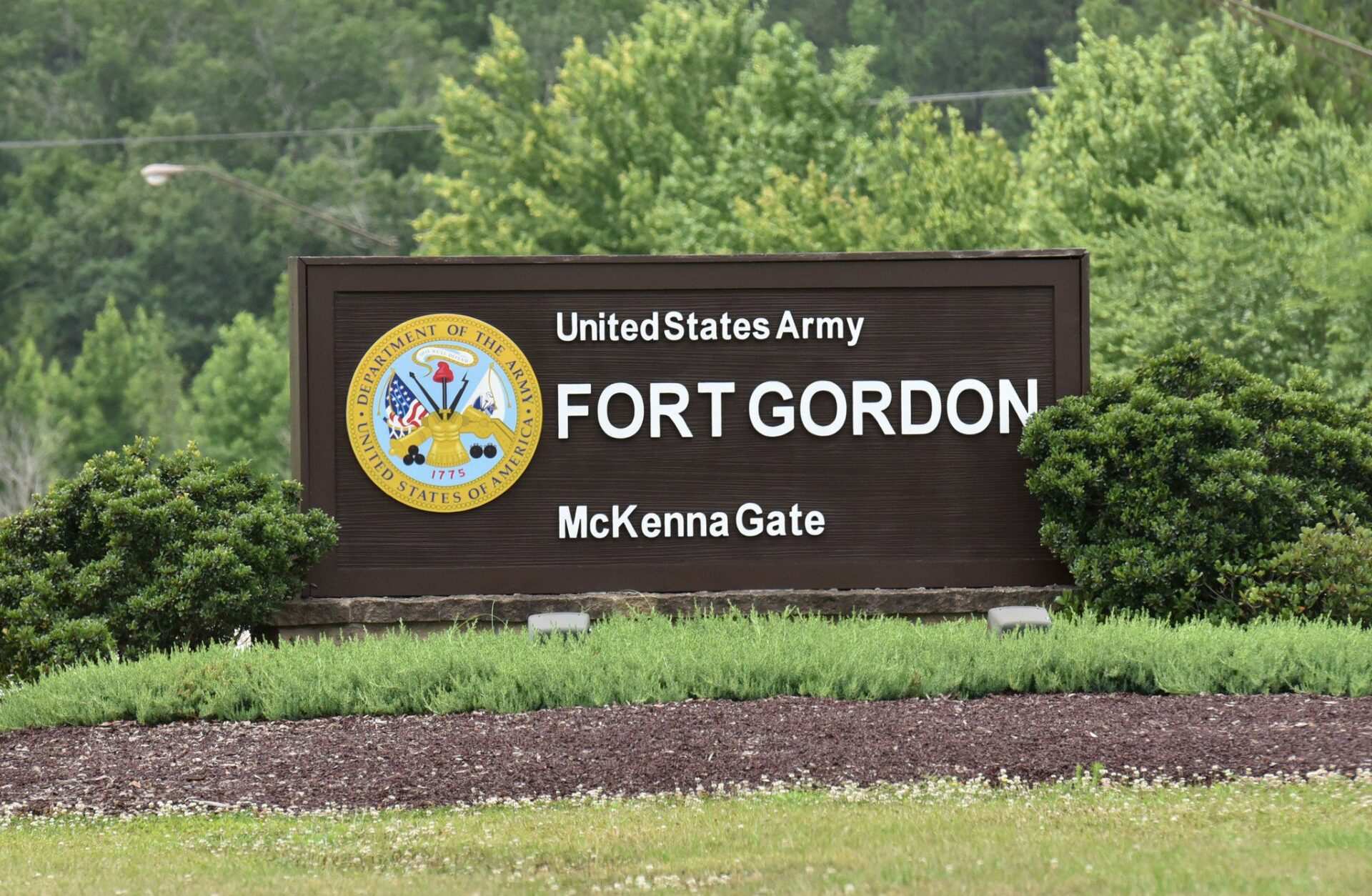 In a historic move, Fort Gordon, Georgia, the last Army post carrying a Confederate namesake, has been officially rebranded as Fort Eisenhower.
The change, completed last Friday, marks the culmination of a nearly three-year initiative to remove Civil War-era names from military installations, according to Fox News.
Named after Confederate Lt. Gen. John Gordon, Fort Gordon has been a significant military post since its establishment. The renaming ceremony honored the legacy of former President Dwight D. Eisenhower, a celebrated World War II leader and an emblematic figure of American strength and unity.
Maj. Gen. Paul Stanton, commander of the newly named Fort Eisenhower, emphasized the significance of the change.
"Rising from second lieutenant to commander-in-chief, Eisenhower's extensive, innovative, and effective military experience and leadership shaped our modern world," Stanton told ABC News 7. "His dedication to ensuring equal rights for soldiers and citizens alike continues to be an example and inspiration for the present and future soldiers of the Army he so faithfully served and decisively led."
READ MORE: Army captain dies after tragic accident
The rebranding of the military post is part of a broader effort initiated by the bipartisan Congressional Renaming Commission in 2020. Fort Eisenhower joins other prominent installations like Fort Cavazos, Texas, and Fort Liberty, North Carolina, in the sweeping name-change initiative.
Defense Secretary Lloyd Austin has played a key role in implementing the name changes for military posts.
Last year, he explained, "The names of these installations and facilities should inspire all those who call them home, fully reflect the history and the values of the United States, and commemorate the best of the republic that we are all sworn to protect."
ABC News 7 reported that Secretary of the Army Christine E. Wormuth, addressed the Department of Defense Naming Commission's actions to disassociate the U.S. Army from Confederate symbols as a result of the protests that occurred in 2020 after the death of George Floyd.
"It was a moment of unrest and significant division in our country, and both political parties overwhelmingly agreed that names on certain military installations, and the legacies of those names, were only deepening our social and political divides," Wormuth stated, adding, "Change is often necessary, but not often easy."
This news article was partially created with the assistance of artificial intelligence and edited and fact-checked by a human editor.