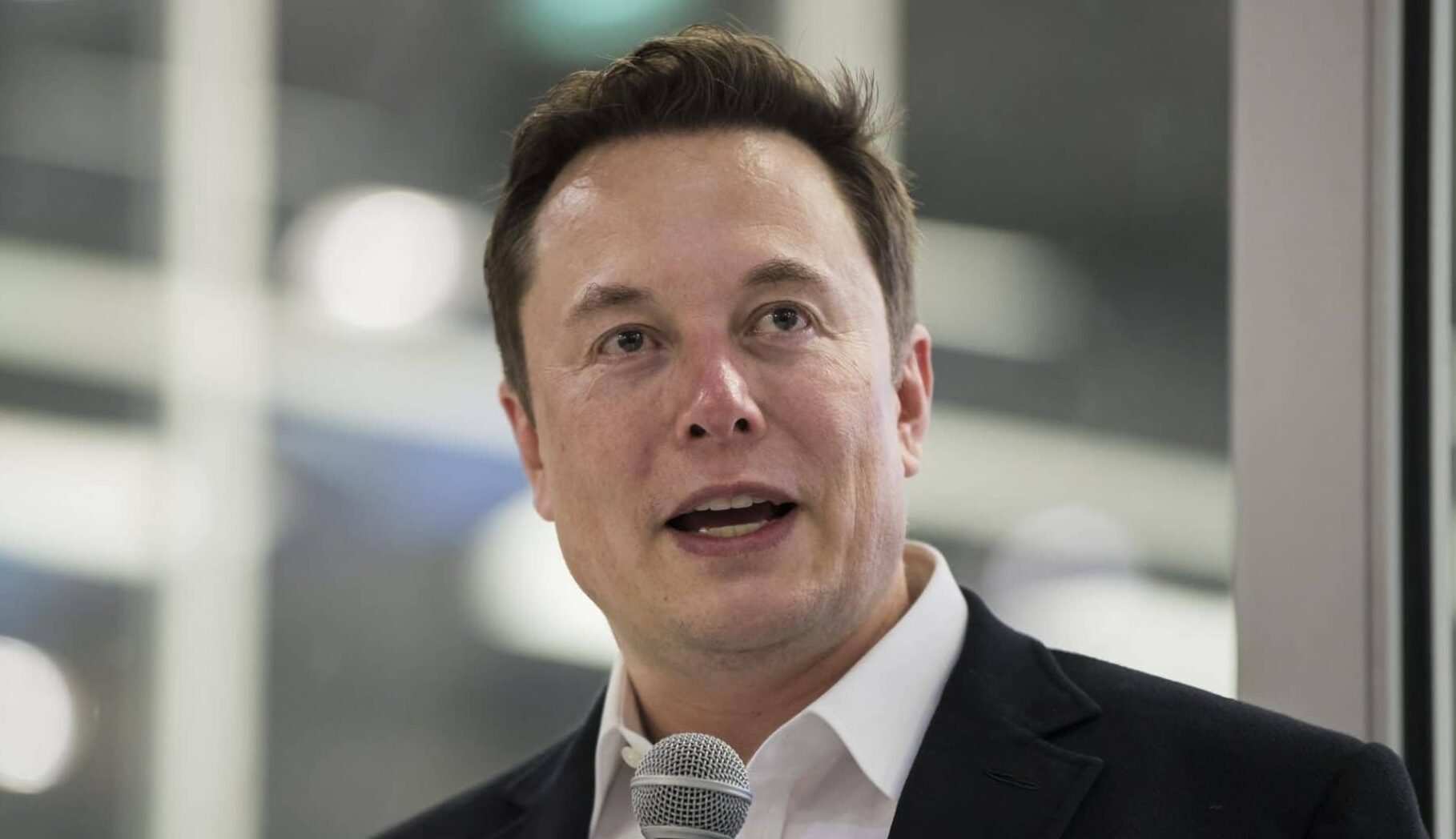 During a recent episode of the Joe Rogan Experience podcast, host Joe Rogan shot an arrow at Elon Musk's Tesla cybertruck to test Musk's claim that Tesla's cybertruck is bulletproof.
A Tesla cybertruck was recorded last month on a California highway with numerous bullet markings on the stainless steel exterior of the vehicle. According to Inside EVs, Musk claimed that the cybertruck held up under bulletproof testing from a 1920-style submachine gun.
While being featured on the Joe Rogan Experience podcast, Musk discussed the bulletproof testing, prompting Rogan to ask whether the Tesla cybertruck could withstand an arrow from a hunting bow.
"You know what I just realized?" Rogan asked. "I do have some broad heads… I think we should do it."
In a video shared on X, formerly Twitter, Rogan can be seen shooting an arrow at the side of the Tesla cybertruck while Musk stood nearby, watching the podcaster.
According to Inside EVs, while Rogan used a very powerful compound bow capable of shooting arrows at up to 300 feet per second, the arrow barely scratched the exterior of the vehicle. Instead of piercing through the vehicle, the arrow bounced off the back door of the cybertrcuk and flattened the tip of the arrow.
Returning to the studio after the test, Rogan expressed his shock at how the cybertruck's stainless steel exterior withstood the test.
"So, we just shot an arrow into it, and it barely scratched it," he said. "It was probably moving 275 feet a second, that was a 545 grain arrow, that's impressive. It just destroyed the broad head, the broad head flattened at the tip, and then the arrow blew apart. Amazing."
READ MORE: Elon Musk makes all Tesla Superchargers free in Israel
Musk announced that Tesla will also release a video at a November 30 event that will show an entire magazine of a Tommy Gun being shot at the side of the cybertruck, as well as a 9mm gun and a 45mm shotgun, according to Inside EVs.