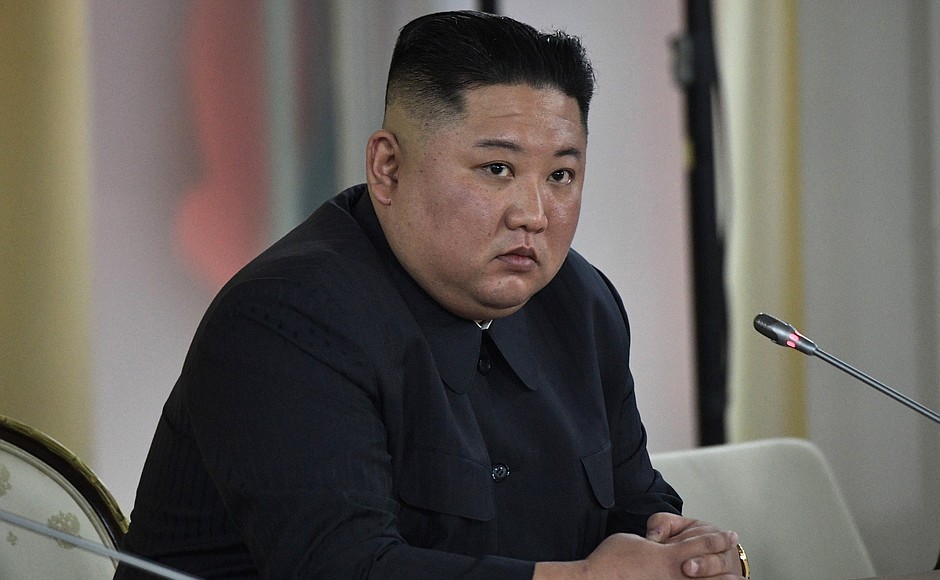 This article was originally published by Radio Free Asia and is reprinted with permission.
North Korea is ordering each household in an area near the border with China to pound nails in wooden boards that will be used along the border to prevent people from escaping the country, residents told Radio Free Asia.
Sources said each family in a border-adjacent city of Hyesan in Ryanggang province must make two nail boards by hammering several long nails into boards that will line the Chinese side of a recently installed border fence. 
People have been able to climb over the fences and jump down to the other side, residents say. Now they will have to avoid the nail boards on their way down.
"A nail board task was assigned to each neighborhood-watch unit in Hyesan," a resident of Ryanggang told RFA Korean on condition of anonymity for security reasons. "It is part of a border blocking project to prevent residents from escaping."
The nail board assignment marks the latest type of unmanned deterrent along the 1,415-kilometer (880-mile) border with China. Others have included razor wire, electric fences, and even landmines. 
The resident said his household was part of a neighborhood watch unit of 24 homes, and the unit was assigned to make 50 of the 2-meter boards. 
Most of the border fence in Hyesan is lined with razor wire, so the nail boards will go in the most sparsely populated areas of the border, where escape is much easier, the resident said.
Private complaints
The citizens are complaining that the government is passing its work onto them, another Ryanggang resident told RFA, on condition of anonymity to speak freely.
"Our neighborhood-watch unit debated whether to make the 'nail boards' collectively or for each household to make them on their own, and decided to make them collectively, so each household has to pay 20,000 won (US$2.35)." she said.
The residents feel the additional cost is not fair, because they were tapped to pay for fence repairs over the summer.
"They are unhappy because they don't have enough money to spend on food, kimchi, and firewood to prepare for the winter," she said.
Additionally, few feel that nail boards are enough to stop people who dream of freedom, the resident said.
"No matter how sharp the nail board is, the people will still find ways to escape," she said. "So many people cross the river even though there are security guards with guns and border barriers."