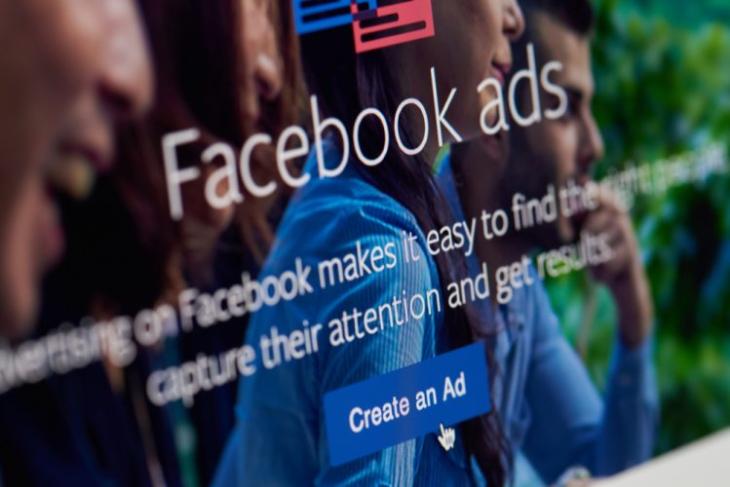 EU's recent GDPR (General Data Protection Regulation) law aims to protect user data and to adhere to the same, Meta has now introduced a new subscription plan, which will eliminate ads, and thus, the collection of data required for personalized advertising. Have a look at the details.
Meta's new subscription plan to make Instagram and Facebook ad-free has been introduced in the EU, EEA and Switzerland and should roll out soon. With this, users will get a choice to either stay with the free version of the social media apps but with ads or go for the ad-free experience by paying some money.
EU's GDPR law is a way of protecting users' data by giving them more choices on whether or not they want their data to be collected for advertising. You can check out more about the law here for a better idea.
The plan has been introduced for €9.99/month (~ Rs 883) on the web or €12.99/month (~ Rs 1,140) on iOS and Android due to the obvious charges of both the App Store and the Google Play Store. This will combine both the Facebook and Instagram accounts in the Account Center. Meta says that there will be an additional fee for the additional accounts. This will be €6/month (~ Rs 530) on the web and €8/month (~ Rs 700) on iOS and Android, starting March 1, 2024.
This is a major decision for Meta as its revenue model highly depends on ads. However, since this is primarily for Europe (there's no word on whether or not this subscription plan will be available in other regions), it might not be a big blow to the firm and could help it stay in a win-win situation.
If you are planning to stay without the subscription, the experience shall remain the same and advertisers will be able to show personalized ads. Meta aims to create more tools in the future to "preserve the value that both people and businesses get out of personalized advertising while allowing users to control their ads experience on our platforms."
Furthermore, Meta will no longer show ads to people under 18 years old to provide a safer space for children and teenagers. This has been put on hold for now but we don't know if this will remain so! So, what are your thoughts on the new subscription plan for add-free Facebook and Instagram? Let us know in the comments below.