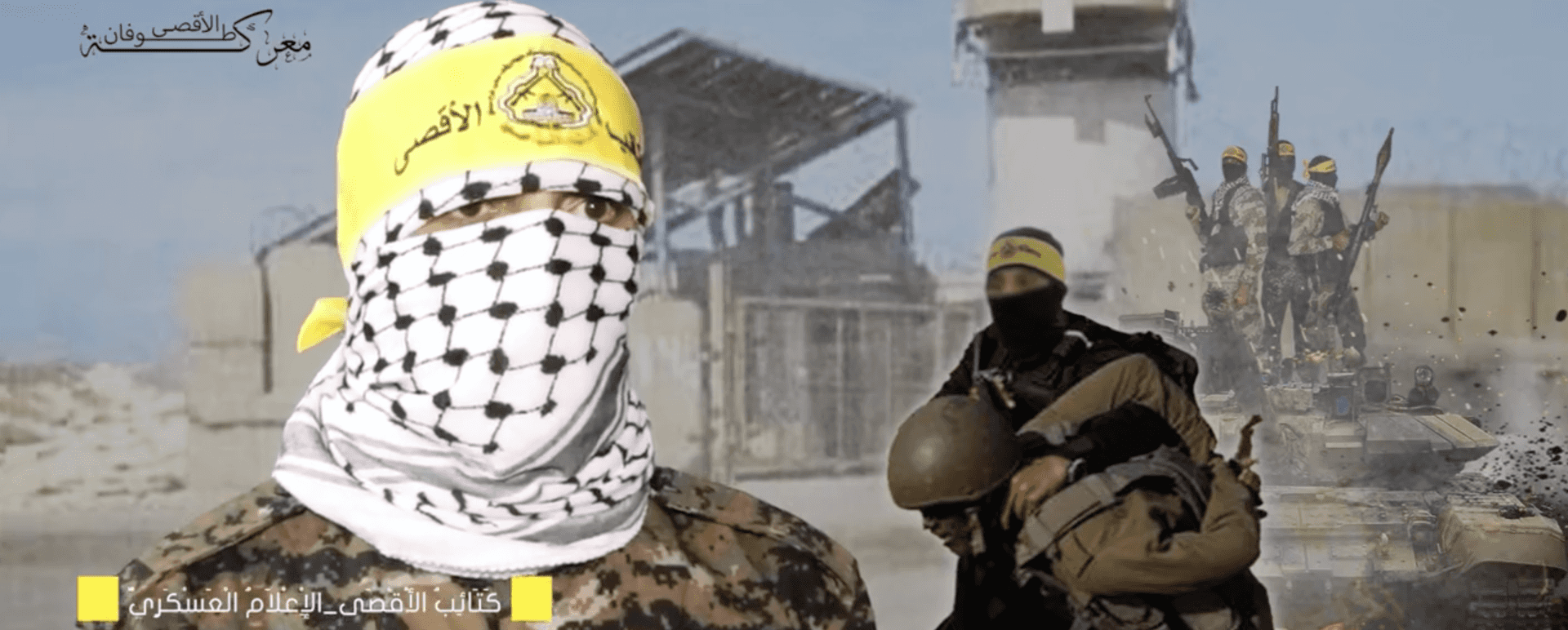 The Israeli Defense Forces (IDF) accused Hamas terrorists of operating a secret military base beneath Al-Shifa Hospital, Gaza's largest medical facility.
During a Friday press conference, Rear Adm. Daniel Hagari, an IDF spokesman, stated, "Hamas terrorists operate inside and under Shifa hospital — and other hospitals in Gaza — with a network of terror tunnels. Shifa is not the only hospital — it is one of many. Hamas' use of hospitals is systematic."
The IDF released images and detailed graphics to support the claim, showing what the IDF alleges to be an extensive command post beneath Al-Shifa Hospital, which serves as a critical healthcare center with 1,500 beds and over 4,000 staff members, according to Fox News.
READ MORE: 2 American hostages released by Hamas terrorists: Report
In response to the IDF's claim, a senior Hamas leader, Izzat al-Rishq, vehemently denied these accusations, labeling them "baseless" and a pretext for aggression. Al-Rishq linked his claims to previous incidents, including the Oct. 17 explosion at the al-Ahli Baptist Hospital, which U.S. intelligence suggested was likely caused by an Islamic Jihad rocket malfunction, though Hamas has attempted to accuse Israel of responsibility.
The IDF's assertion echoes long-standing Israeli concerns about the use of civilian structures for military purposes by terrorist organizations, according to Fox News. This strategy complicates military responses and often leads to civilian casualties during conflicts.
The IDF's recent operations, including an airstrike that killed Madhath Mubashar, a Hamas battalion commander accused of orchestrating attacks against Israeli targets, highlight the ongoing challenges in this densely populated area.
Hagari also noted Friday that the number of hostages currently held by Hamas terrorists in Gaza has increased to 229.
This news article was partially created with the assistance of artificial intelligence and edited and fact-checked by a human editor.