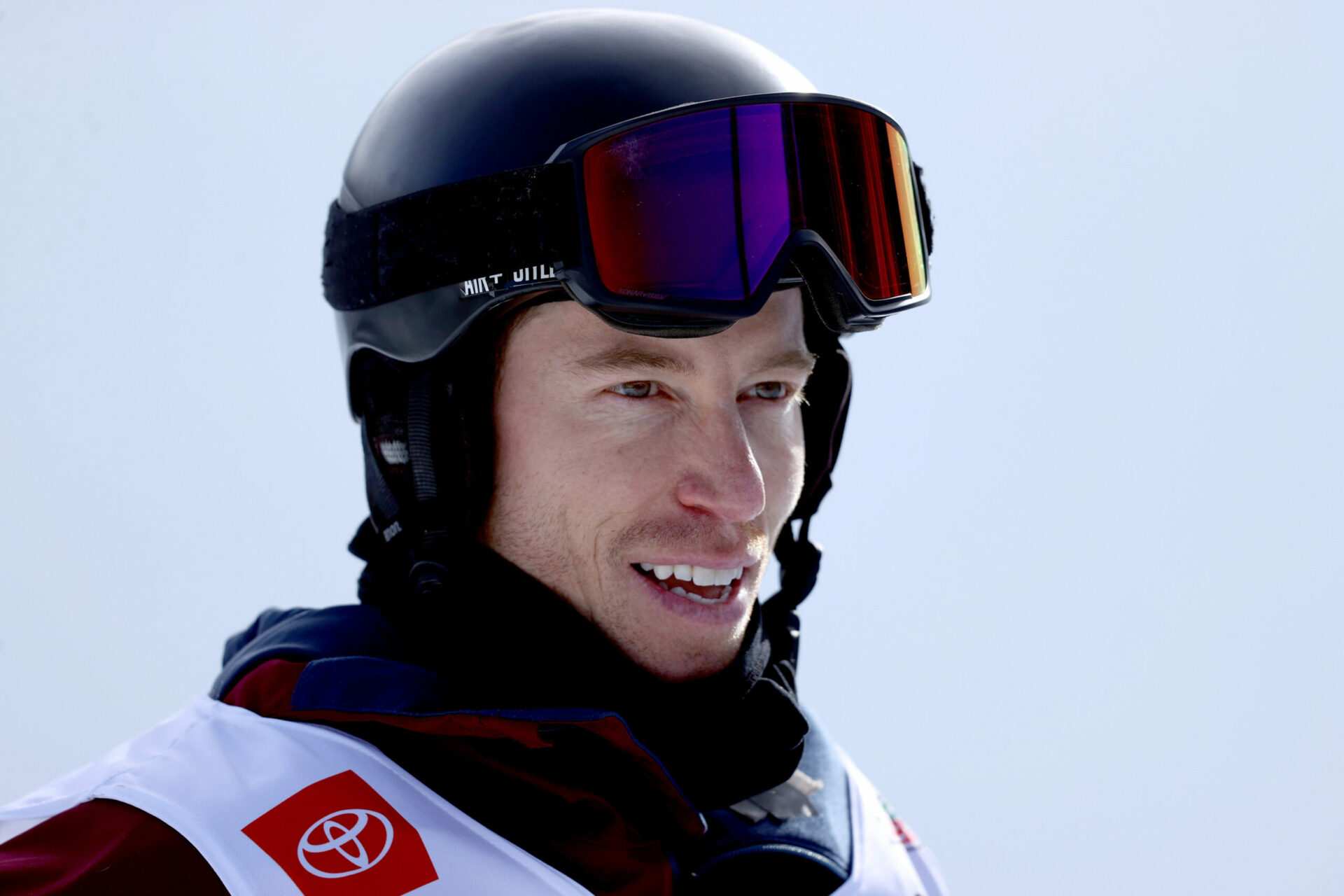 Three-time Olympic gold medalist Shaun White is listing his luxury Utah cabin for a special promotion on Vrbo, and the lucky vacationers will get some one-on-one time with the snowboarding champion.
Located at Eagle Point Resort, the five-bedroom, six-bathroom private cabin has stunning views of the Wasatch Mountains. It's an ideal vacation spot for large families, as it can accommodate up to 12 guests. And the rental comes with a once-in-a-lifetime opportunity to take snowboarding lessons with White.
"The group will also receive private snowboarding lessons from White along with $5,000 worth of snowboards, gear and other merch from his company Whitespace. The experience also includes all lift fees and rental equipment, access to the resort's bar and grill, and other on-site amenities," says Travel &. Leisure.
The listing goes live at 1 p.m. EST on Friday, Oct. 27, and a few lucky guests can book the cabin for just $13. The booking is based on a first-come, first-served basis via Vrbo.
Additional features include a gourmet kitchen, a spacious living room with a fireplace, a game room and a home theater. The cabin also has a private deck with a hot tub and a fire pit.
"Vrbo specializes only in private vacation rentals, so we're driving, or skiing, home the point with the ultimate private escape," Melanie Fish, Vrbo's travel expert, said in a statement shared with Travel + Leisure. "This once-in-a-lifetime stay includes a luxury ski-in/ski-out cabin, an entire mountain and ski resort to yourselves, and 1:1 time with none other than the Olympic legend himself, Shaun White."
The cabin is also a ski-in/ski-out, so guests can easily access the slopes for snowshoeing, cross-country skiing, and snowmobiling. During the summer months, it's the ideal location for hiking, biking, fishing or swimming in the lake. The cabin is also close to several golf courses.
___
© 2023 The Atlanta Journal-Constitution
Distributed by Tribune Content Agency, LLC.