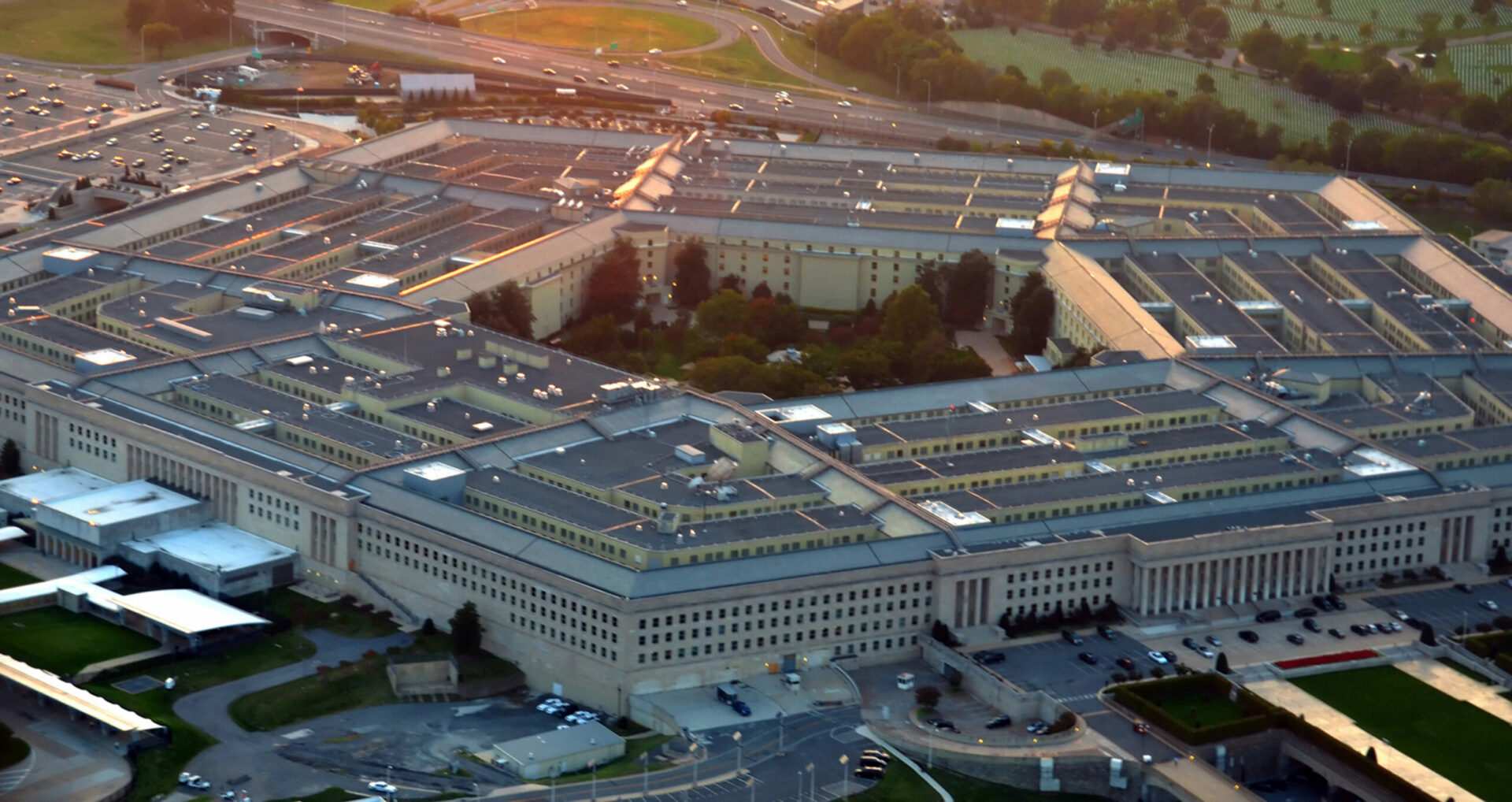 The Pentagon has confirmed that United States forces in the Middle East region were attacked at least 13 times over the past week.
Pentagon Press Secretary Brig. Gen. Pat Ryder told reporters Tuesday that from Oct. 17-24, U.S. troops were targeted three times in Syria and ten times in Iraq "via a mix of one-way attack drones and rockets."
According to The Hill, Department of Defense officials noted Monday that the recent "uptick in activity" of various terrorist groups targeting U.S. bases in the Middle East had "Iranian fingerprints all over it."
"It's been well-documented and you've heard U.S. officials across the podiums as well as policy leaders for years talk about Iran's funding, equipping, guidance and direction, to partners and proxies across the region," a senior defense official said. "That includes Lebanese Hezbollah, militia groups in Iraq and Syria, as well as the Houthis, in Yemen."
READ MORE: Pic: Biden admin doxxed U.S. special forces in Israel
According to Stars and Stripes, U.S. Central Command indicated that 24 service members suffered minor injuries during the Oct. 18 drone attacks at al-Tanf and al-Asad. On the same day as the drone attacks, an American contractor passed away in Syria as the result of a heart attack. One of the attacks against U.S. forces also destroyed an aircraft hanger and an airplane.
While the Defense Department has not provided the specific identity of the groups that are responsible for the recent 13 attacks against U.S. forces, the Pentagon has made it clear that the groups are supported by Iran.
"We know that the groups conducting these attacks are supported by [Iran's Islamic Revolutionary Guard Corps] and the Iranian regime. What we are seeing is the prospect for more significant escalation against U.S. forces and personnel across the region in the very near term," Ryder stated Tuesday. "We know these groups are Iranian proxy groups."
The recent attacks against U.S. forces in the Middle East come after Hamas terrorists carried out brutal attacks against Israel on Oct. 7, sparking a war between Israel and Hamas and threatening additional escalations in the region.
During Tuesday's Pentagon press briefing, U.S. officials noted that additional forces have been deployed to the Middle East region, including F-16s from the New Jersey Air National Guard's 119th Expeditionary Fighter Squadron.
"The arrival of these airmen strengthens our ability to support our allied, coalition and regional partners as we work together to enhance regional stability and security," Air Force Lt. Gen. Alexus Grynkewich stated.