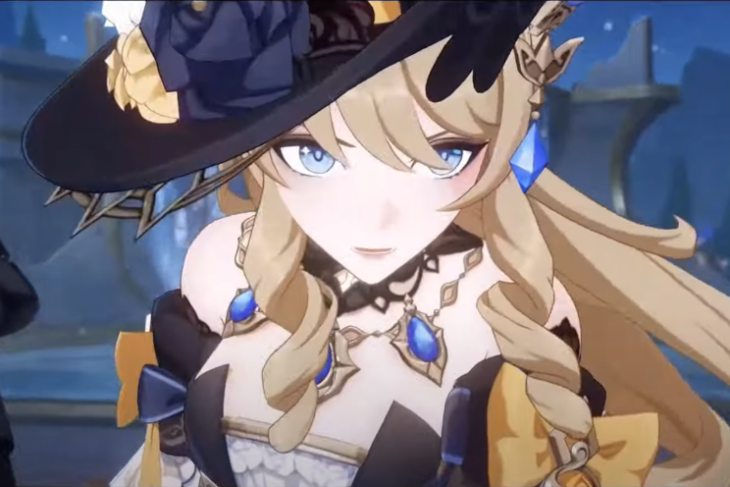 Genshin Impact leaks never stop coming and they usually start appearing a lot when a major version is about to end. HoYoverse is wrapping up Genshin Impact 4.1 as the date and time of Version 4.2 Livestream has been announced. We already have lots of info about the characters and banners until Genshin Impact 4.4; however, a recent leak shines the spotlight on a few upcoming characters, their rarity, and potential banners until version 4.7.
Character Banner Leaks Until Genshin Impact 4.7
According to Uncle SH, a very reliable leaker in the Genshin community, Genshin Impact 4.4 will feature Cloud Retainer (as we already know), 4.5 will feature Chiori, Arlecchino in 4.6, and Clorinde and Sigewinne may show up in version 4.7. Info about 4.8 is still unknown, and since we earlier learned that HoYoverse will be trying to wrap up the Fontaine saga sooner, it may be possible that we won't see version 4.8.
The 4.5 banner conflicts with what Uncle SH said earlier, i.e., Chiori will be a 4 star and Sigewinne will appear in 4.5. Hence, take these leaks with a grain of salt as Genshin Impact 4.5 is still far, far away. More information should unfold in the future.
World Quest Boss
A Fontaine boss has been leaked and the image looks like it's taken from the cut scene. This quest will be a follow-up of the events in the Narzissenkreuz quest series and the boss that we'll be fighting at the end is probably *spoiler alert, Rene.
Genshin Impact Navia Leaks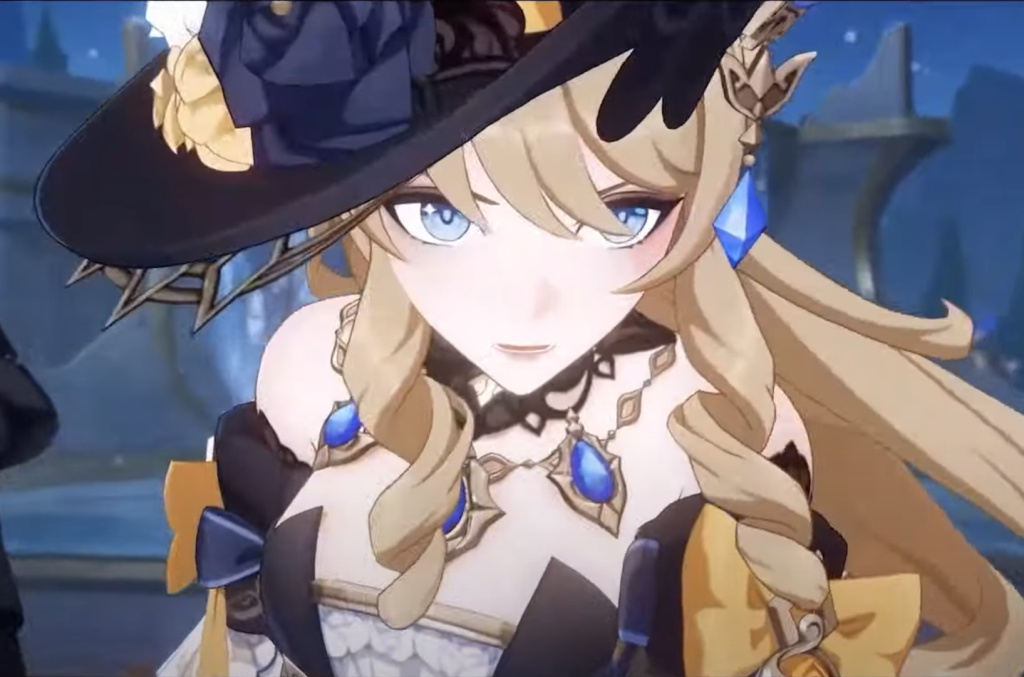 Genshin Impact 4.3 will most likely feature Navia, the boss of Spina Di Rosula. She's a 5-star Geo DPS character that, according to the latest leaks, scales off of Crit values and has a high base Attack. There's also a new artifact domain coming that features artifacts that give wielders Attack percentage and Geo damage, which is exactly what Navia needs. Also, according to most leakers, she's designed to work well with Furina.
Which Fontaine characters are you interested in pulling in future updates? Let us know in the comments section below.