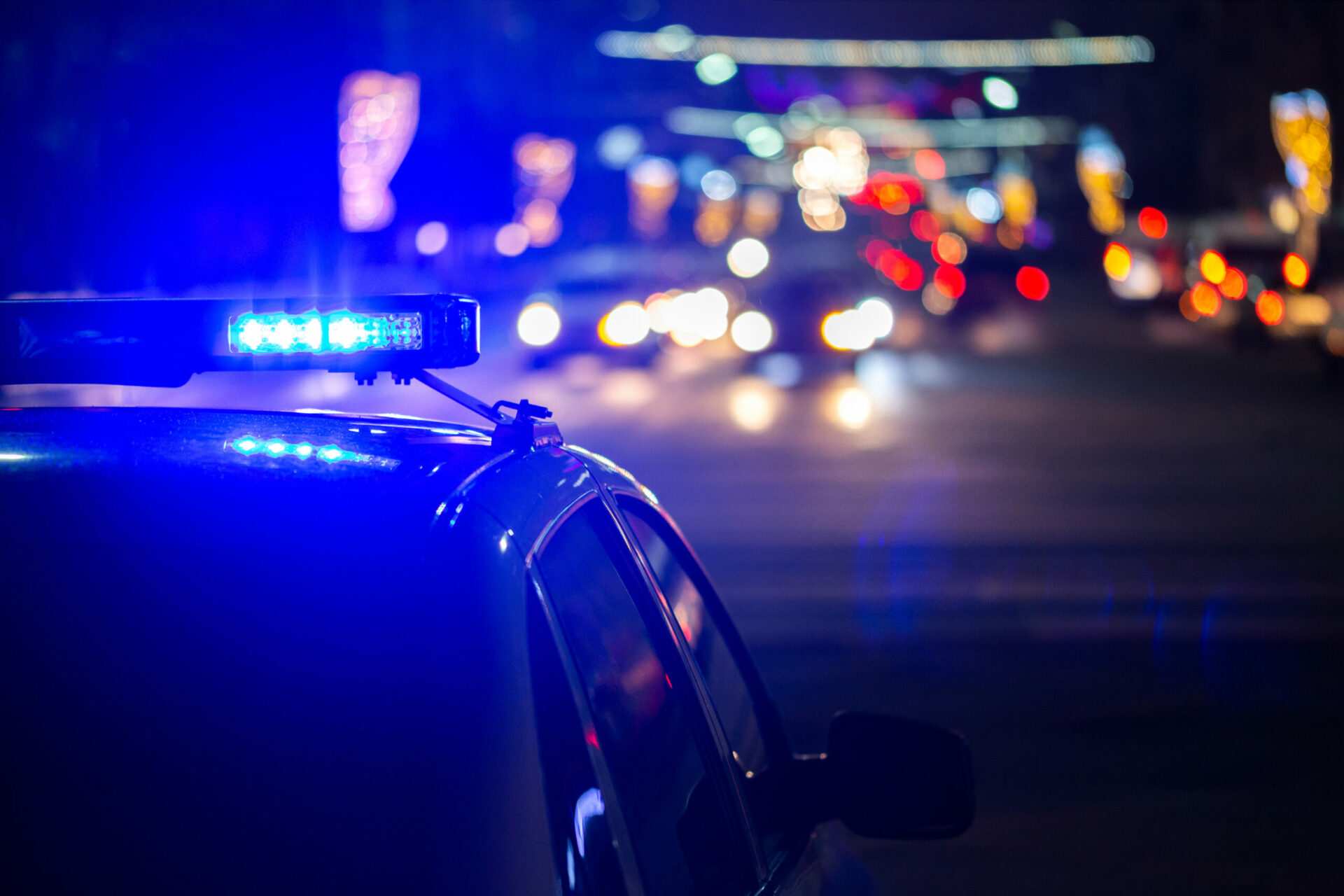 A manhunt is underway after an active shooter killed at least 22 people and injured over 50 others in two separate shooting incidents in Lewiston, Maine, Wednesday night.
Based on law enforcement sources, The New York Post reported that police had listed 40-year-old Robert Card, a firearms instructor with prior mental health concerns, as a person of interest in Wednesday's mass shooting incidents.
According to The New York Post, law enforcement sources have indicated that Card is an Army Reservist who recently threatened violence against the National Guard in Maine, after reporting that he was "hearing voices." Sources told The New York Post that Card was admitted to a mental health center during the summer, but was released after only two weeks.
The Lewiston Police Department quickly issued a shelter-in-place order Wednesday night after the mass shootings at a local bar and a bowling alley, which began just prior to 7 p.m.
Maine State Police released a statement on Facebook warning the public to continue to shelter in place and urging residents to avoid any contact with Card.
READ MORE: 4 dead, 6 injured in Calif. mass shooting
"A shooting incident with multiple casualties has occurred in multiple locations in Lewiston. Police are currently searching for Robert R. Card (04/04/83) of Bowdoin. Card is considered armed and dangerous," Maine State Police stated. "If seen people should not approach Card or make contact with him. The shelter in place order stands in Lewiston. A vehicle of interest was located in Lisbon and we are now also asking residents in Lisbon to shelter in place as law enforcement works in that area to locate Card. We ask anyone who sees anything suspicious to call 911."
On Thursday, Maine State Police explained that the state was expanding the shelter-in-place advisory and school closings to include Bowdoin. The police once again urged the public to stay in their homes while "more than 100 investigators," continue to search for Card.
According to Fox News, a senior law enforcement source indicated that Card might be in possession of a police scanner and could be using it to monitor police movements. The FBI has deployed dozens of additional agents to the area and SWAT teams have been mobilized, according to Fox News.
Gov. Janet Mills (D-Maine) released a statement Wednesday night on X regarding the mass shooting incidents.
"I am aware of and have been briefed on the active shooter situation in Lewiston," she wrote. "I urge all people in the area to follow the direction of State and local enforcement. I will to continue to monitor the situation and remain in close contact with public safety officials."
This was a breaking news story. The details were periodically updated as more information became available.