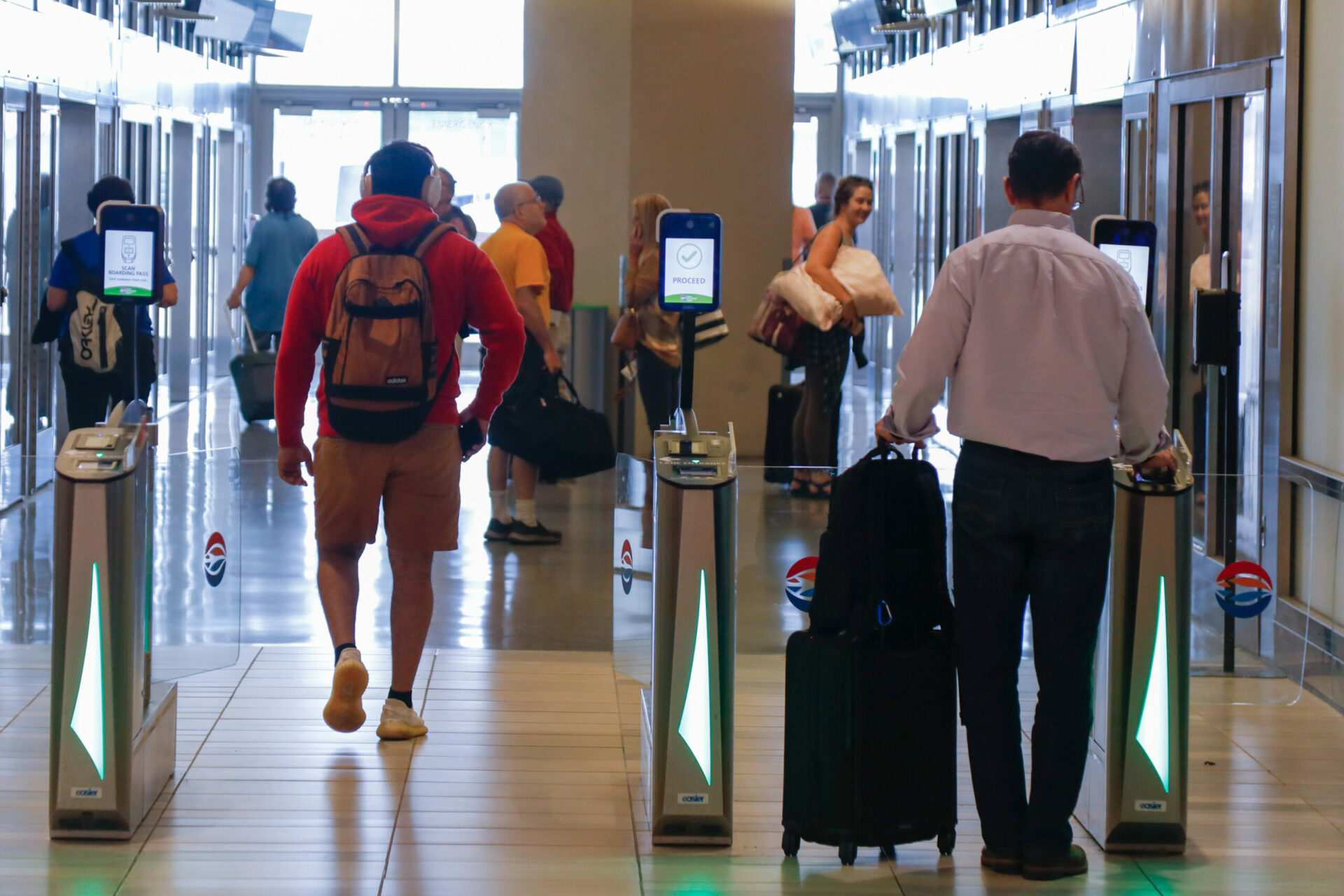 Admit it, you're long overdue for a vacation. But saving money in the process makes the reward even sweeter.
As a frequent flyer out of Charlotte Douglas International Airport myself, I'm proud to say I've mastered the art of finding deals on travel.
From the best websites to catch flight-and-hotel-deals to taking advantage of mileage programs and more, here are three of my top tips for saving money on your next vacation.
Take advantage of flight deal websites
I first learned of flight deals a decade ago. A few of my social media friends posted a link to a website advertising flights from New York City to Dubai for $189 round trip. Of course, I thought it was too good to be true initially, but after doing my research — and biting the bullet to purchase the deal — I found that there were several websites solely created to post similar travel deals.
A few of my old faithfuls and most trusted websites for deals are:
—The Flight Deal
—Air Fare Spot
—Secret Flying
—Fare Deal Alert.
All of these websites are free to use, and you can get on their email lists, as well, without any paid subscriptions. Also, the sites all occasionally include hotel deals, as well — mostly for international destinations.
Going (previously known as Scott's Cheap Flights ) is another favorite of many of my colleagues. This site has free options, as well as premium and elite level subscriptions, at $39 and $199 per year, respectively.
Airline mileage programs are your friend
Signing up is the hardest part of joining an airline mileage program, but after that, it's smooth sailing — or, should I say, flying.
Most airlines have expanded their mileage programs to include additional ways to earn miles from purchases on everyday things. For instance, each time I use my linked debit card at Cuzzo's Cuisine— the lobster mac has me in a chokehold — I am able to earn miles toward travel. Airlines also allow earnings at certain retail stores, as well as from using rideshare apps. Once you've stacked up miles, you can then use them to purchase flights, hotels and even rental cars.
Timing is important
The long-time airline industry rumor has been that fights are always cheapest on Tuesday afternoons and that it's best to purchase a flight right around six weeks from the day you want to travel. While I can't 100% vouch for those, I will say that timing does matter.
Luckily, as technology advances, so do the tools that AvGeeks (aviation geeks) conjure up to make our jobs easier.
Flight search engines like Google Flights and SkyScanner allow us to get a bird's eye view on the best days, months and even times for us to fly to specific destinations.
You can even set fare alerts to let you know when the price of your potential flight increases or decreases. That way, you don't have to worry about checking back daily, or even hourly, like I used to — especially since airfare can change by the literal second.
I hope that these tips come in handy and help you save on your next getaway!
___
© 2023 The Charlotte Observer
Distributed by Tribune Content Agency, LLC.